CPR Saves Lives
The numbers are startling: more than 300,000 people suffer sudden cardiac arrest each year in the U.S. And in most communities, fewer than eight in 100 survive. Yet three times that number could live with prompt bystander CPR, early defibrillation, advanced care by paramedics and use of special hospital units. And that's why we make CPR training and education our key focus.
In short? CPR saves lives every day. We've gathered a few of those survivor stories to educate you, to inspire you, and to hopefully prompt you to take action and ensure that you—and those you love—know CPR.
Laypersons starting CPR before 9-1-1 arrives can double to quadruple the chances of survival.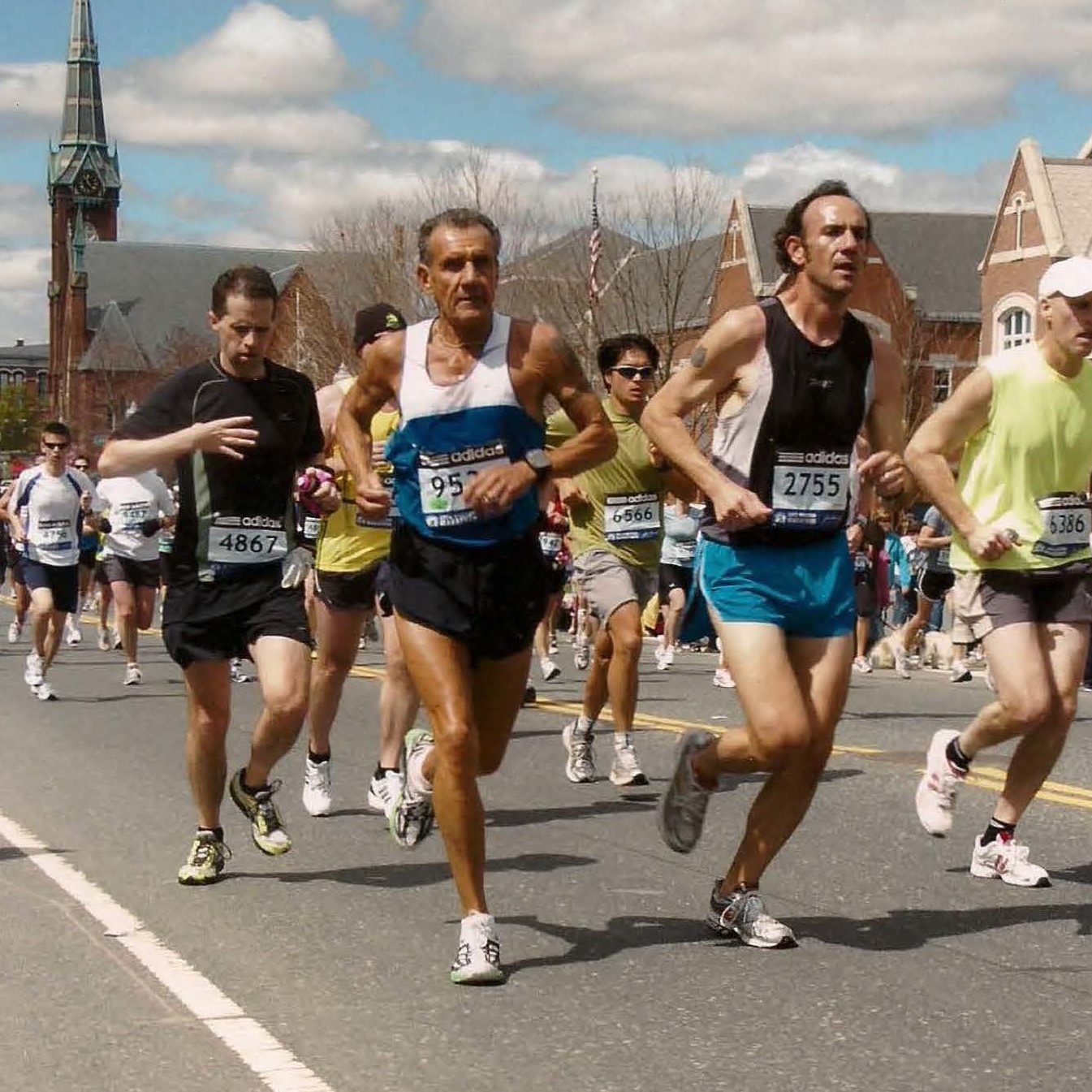 Carleton Smith
It happened at mile 25 of the Boston Marathon. Carleton Smith was running alongside his son, Jimmy during their first marathon together. Then Jimmy saw his dad falling. Jimmy tried to catch him, but Carleton was in sudden cardiac arrest. A police officer called for emergency medical services. At the same time, a cardiologist who'd been watching the race jumped the barricade, ran onto the course and, along with Jimmy, began doing CPR. Emergency medical services arrived moments later with an AED and shocked his heart back to life. Smith hadn't started out as an athlete. In the mid-70s, around the time his son was born, he smoked and could hardly run a quarter mile without stopping to catch his breath. Determined to get in shape, he quit smoking and took up jogging. Shorter races led to longer races and then he finished his first marathon in 1983 in two hours, 37 minutes. He was hooked. He first noticed chest discomfort after running marathons in New Orleans and Boston in 1997. Despite that, he placed first in his class in the New Orleans race and eighth in a field of 800 in his age group in Boston. Tests showed he had a blockage, so he underwent angioplasty and had a stent placed in his coronary artery. He was back pounding the pavement just a few weeks later. After his sudden cardiac arrest, he had another stent placed in his heart. Now finished with cardiac rehabilitation, he's back to running five times a week—and can already feel 26.2 miles of road calling. "With the help of my doctor and a little patience, I would like to run another marathon."
Karen Moret
While dealing blackjack at a casino on the shores of Lake Tahoe, Karen Moret had the sensation that a dark cloud was passing over. She felt dizzy and faint —then collapsed in cardiac arrest. A gambler at her table happened to be a doctor who began CPR until responders from the North Lake Tahoe Fire Protection District arrived with a defibrillator. When Moret woke up in the hospital after spending two days in a coma, news of what happened came as a surprise. She'd been a professional figure skater and loved to hike, swim, ski and golf. She left the hospital with an implanted defibrillator, which Moret considers her "own personal paramedic." Now 51 and the mother of a 15-year-old daughter, Moret is grateful she was given the chance to see her daughter grow up. Capt. Steve Eikam, among the first to arrive on the scene, "is my savior and personal friend. I have visited him at the firehouse a few times and met many of the other firefighters there. They are my guardian angels."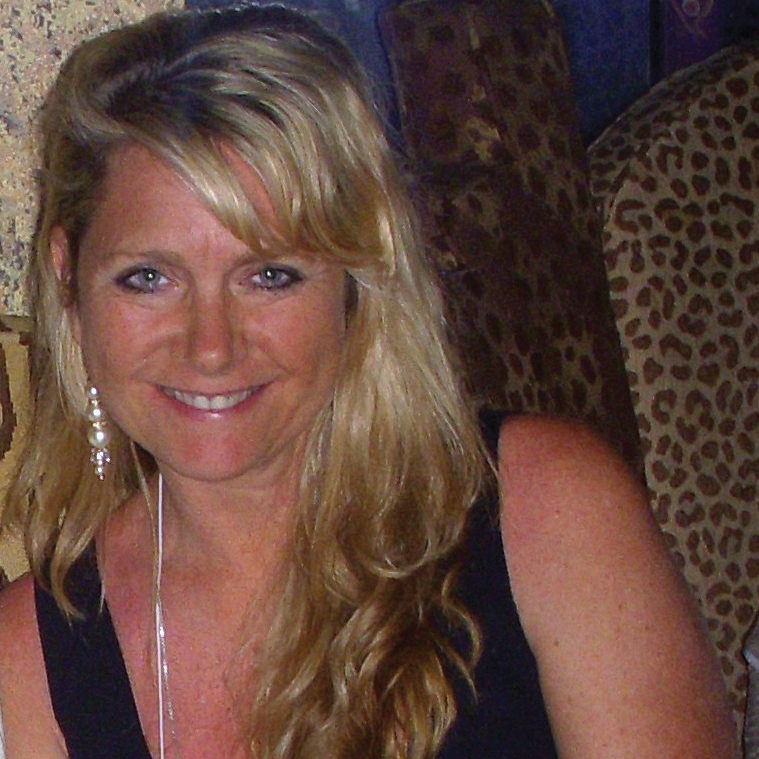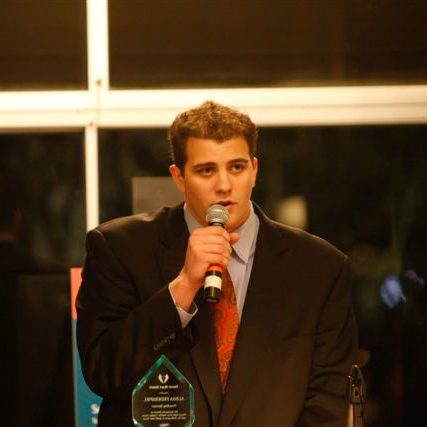 Matthew Nader
Fifteen rows up in the stands during a Westlake High School football game, with 4,500 spectators watching, Barbara Bergin and Paul Nader heard another parent shouting their name. The looked down to see their son, 17-year-old Matthew Nader, a star offensive lineman, lying on his back on the sidelines. Bergin and Nader, both physicians, leaped out of their seats and ran toward their son. They found him unconscious, not breathing and without a pulse. Matthew's father began compressions while his mother did rescue breaths. In the stands, other parents—who also happened to be doctors—saw what was happening and came running. Cardiologist Paul Tucker called for the AED that the team brought to games while anesthesiologists Allen Dornak and Greg Kronberg relieved Matthew's parents and took over doing CPR. Tucker restored Matt's pulse with a single shock from the AED. Before his sudden cardiac arrest, Matthew planned to make football his life. He had been accepted to the University of Texas on a football scholarship and dreamed of playing in the NFL. But Matthew woke up in the hospital to learn he needed an implanted defibrillator and would never play football again. "My mental recovery was harder than my physical. But with the help of my parents, coaches, and friends, I've been able to do something positive from this." Now 21, Matthew has become an advocate for AEDs in schools and speaks to organizations nationwide about the importance of AEDs in public places. His testimony in front of the University Interscholastic League Medical Advisory Board helped change its official stance on AEDs from "encouraged" to "required." And thanks in part to Matthew's efforts to raise awareness about sudden cardiac arrest, in Sept. 2007, Texas Gov. Rick Perry signed Senate Bill 7 into law at Westlake High School. The law requires all Texas public schools, athletic events and practices to have an AED readily available. What does he have to say about his mom and dad? He loves them, of course. "They gave me my life, twice."
Radie Jo Cannady
Radie Jo Cannady was determined that her demanding job would not interfere with her plans to get in better shape. So she hired a personal trainer and headed for Gold's Gym in Austin, Texas with her daughter for their first session. Cannady hadn't been feeling well that evening but attributed it to exhaustion and stress from working too hard. She collapsed while using the leg press machine. An anonymous gym patron began CPR until responders from the Austin Fire Department arrived. "My husband told me I was unconscious for about 45 minutes and that EMS had to use the defibrillator about six or seven times before they were able to get a faint pulse," Cannady says. "I'm so glad they kept work-ing on me and didn't give up on me." Her road to recovery hasn't been easy. She spent more than two weeks in cardiac rehabilitation, which continued when she got home. She now has an implanted defibrillator and a walker to help her get around. At first, she was afraid her heart would stop again if she exercised. But over the past two years, she's worked to overcome her fears. She joined an exercise class for others with physical challenges and has recently started taking daily walks again, knowing that staying fit will help her health in the long-term. "It is my prayer that I will one day know the name of the angel who administered CPR until EMS could arrive. It is because of that person and God's grace that I am here today."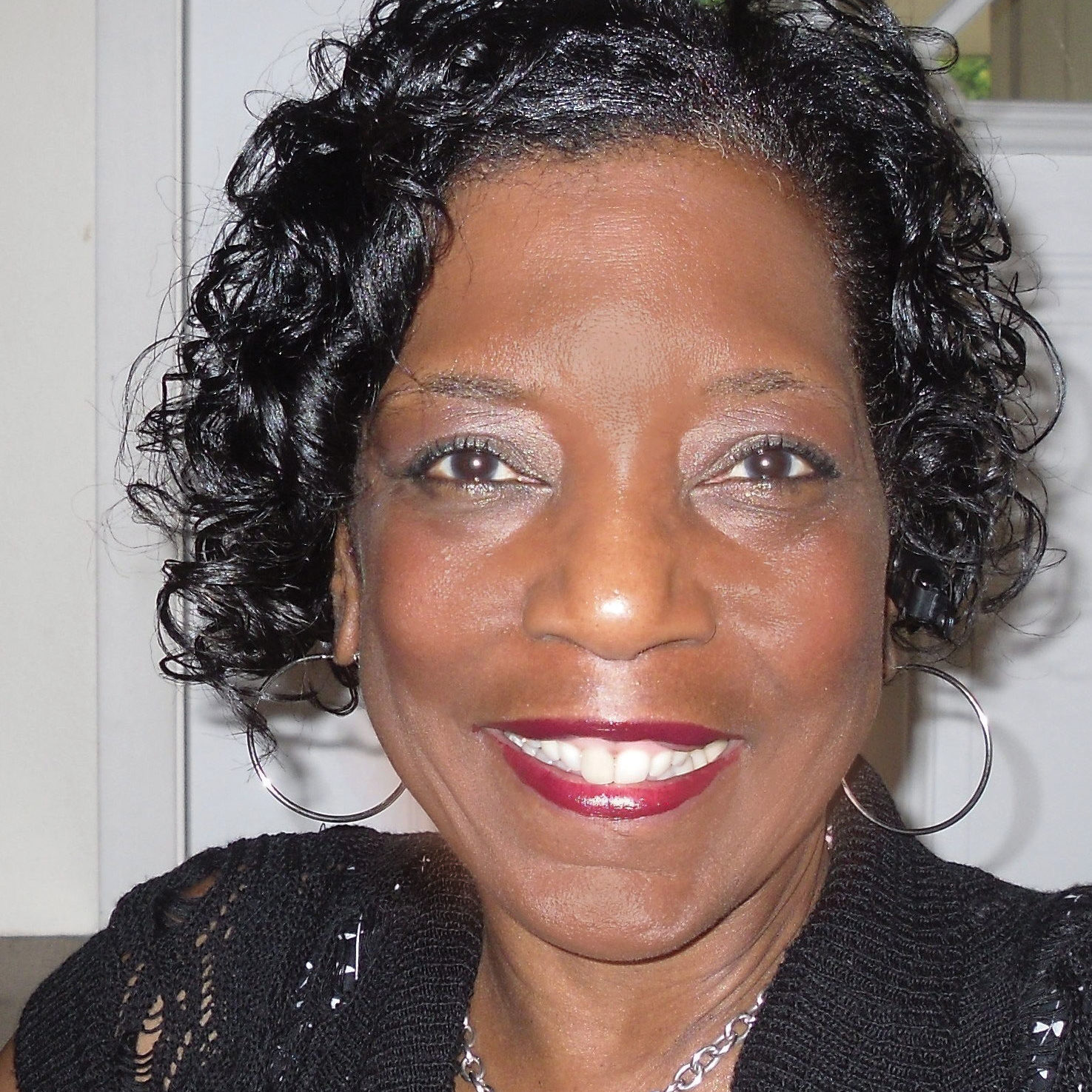 Have a Story?
If you have a story to tell about how CPR saved your life or the life of someone that you love, please reach out to us. Tell us about your survival story below.