Training That Comes to You
Sudden cardiac arrest can strike anytime, anywhere. Yet if CPR is performed in the first few minutes of cardiac arrest, survival rates can double, even triple. And that's why it's so important to ensure that as many people as possible are trained in proper CPR techniques. One solution? Mobile CPR training, which can help inform and equip more people to save lives. If you're interested in starting a mobile CPR training in your community, we've compiled some tips and resources to get you started.
16-year-old Erin pushed her way through the crowded bus. "I know CPR!" she said.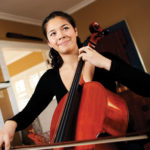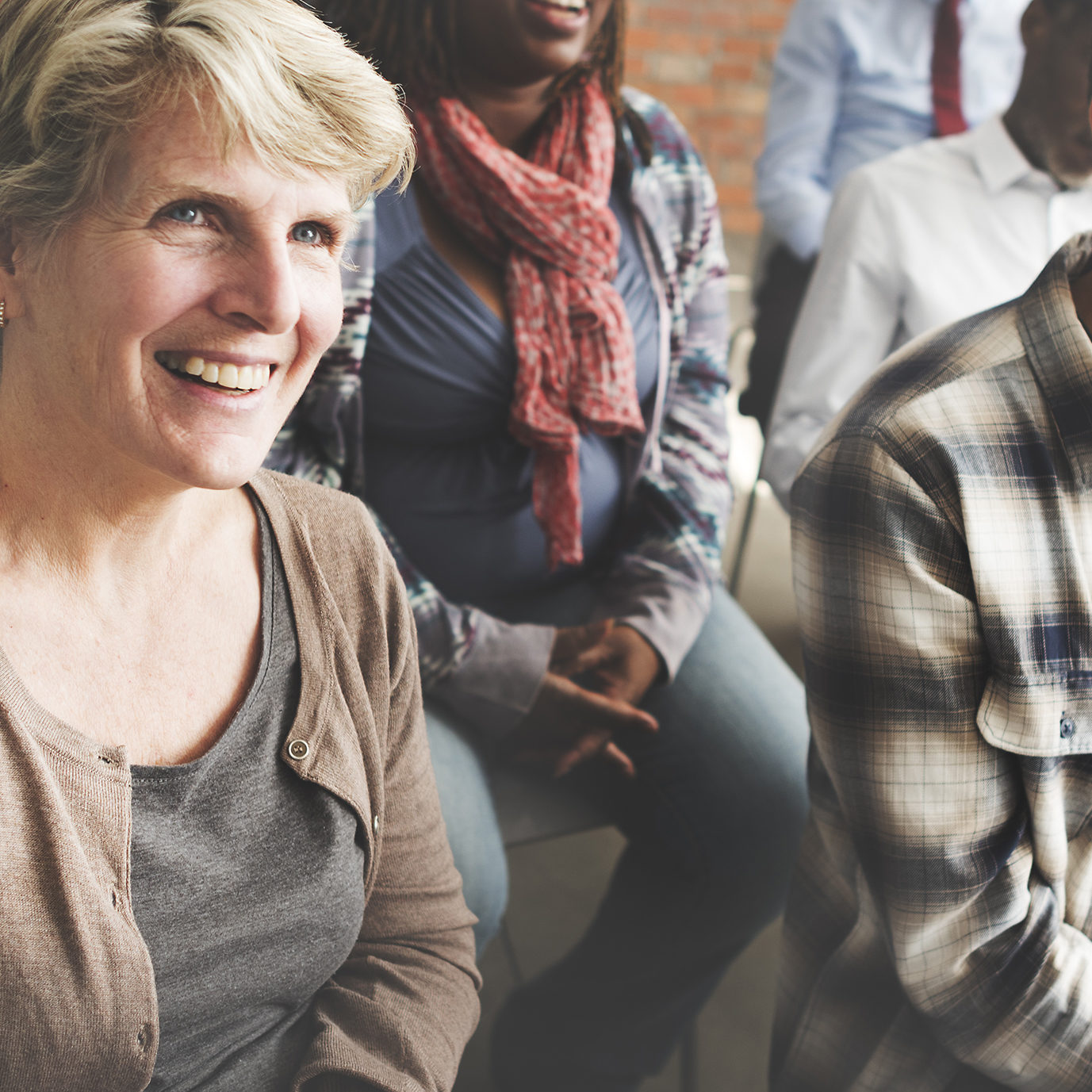 How to Start a Mobile CPR Program
Before launching a mobile CPR program, it's important to take a Needs Assessment and gauge the community's climate and acceptance of a mobile CPR program. Questions to consider include:
Is there a need for free, widely available CPR training in your area?
Are the residents interested in receiving CPR training?
Do you have contacts for potential training locations?
Do you know any community leaders to back your project or donate equipment and funds?
What existing community resources would be useful?
Contact your local American Heart Association, American Red Cross, hospitals, clinics, rehabilitation facilities, etc., for their feedback and possible partnership opportunities
Connecting with community partners will foster continued success.
Go out in the community and talk with people to help schedule trainings. This can also help you gauge wider community interest.

Consider canvassing—meeting people and leaving a flyer with your contact information

Attending police, fire, community, town watch, neighborhood or church-related meetings to spread the word is a great strategy. Health Fairs are also good places to make connections with potential training sites and contacts.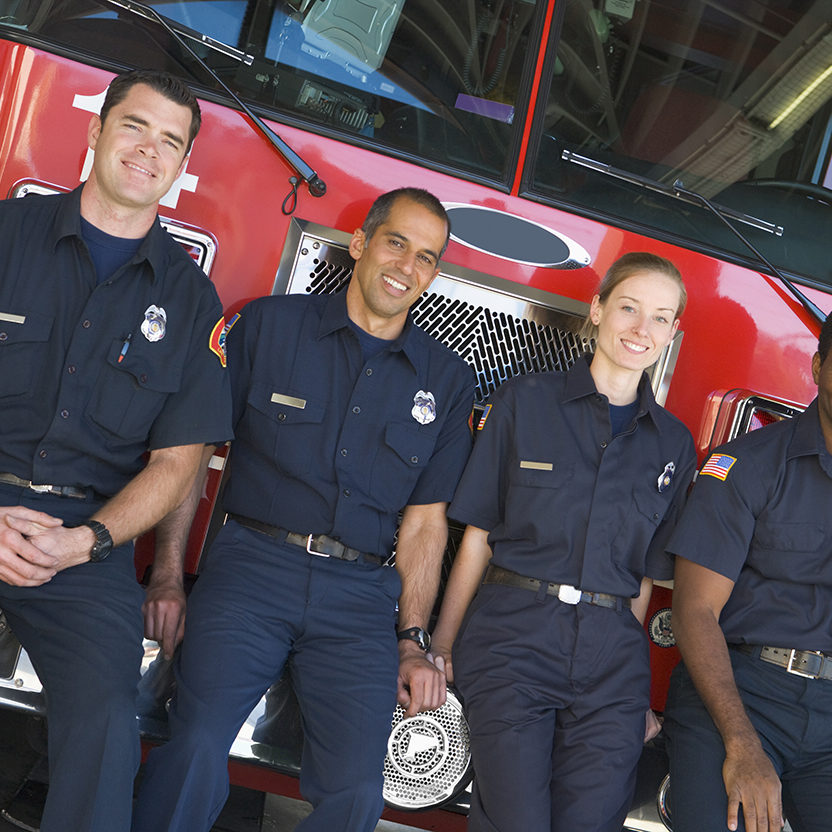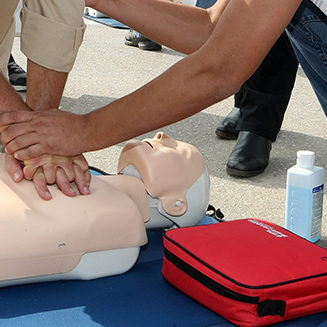 Necessary equipment will make trainings more fun and informative.
Use Mini Annes, hand pumps, and knee pads

Number of mannequins and knee pads depends on the size of your trainings
With 20 mannequins, you can successfully train between 35-40 people at a time.

Additional equipment: projector, blank wall (or screen), open floor space, speaker, laptop computer, extension & power cords, and electrical outlet(s)
Volunteers will help make the trainings run smoothly by answering questions, setting up, and sharing information (both verbal and written) about the program. Having 2-3 people per training works best.

Find a core group of volunteers that care about CPR—local nursing students, pre-health undergraduates, retired medical or fire personnel, masters students or pre-medical students

A website and social media channels can be useful in sharing your mobile CPR brand

Suggestions to include: information about the program, who runs and funds the program, event calendar, blog posts about trainings, general resource listings and how interested parties can get involved.
Follow up and be consistent, with help.
Remember those volunteers? Put them to good use helping spread the word.
Make cold calls and reminder calls and send confirmation and reminder emails.
Keep a calendar of all trainings.
Stay organized with an Excel sheet of contacts, places canvassed, etc.
Take pictures (don't forget a photo release) and use social media for promotion.
Use flyers, business cards, and promotional items (like pens & magnets) to spread the word and help participants to remember the steps of Hands-Only CPR!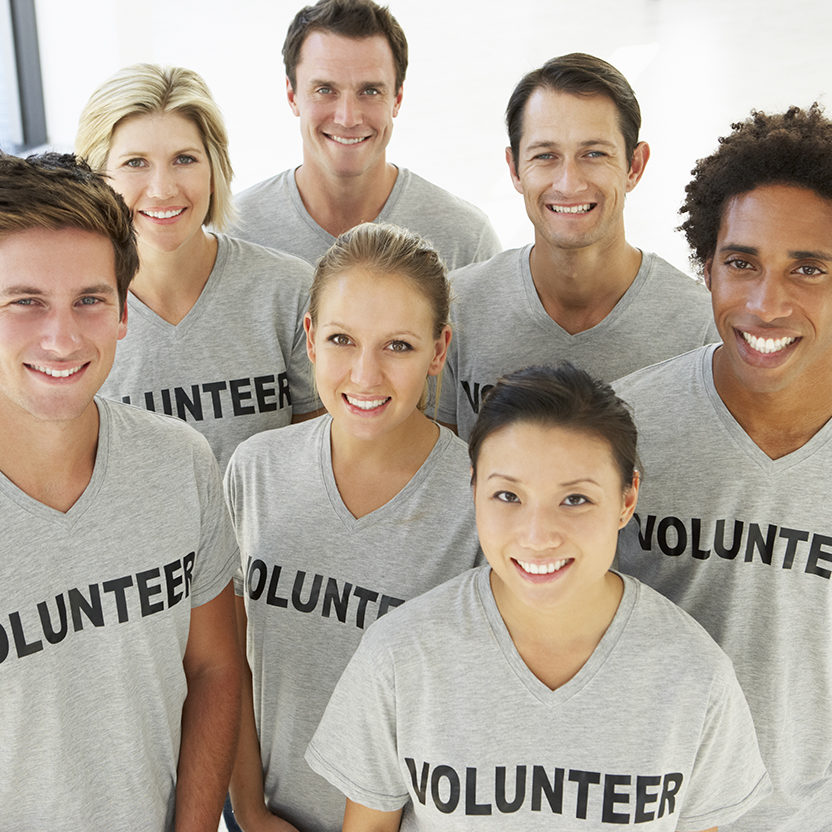 Get started!
For more information about mobile CPR and getting started in your community, contact one of our mobile CPR experts.