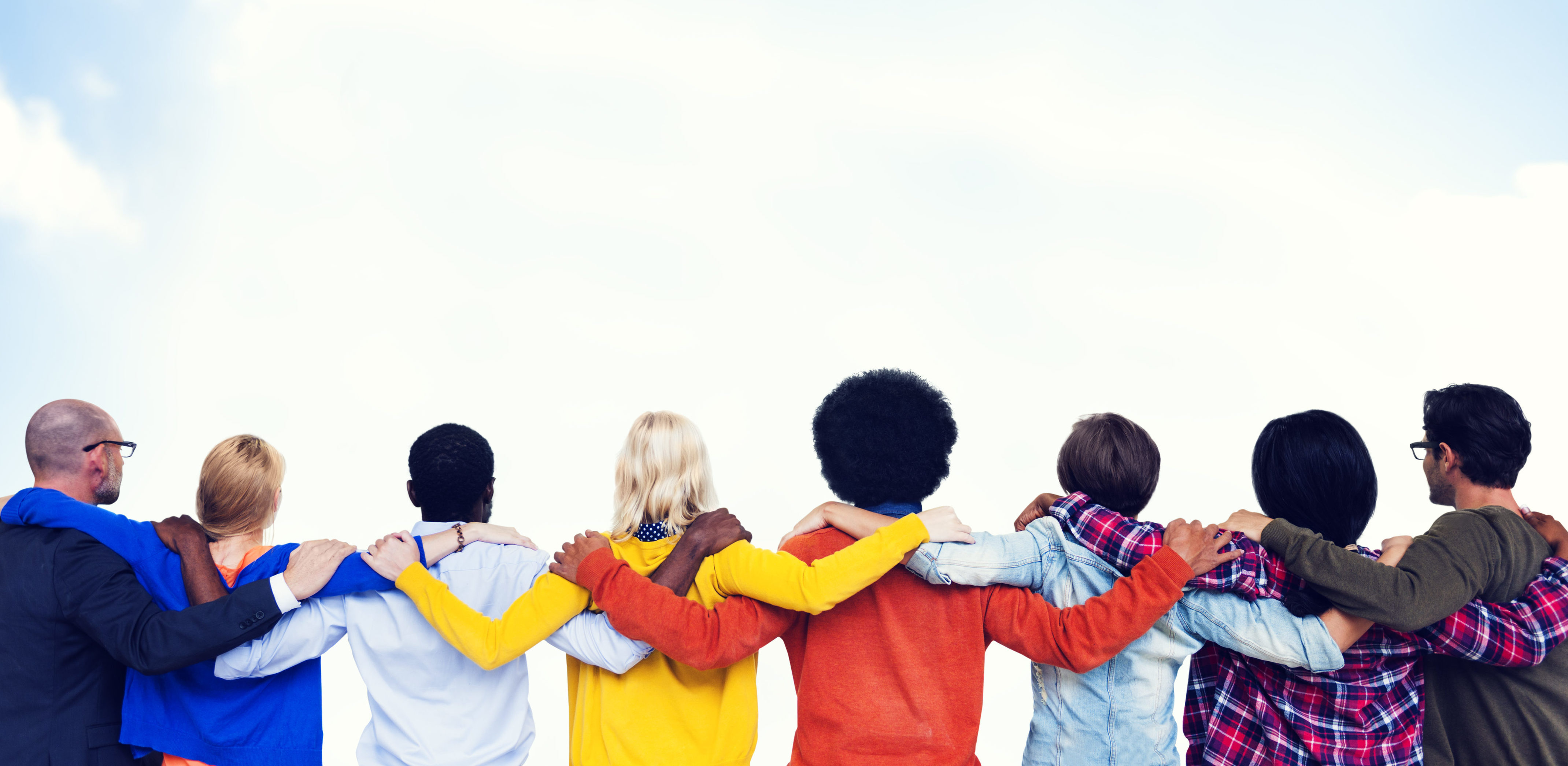 Our mission is to save lives from sudden cardiac arrest by stimulating effective community, professional and citizen action.
Learn More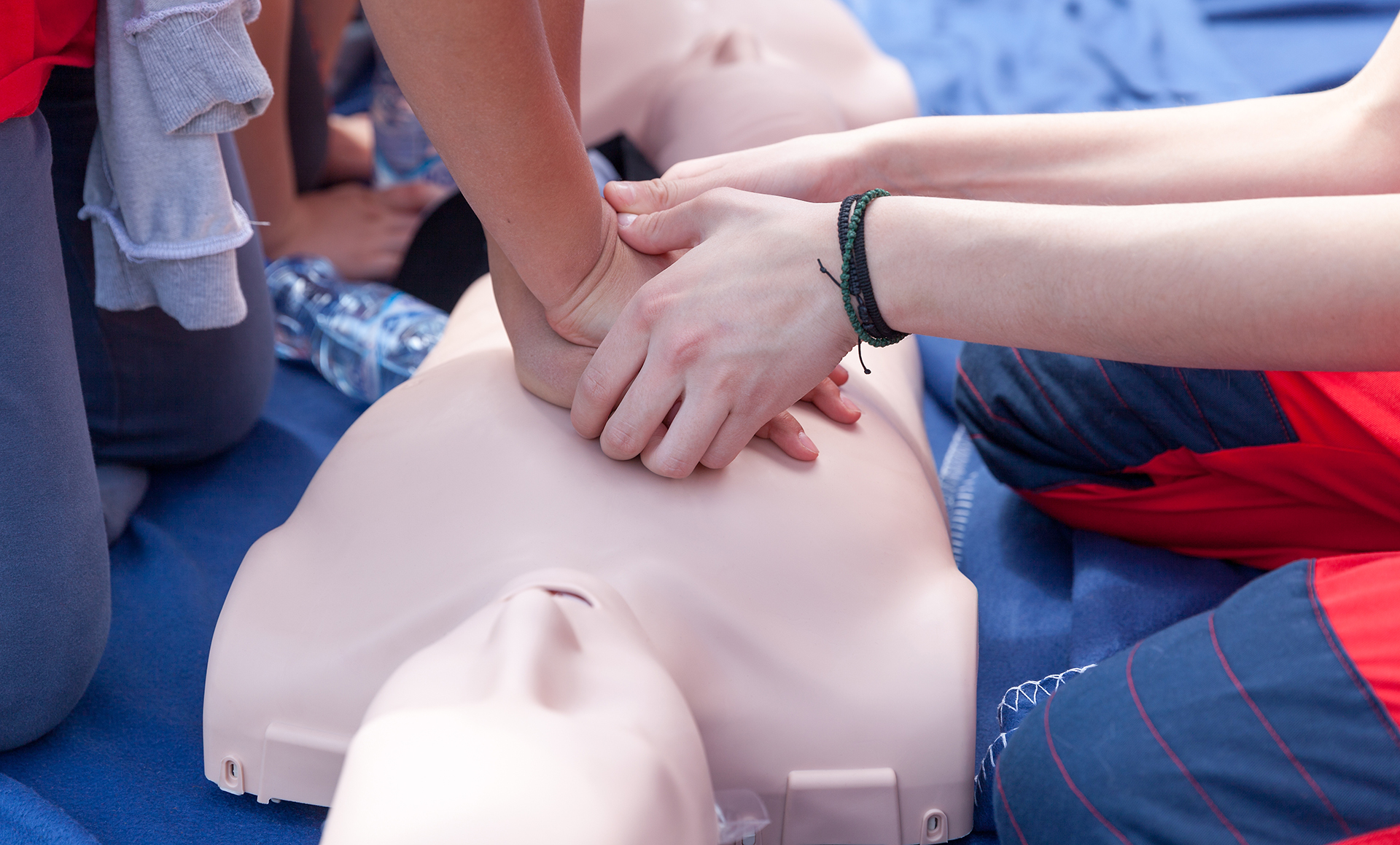 Learn CPR & How To Use An AED
Learn CPR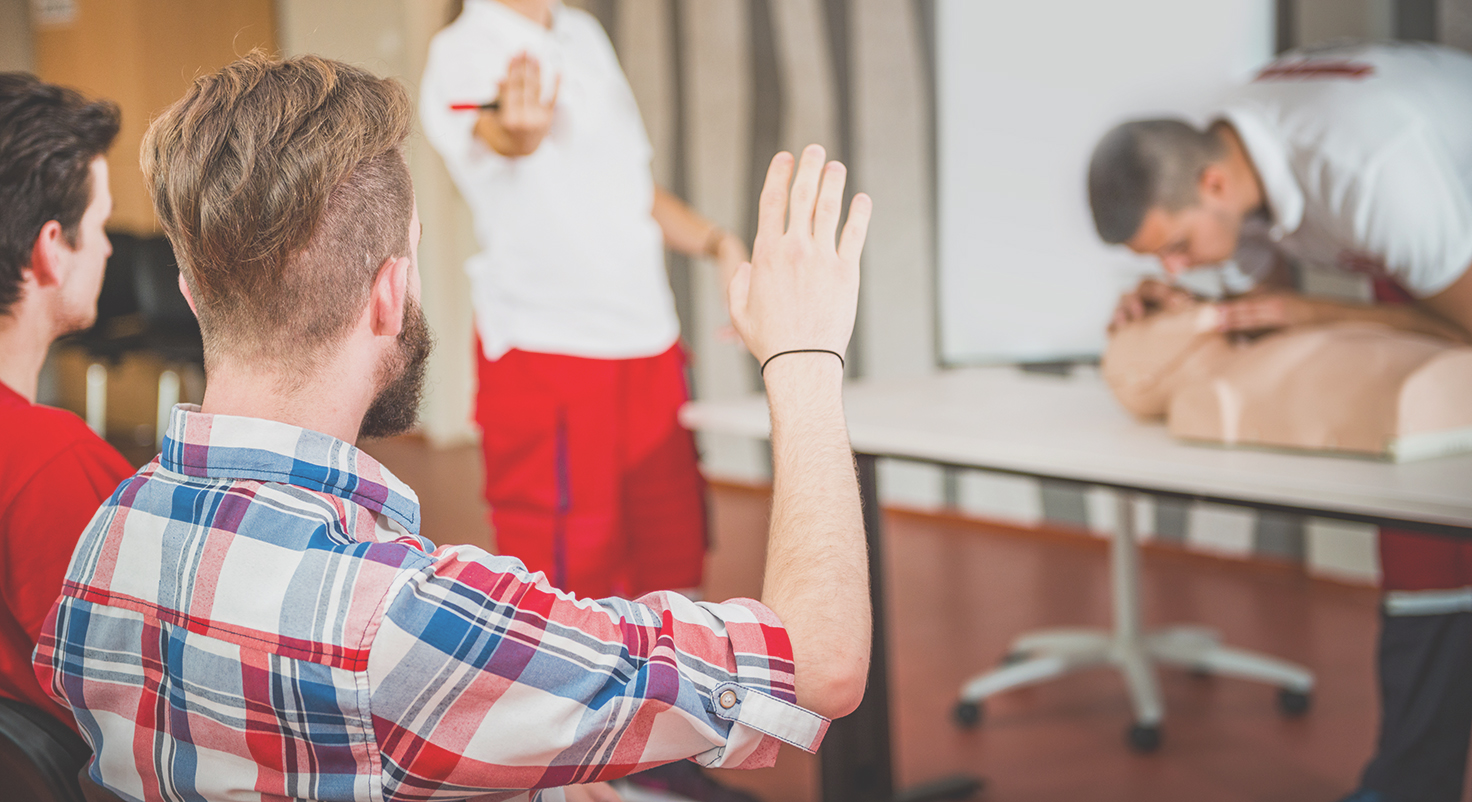 Lifesaving Strategies
Training that can save a life
Citizen CPR Foundation is dedicated to saving more lives from Sudden Cardiac Arrest by increasing the number of lay responders trained in CPR and how to use AEDs.
As a group we are transforming:
CPR Instructors
and Healthcare
Providers to





Cardiac arrest
Survivors to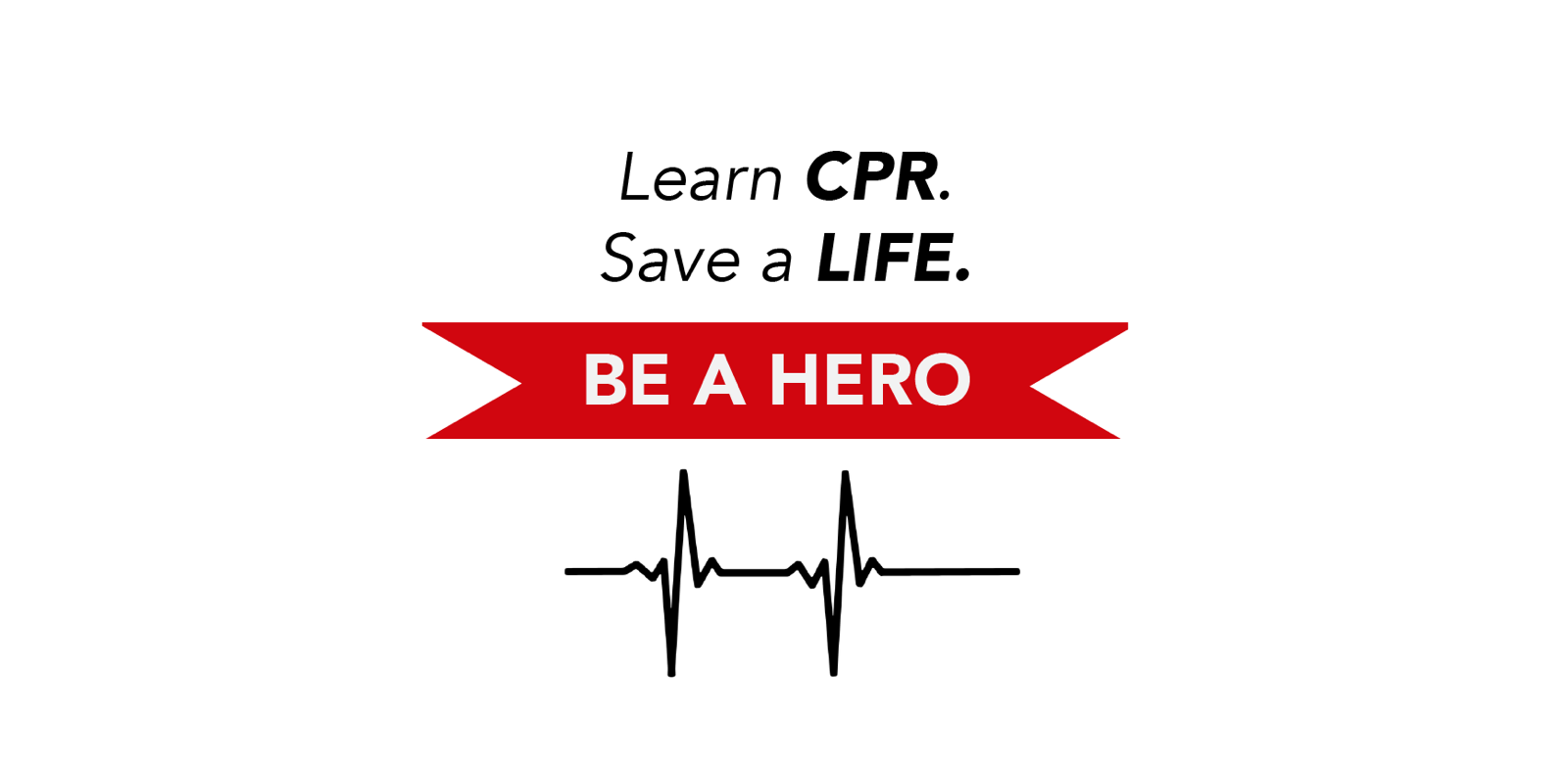 Vinay M. Nadkarni, MD
CCPRF President
"Seventy percent of sudden cardiac deaths happen to someone you know and love in or near your home. By recognizing the signs of SCA, calling 9-1-1, and starting CPR, citizens and family can save those who would otherwise die without immediate help."

Tom P. Aufderheide, MD
Past President, Member NCAC
"The mission of encouraging the education of what to do in a cardiac emergency is imperative for all citizens…learn how to use an AED and you might be the next person to save a life."
The Citizen CPR Foundation's ECCU conference is our capstone event, hosting experts in CPR and SCA science, education and training. Students, practitioners and survivors convene to share knowledge and best practices to improve survival rates.
"Words cannot express my gratitude. Every second counts, and they knew exactly what to do."
-Michael