Linking everyone in the cardiac arrest chain of survival.
We're evolving beyond education and science into action by transforming into an organization focused on year-round, ongoing programs and activity across the nation dedicated to our mission – saving more lives from cardiac arrest.
We're building and maintaining an even broader network of partners focused on programs and actions that will move the needle on SCA survival rates.
Citizen CPR Foundation is dedicated to saving more lives from Sudden Cardiac Arrest by increasing the number of lay responders trained in CPR and how to use AEDs.
CPR Instructors
and Healthcare
Providers to





Cardiac arrest
Survivors to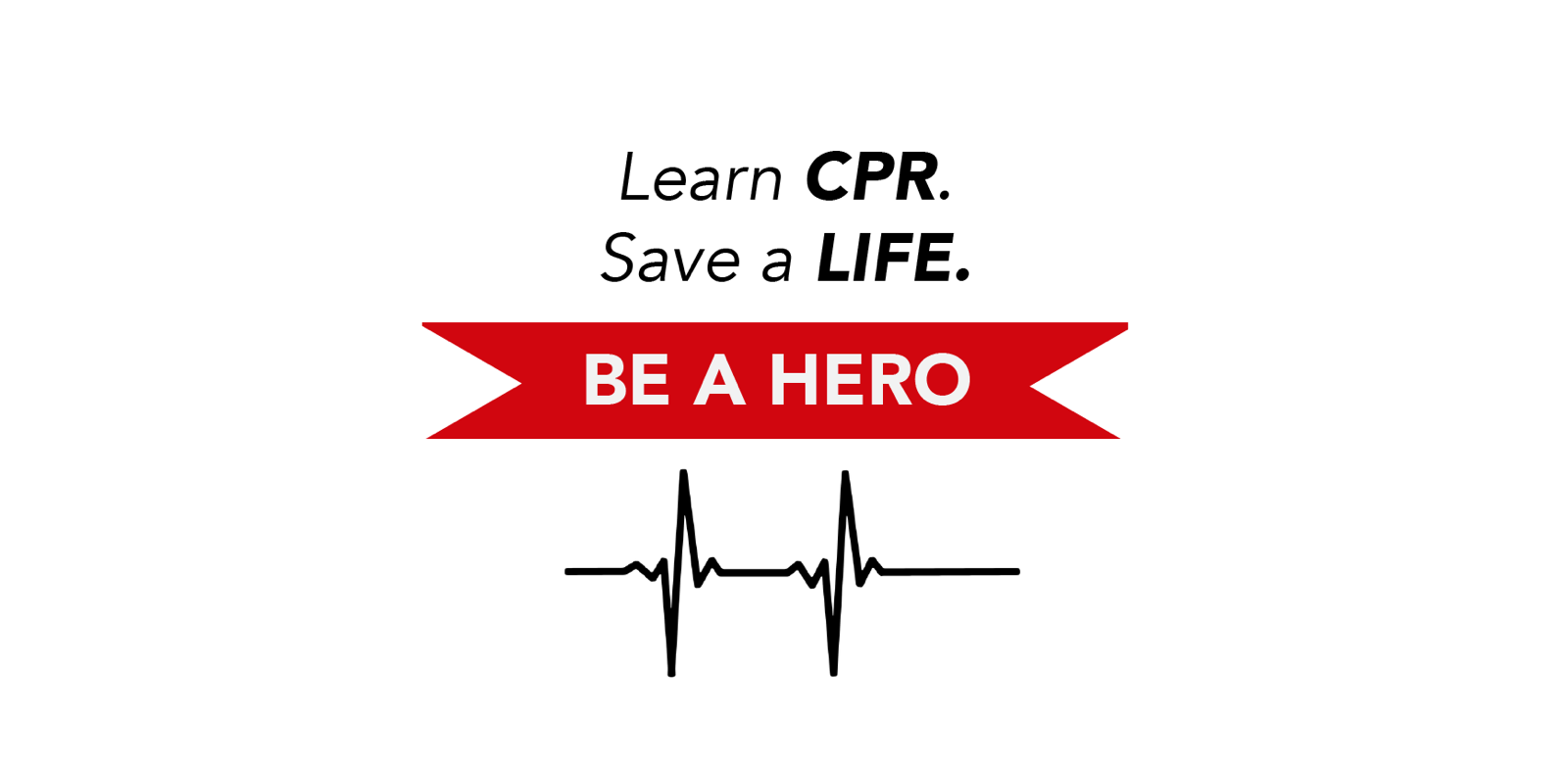 "Words cannot express my gratitude. Every second counts, and they knew exactly what to do."
-Michael, SCA survivor