Become Our Partner
Learn More

HEARTSafe Community
Improve community survival

40 Under 40
Celebrate the future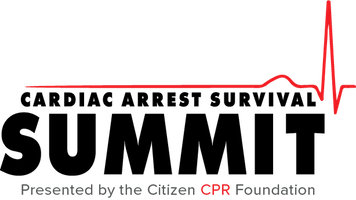 The world's largest, most comprehensive and inclusive convening in the field of cardiac arrest survival. Summit was informative, motivating and activating to help save more lives from cardiac arrest.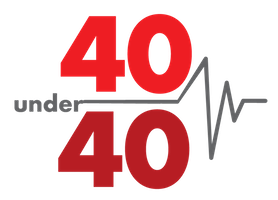 Recognizing 40 outstanding individuals less than 40 years of age, our new recognition program will engage, strengthen and celebrate the future of sudden cardiac arrest training, response and survival.


Building communities of heroes and survivors by improving action and response to cardiac arrest through training, preparation and response protocols.
To our Citizen CPR Foundation community,
As the COVID-19 crisis continues to evolve, our mission of saving lives from sudden cardiac arrest has not been put on hold. Unfortunately, some of our immediate program and partnership work has been put on hold to allow our healthcare workers, first responders, citizen advocates, business leaders and all of our CCPRF community both the support and space to work together to do our part for the greater good. Our thoughts and prayers go out to all patients and their families impacted by the COVID-19 outbreak worldwide, as well as the physicians and other health care providers caring for them.
Once this current crisis is behind us, organizations, communities and advocates will undoubtedly come together to partner once again and even more urgently in our mission aligned work. We all realize the incredible value in our partnerships and engaged communities. This approach with help us to continue to develop the solutions and the social movements that will continue to make a huge global impact through local advocacy and change. This is indeed the CCPRF model.
Our CCPRF headquarters are fully operational and all staff will be able to assist you as needed. Our CCPRF leadership is looking forward to brighter days ahead when we can solely focus on moving forward with our partners to swiftly fulfill our strategic plan and move the needle on SCA survival rates.
Best regards,
Stuart Berger, MD
CCPRF President
Citizen CPR Foundation is dedicated to saving more lives from Sudden Cardiac Arrest by increasing the number of lay responders trained in CPR and how to use AEDs.
CPR Instructors
and Healthcare
Providers to





Cardiac arrest
Survivors to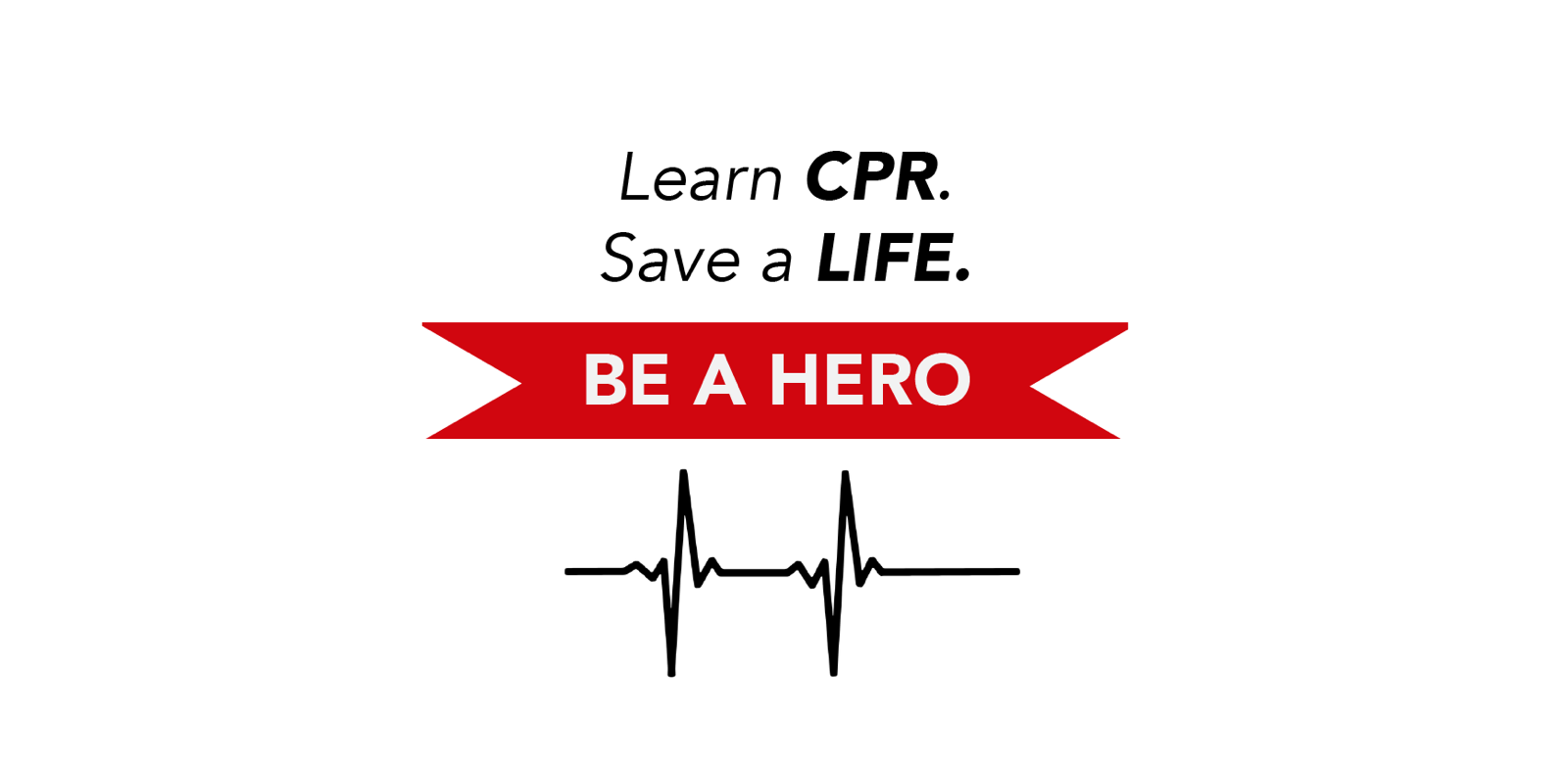 We're evolving beyond education and science into action by transforming into an organization focused on year-round, ongoing programs and activity across the nation dedicated to our mission – saving more lives from cardiac arrest.
We're building and maintaining an even broader network of partners focused on programs and actions that will move the needle on SCA survival rates.
Linking everyone in the cardiac arrest chain of survival.