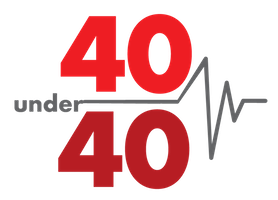 The 40 Under 40 Committee 
The 40 Under 40 Committee represents individuals who are dedicated to strengthening the future of sudden cardiac arrest training, response and survival.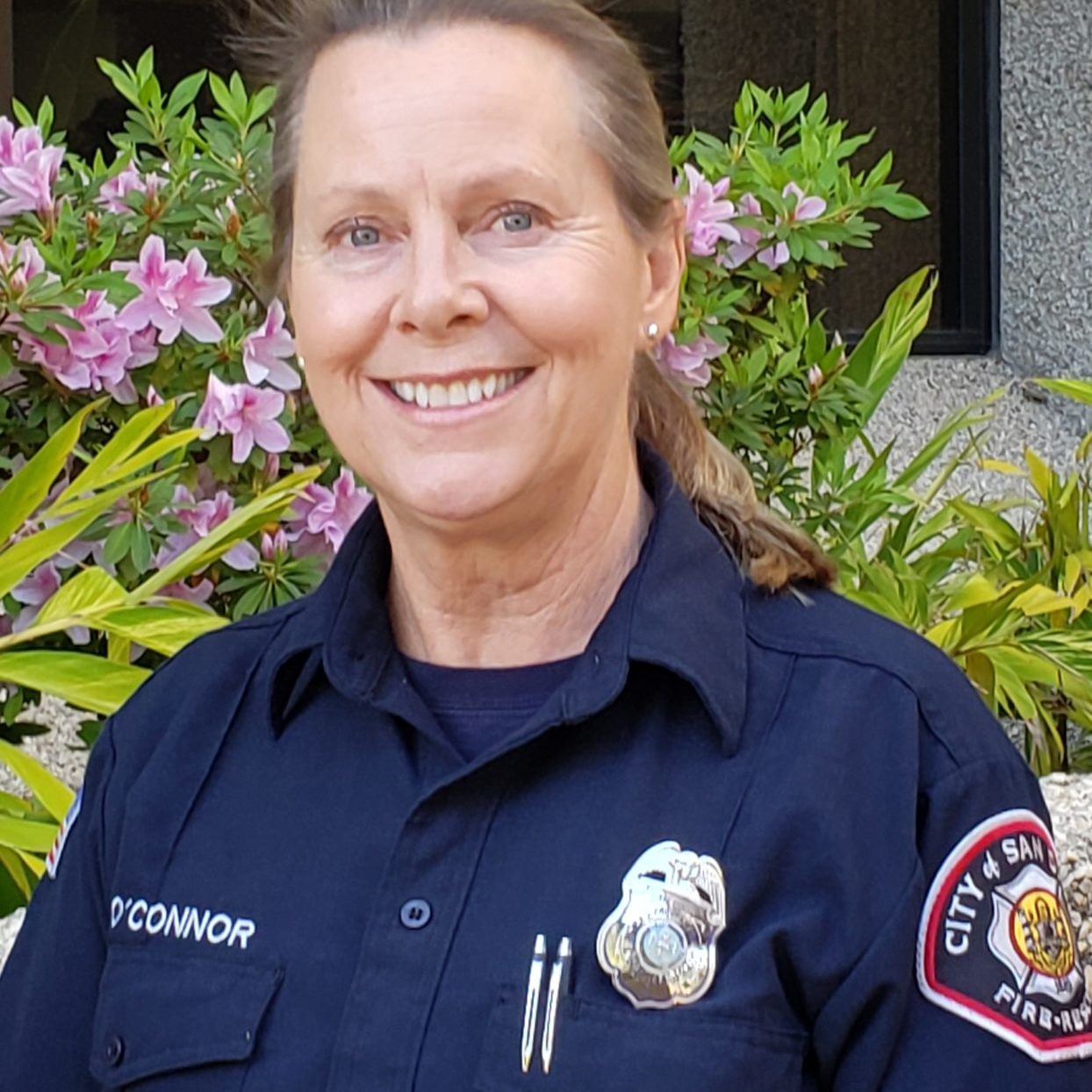 Maureen O-Connor
San Diego Fire-Rescue
40 Under 40 Committee Program Director
San Diego Fire-Rescue moconnor@sandiego.gov
Maureen O'Connor has been in the field of emergency services for nearly thirty years.  Most recently she acts as the Public Access Defibrillation (PAD) Program Manager for San Diego Project Heart Beat (SDPHB). SDPHB is one of America's first defibrillation programs to offer such a unique opportunity for public and private venture, and has been recognized many times over both nationally and internationally. Maureen takes great pride in her involvement with the development of this life-saving program since its inception in 2001. Maureen has served the communities of San Diego County as an Emergency First Responder in many different facets. She has worked on some of San Diego Cities busiest paramedic units as an EMT for San Diego Fire-Rescue, served as a Firefighter for the City of Poway and worked as a Ranger/Diver for the City of San Diego.
Maureen's passion for life saving PAD programs is apparent in the success of San Diego Project Heart Beat. She and her team members have helped bring the dream and foresight of Early Access Defibrillation programs into fruition within the communities of San Diego County saving nearly 200 lives to date (Oct. 2020) and deploying over 9500 Automated External Defibrillator's (AED's).
Maureen won the San Diego Business Journal's Annual Women Who Mean Business Award in 2004. She was also recognized by her department as EMS Administrative Support Person of the Year during National EMS Week in May 2005, recipient of VFW Post 3788's 2005 Paramedic/EMT of the year award and 2008 – 2009 Outstanding Achievement Appreciation Award from the San Diego and Imperial County American Heart Association Chapter. Maureen was the second annual recipient of San Diego Mayor's choice for the Stacey LoMedico Heart of Service Award in March 2020.
In addition to serving as Chair for the Citizen CPR Foundation's 40 Under 40 Committee, she serves on the Board of Directors and is Chair the "Mass Training Around the World" project. She is also Co-Chair the Planning Committee for the 2021 Cardiac Arrest Survivor Summit, to be help in San Diego, CA, and offers direction to the Local Planning Committee.
The 40 Under 40 Committee Members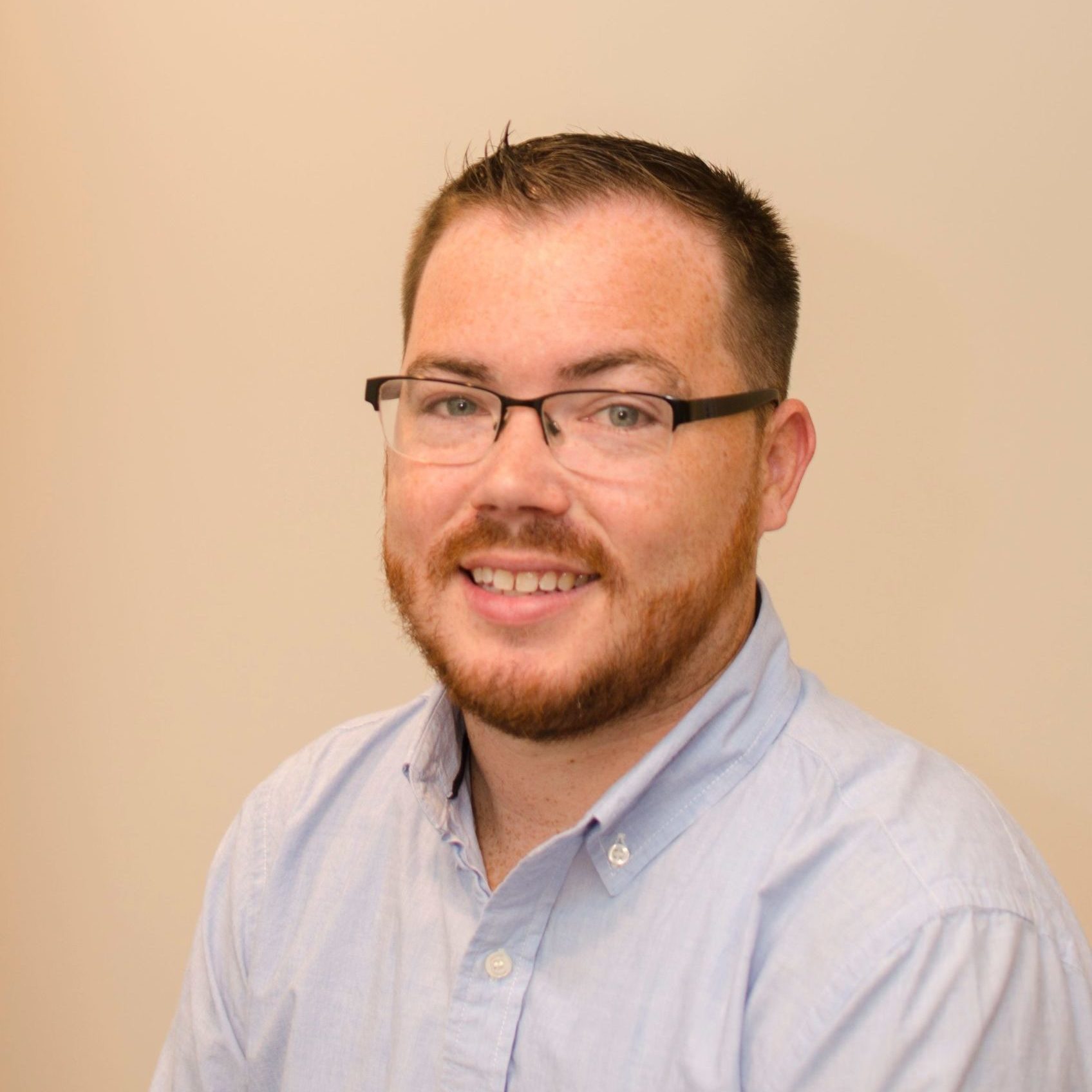 Kevin Kerns
CEO, Tri-State Training & Safety Consulting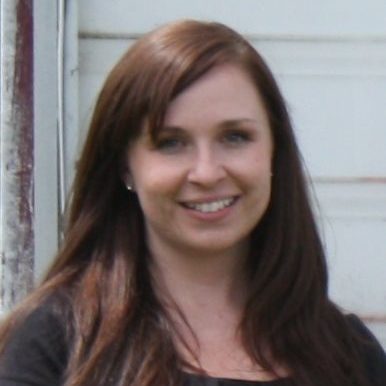 Jennifer Edwards
Director of Operations, Advanced Coronary Treatment (ACT) Foundation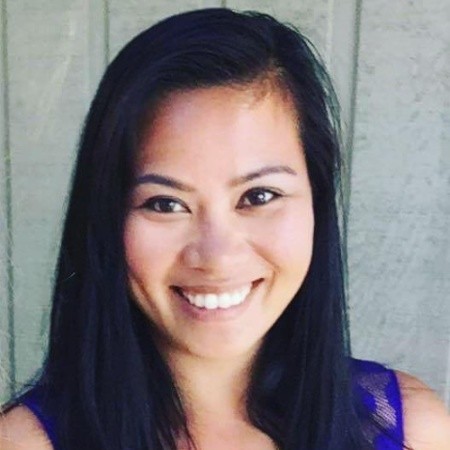 Jenny Shin
Program Project Manager, King County EMS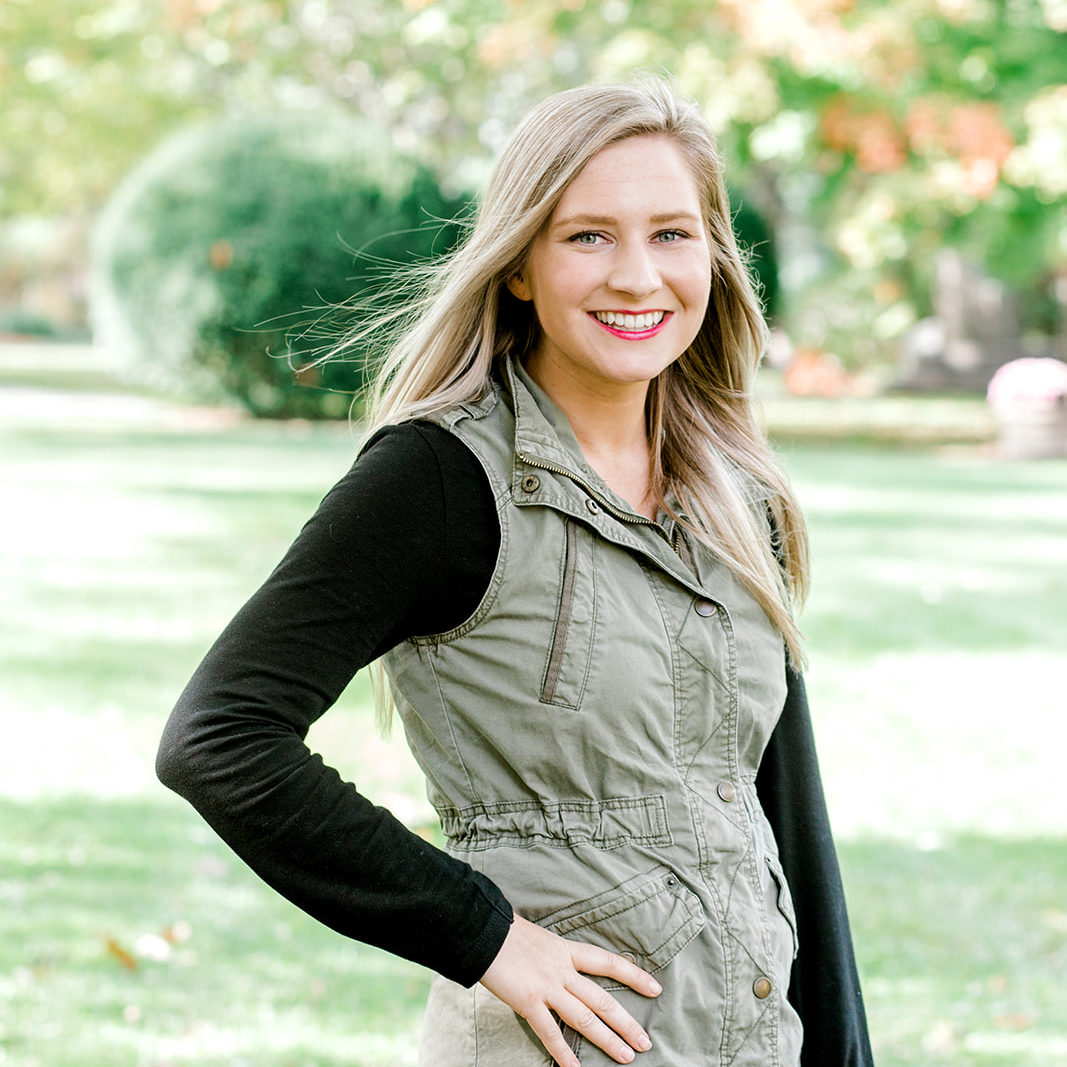 Carly Jackson, BSc., MSc.
Public Access Defibrillator Specialist & Medical Device Consultant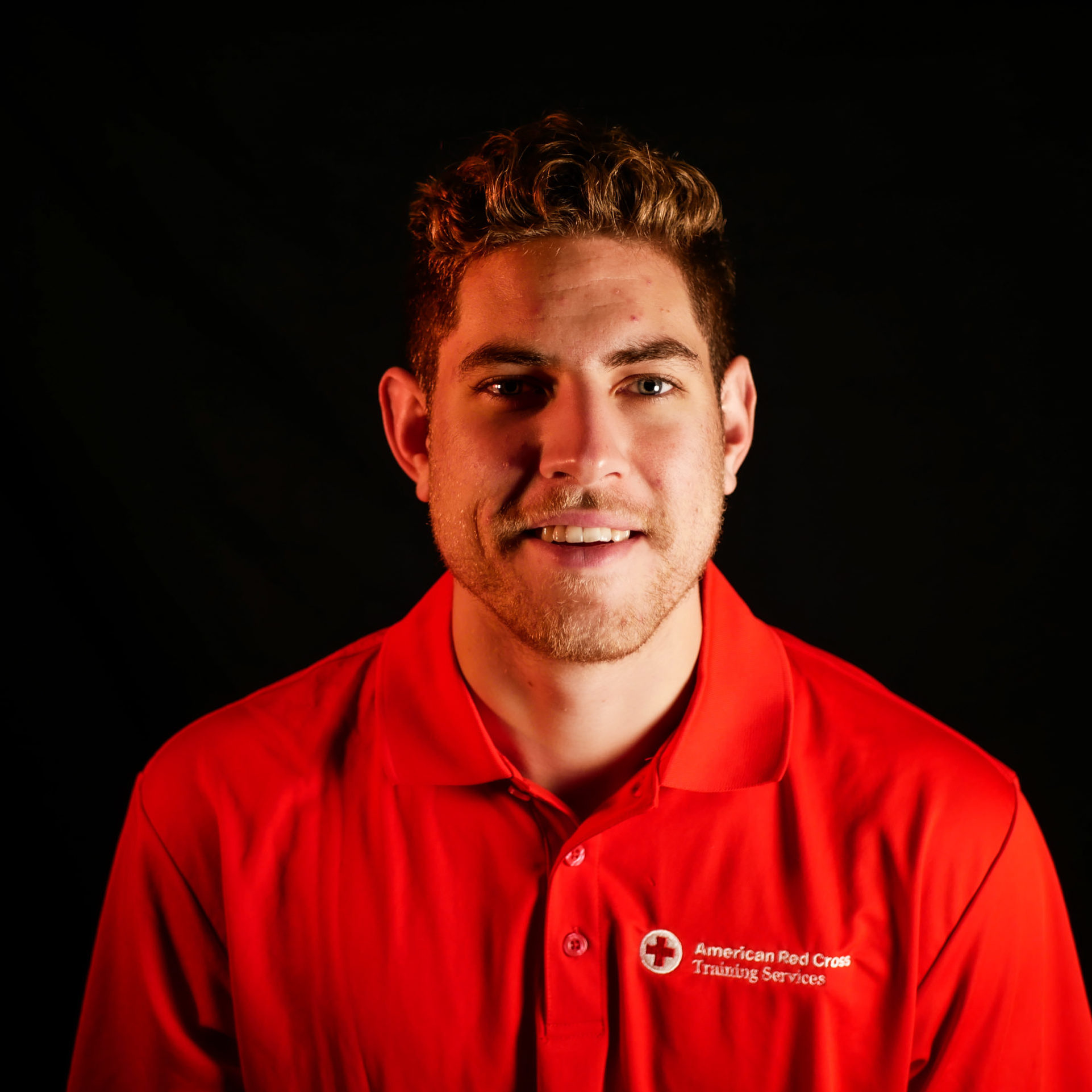 Lance Timmons
Training Specialist, American Red Cross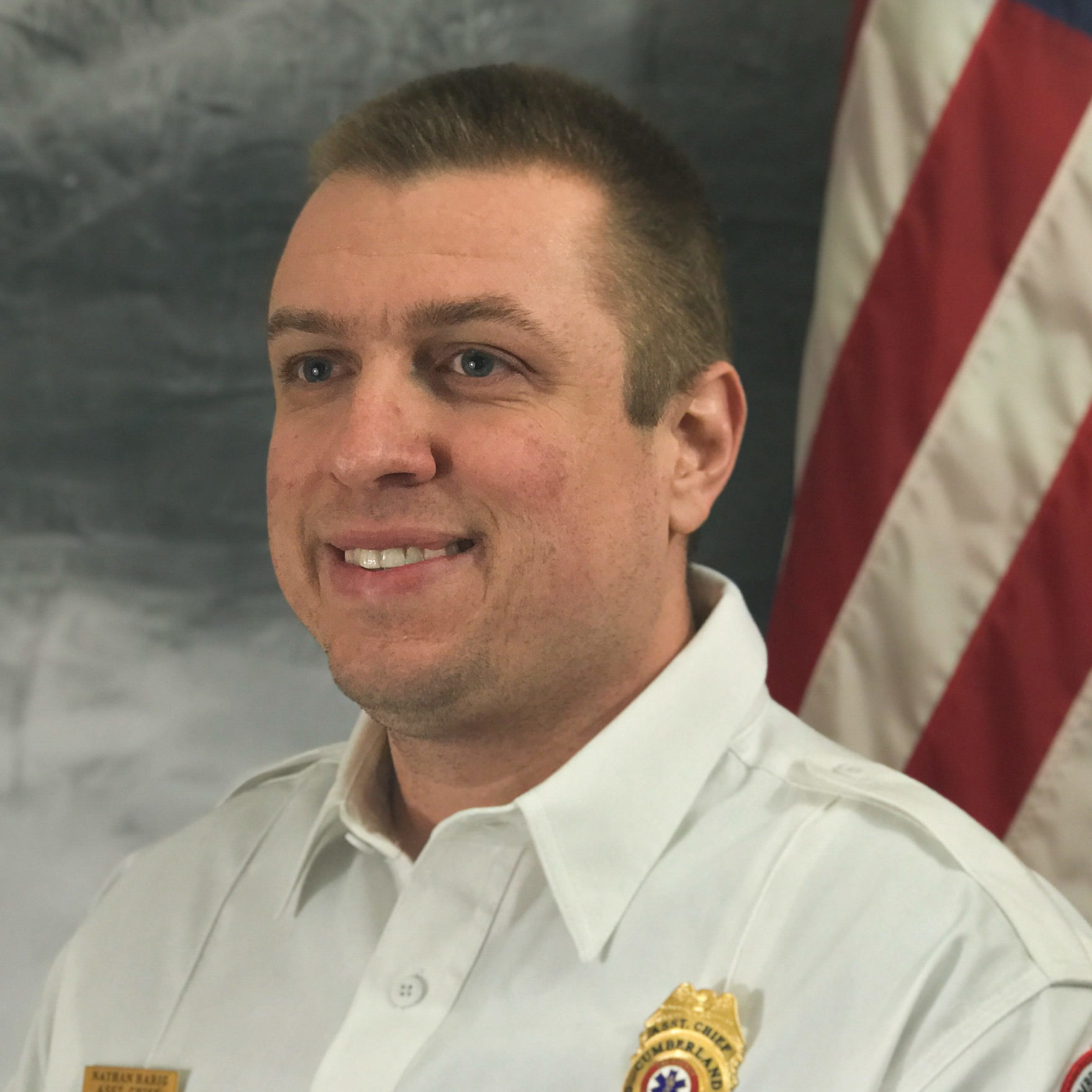 Nathan Harig
Assistant EMS Chief, Carlisle, Pennsylvania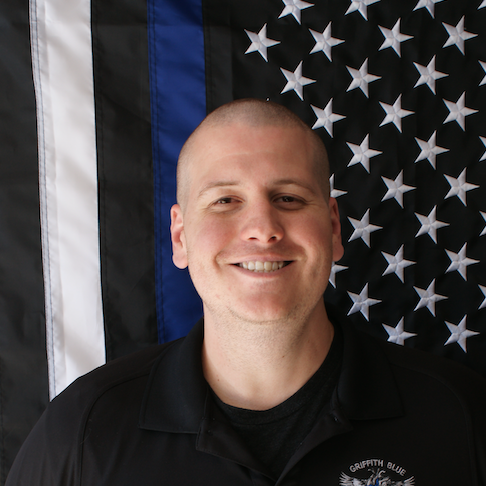 Brandon Griffith
Owner/Founder Griffith Blue Heart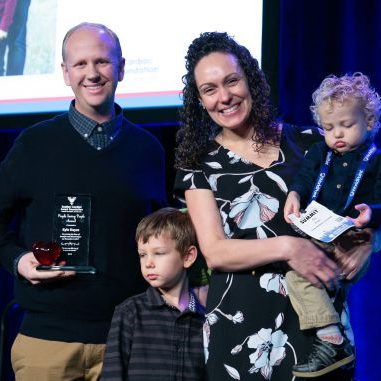 Jennifer Hayes, MSN, RN, CCRN-K 
Resuscitation Coordinator for CHOC Children's Hospital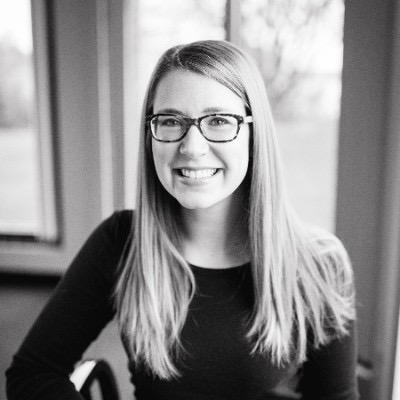 Kimberly Grayczyk
Worldpoint