40 Under 40 Class of 2019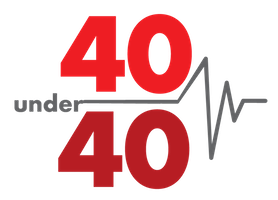 The Future of SCA
The 40 Under 40 Class of 2019 represents individuals who are dedicated to strengthening the future of sudden cardiac arrest training, response and survival. The following winners have demonstrated extreme passion and have made meaningful contributions to SCA outcomes in either personal or professional settings.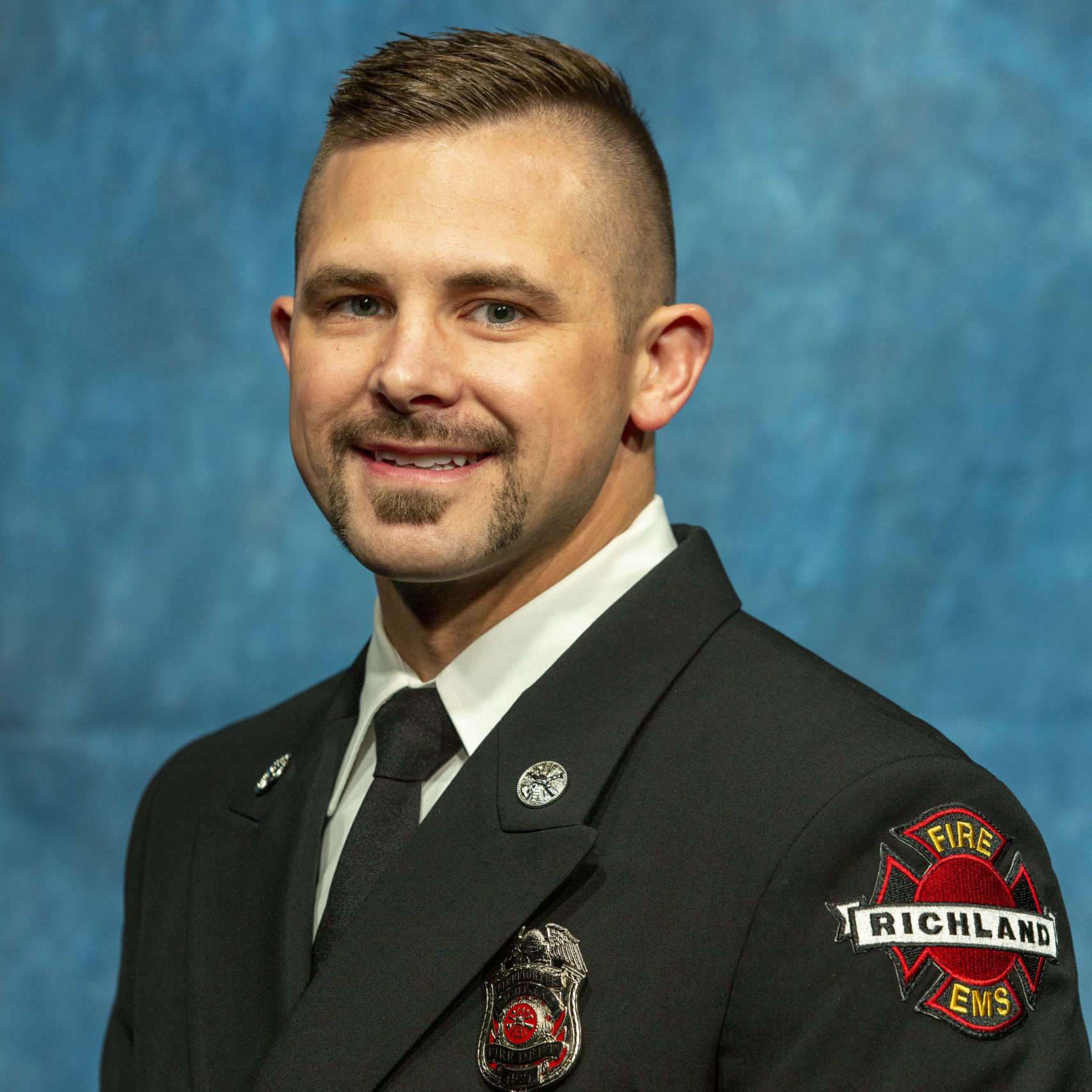 Josh Smith
Program Coordinator, Heart Safe Richland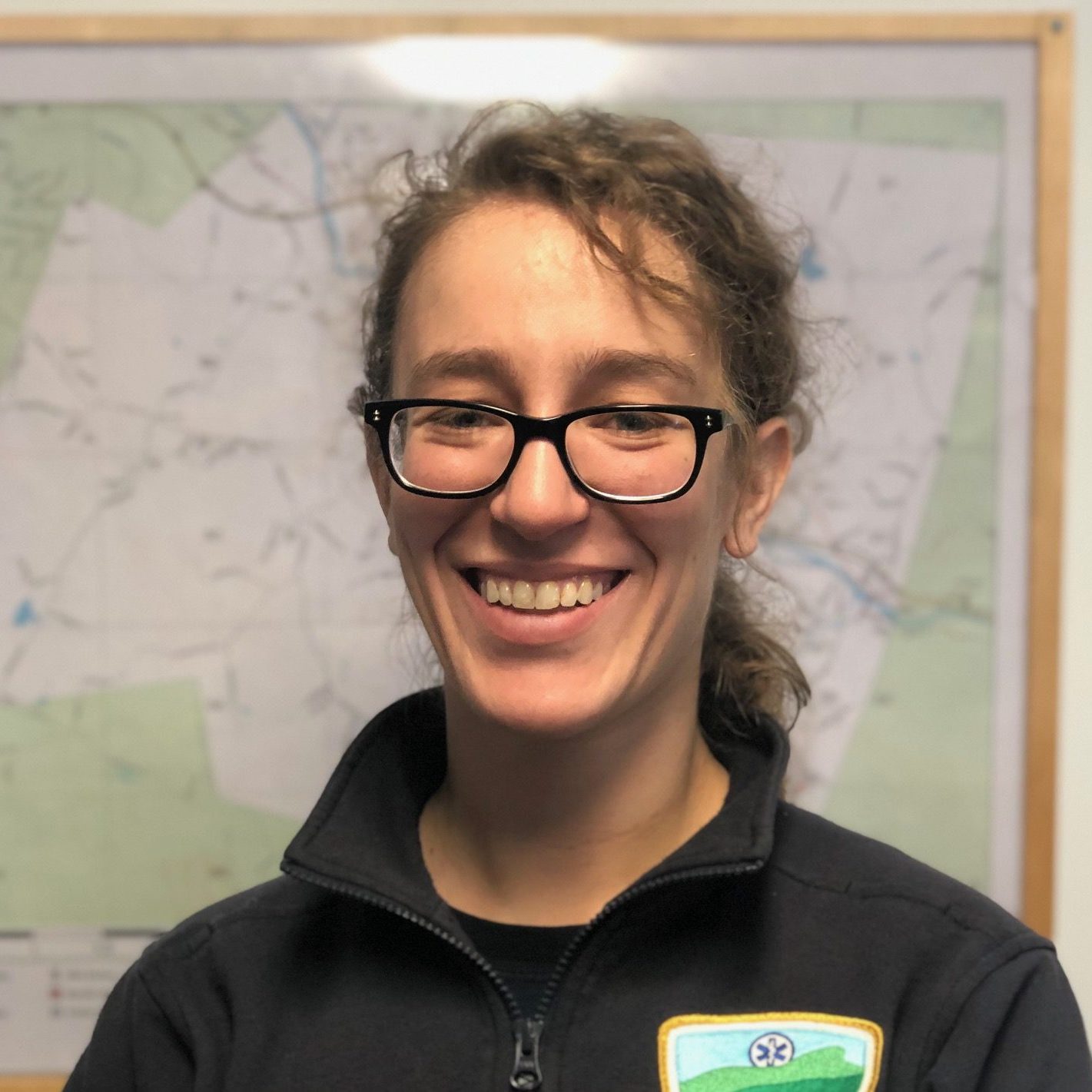 Sarah Lamb
Paramedic, Richmond Rescue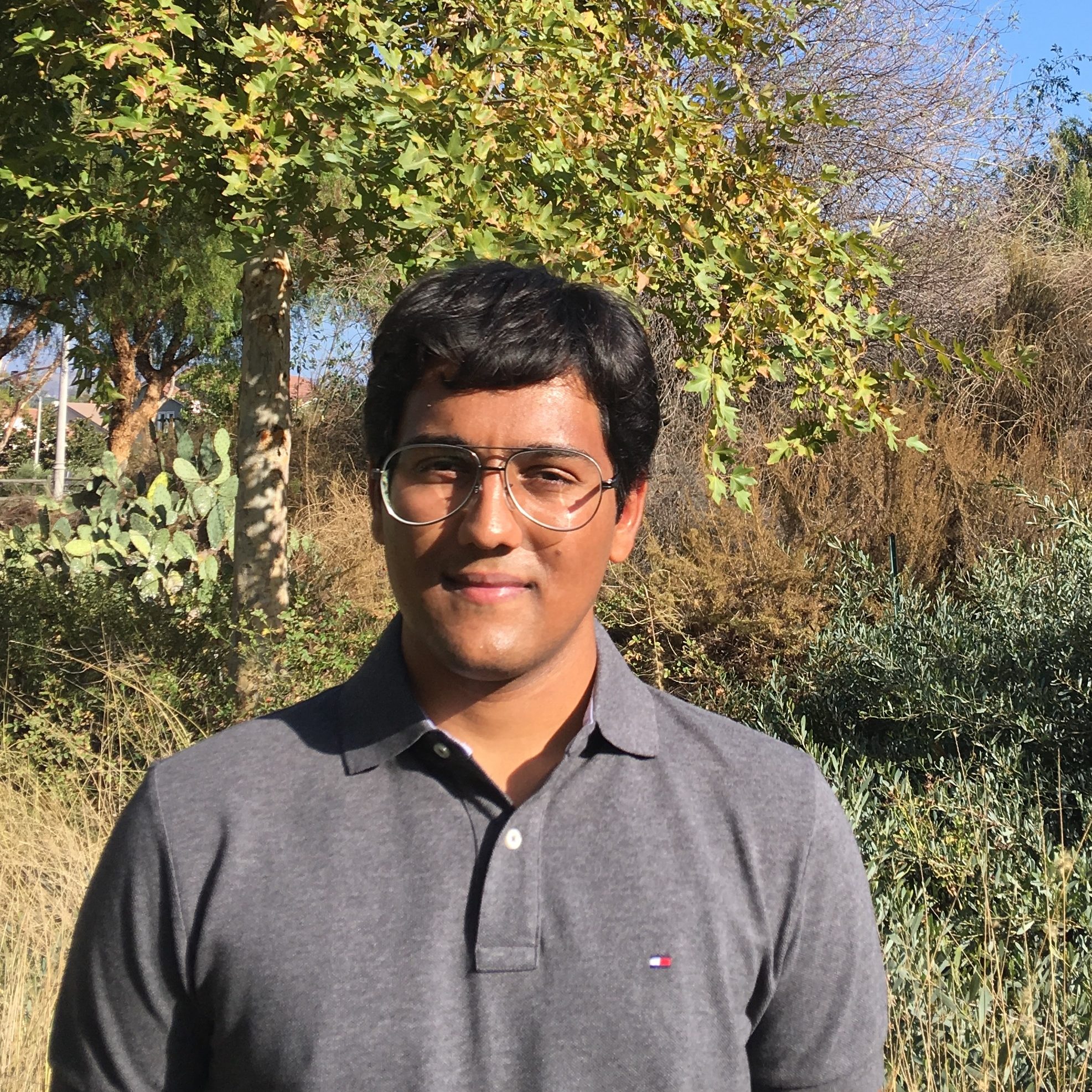 Christian Bey
Program Educator, University of California San Diego (USCD)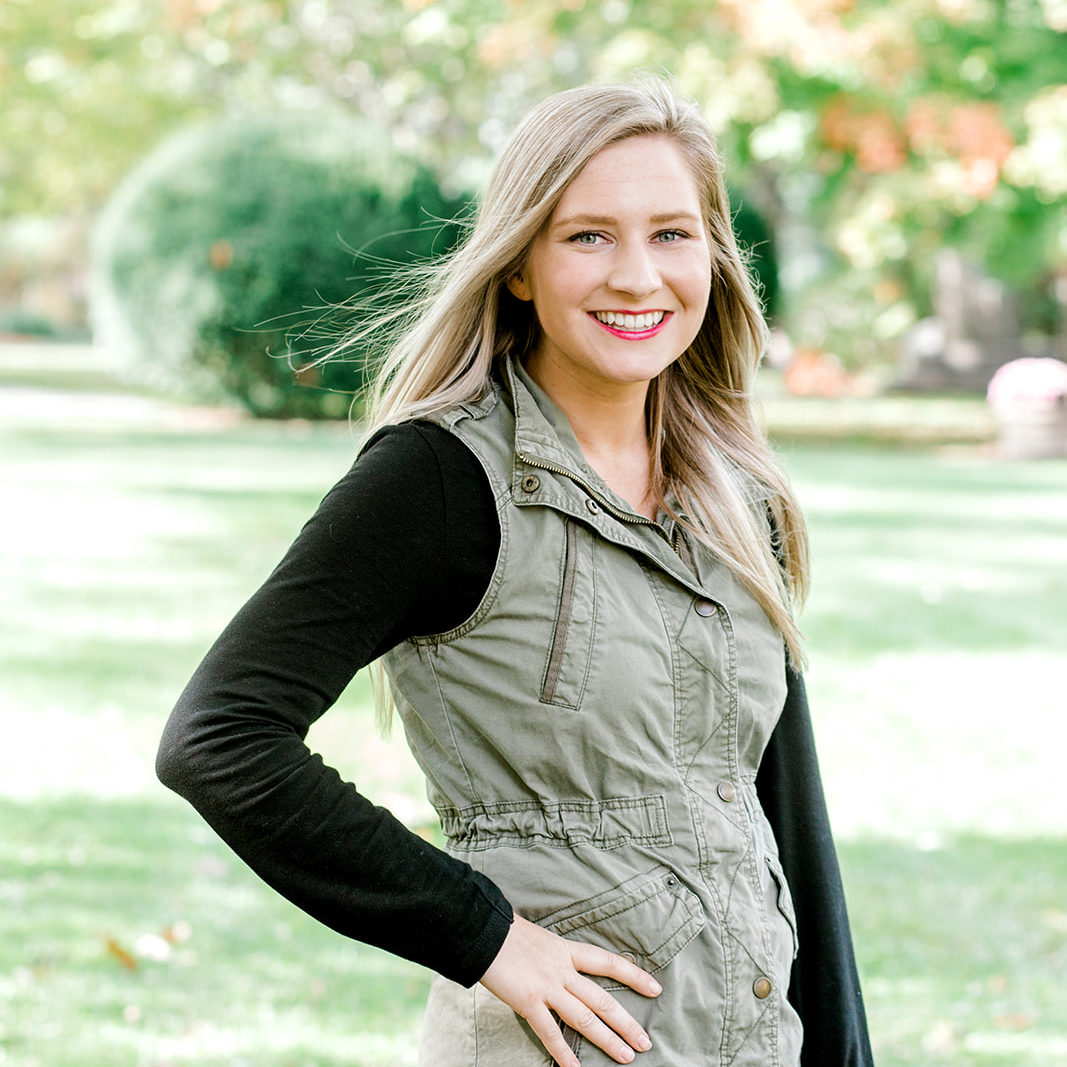 Carly Jackson
Director of Community Engagement, SaveStation Inc.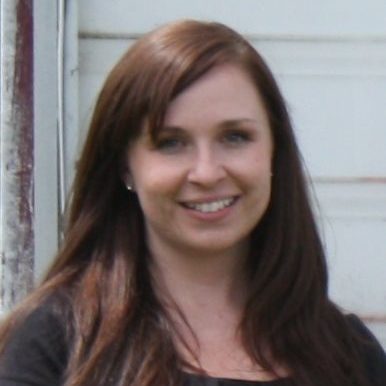 Jennifer Edwards
Director of Operations, Advanced Coronary Treatment (ACT) Foundation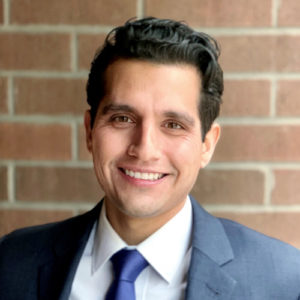 Anthony Verdeja
VP of Strategy & Sales, HeartHero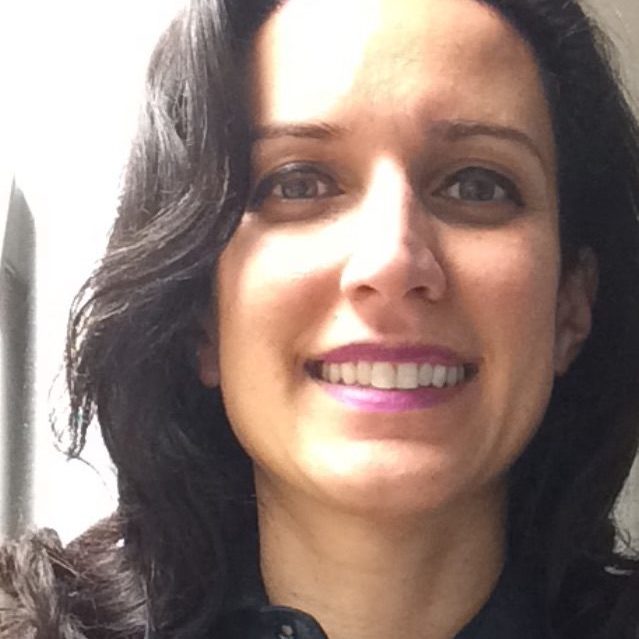 Loralee Olejnik
Program Associate, San Diego Fire-Rescue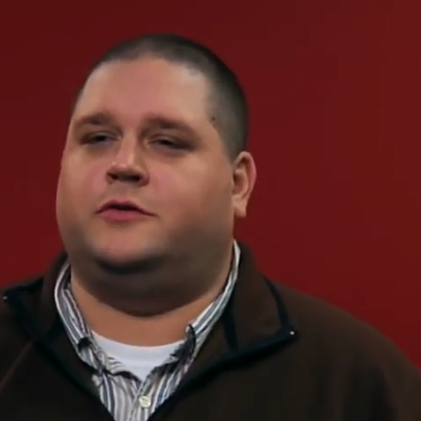 Michael Duda
Commercial Accounts Manager, LifeSavers Inc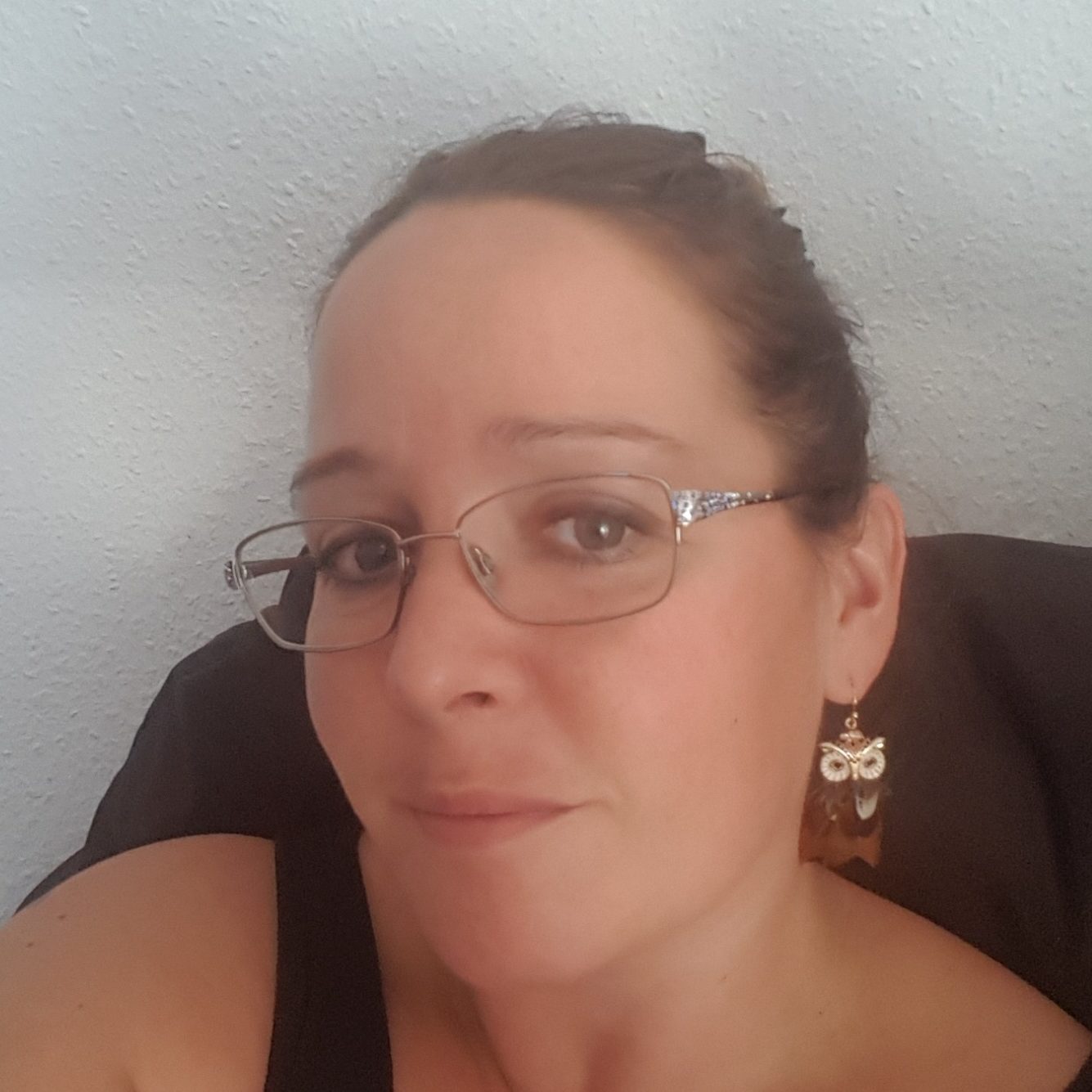 Henriette Himmelstrup Moeller
Team Manager, Danish AED Network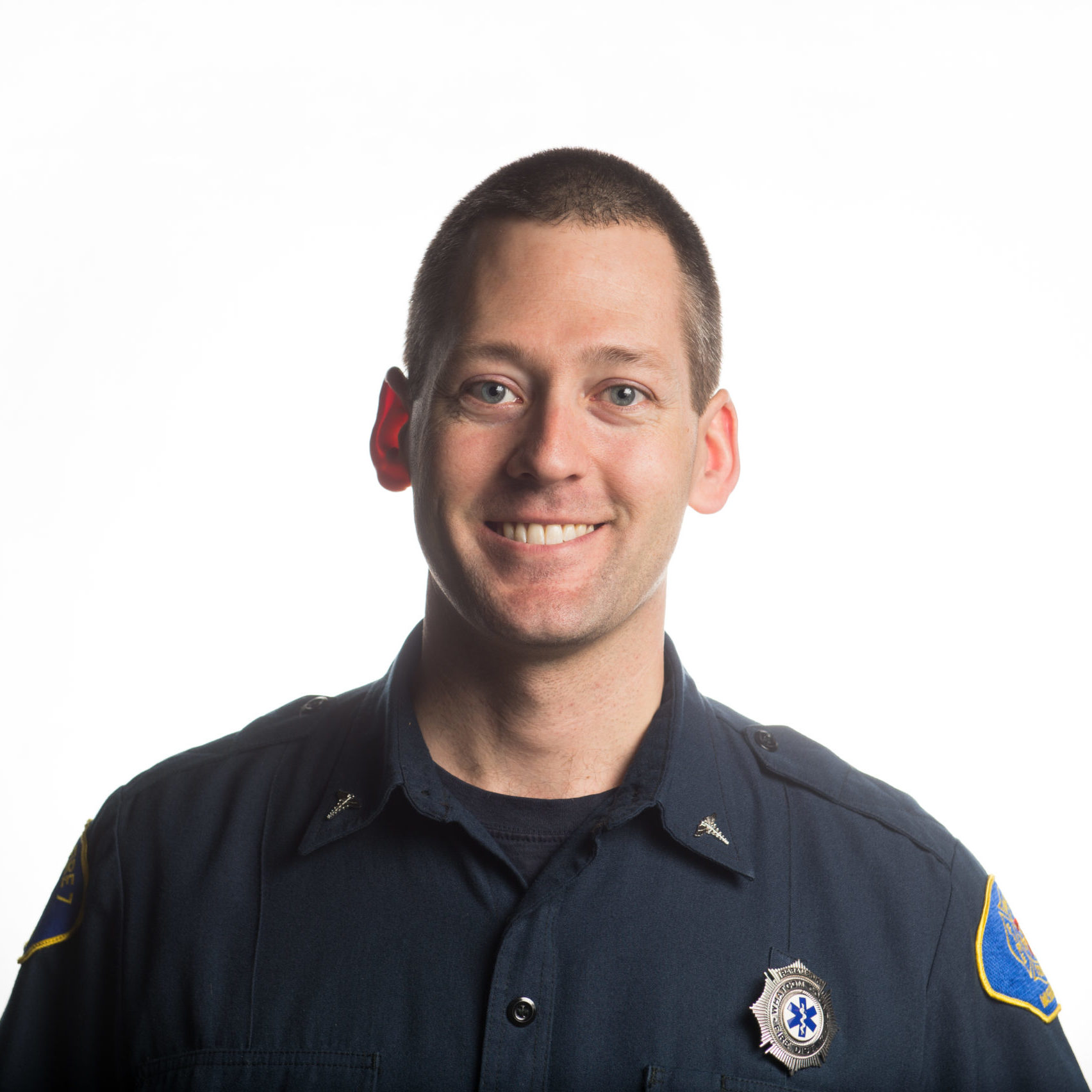 Jeffrey Sluys
Owner, Healthcare Certifications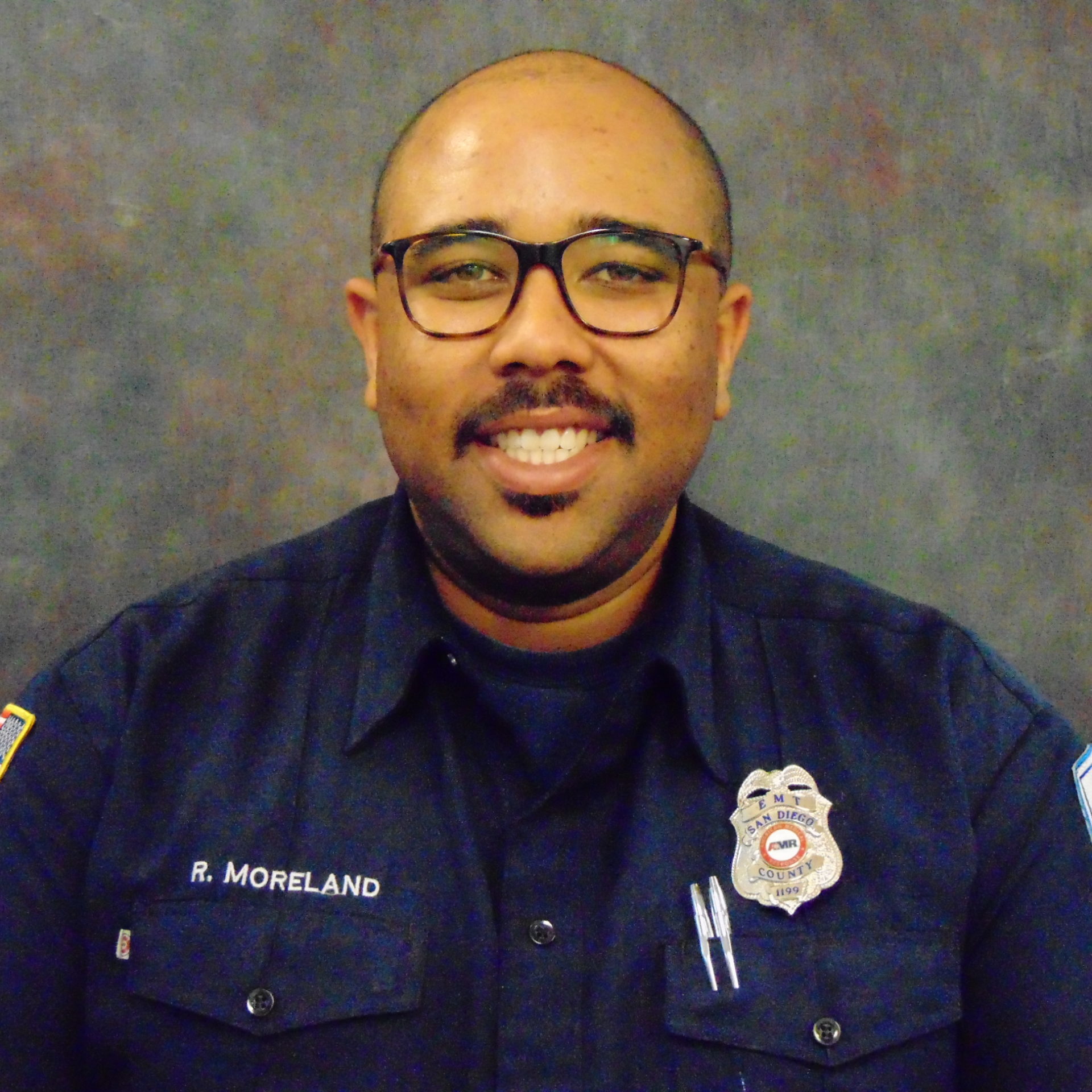 Raymon Moreland
Educator, San Diego Project Heart Beat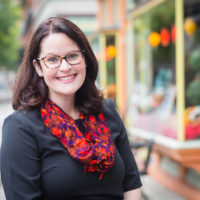 Melissa Russom
Communication Strategist, Melissa Russom Consulting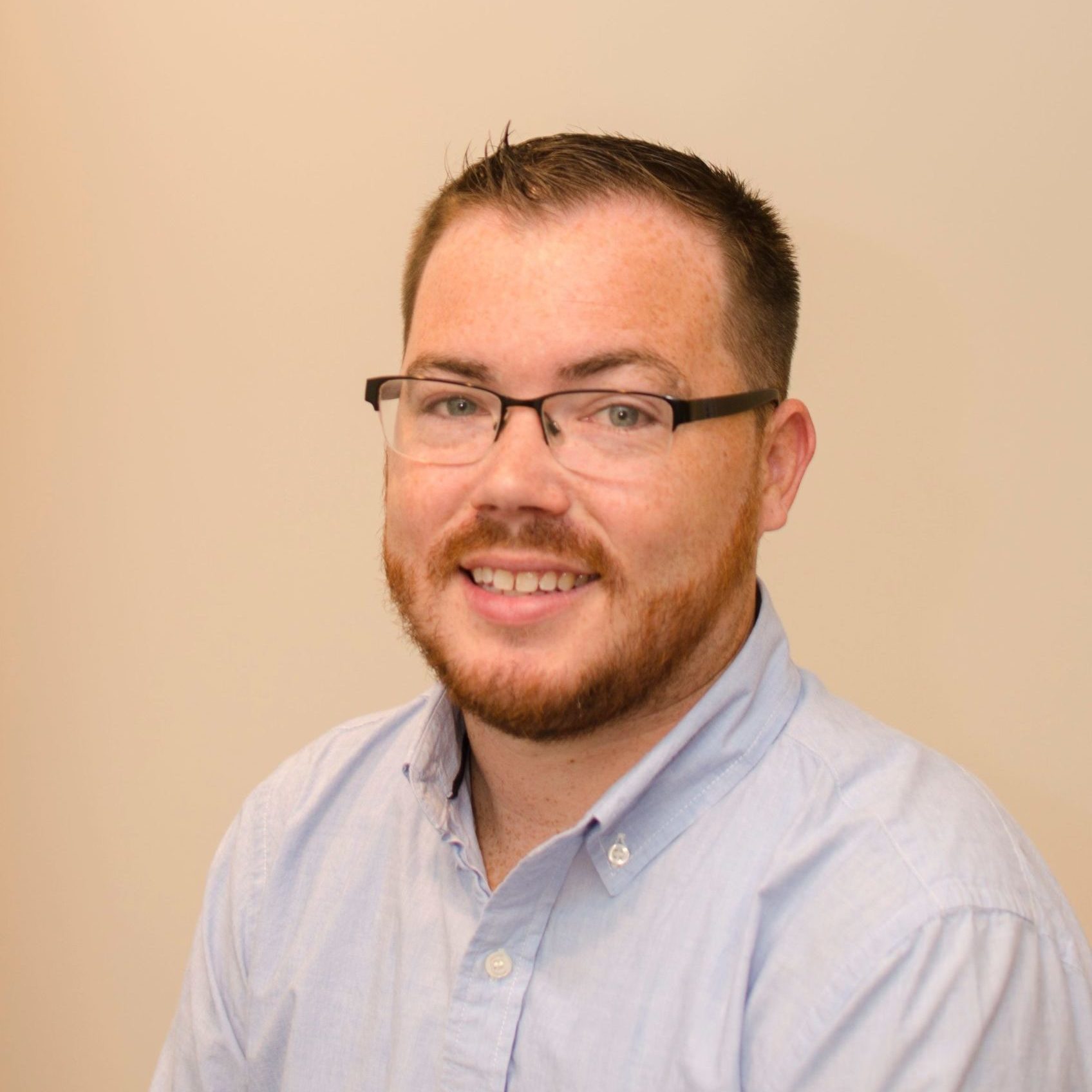 Kevin Kerns
CEO, Tri-State Training & Safety Consulting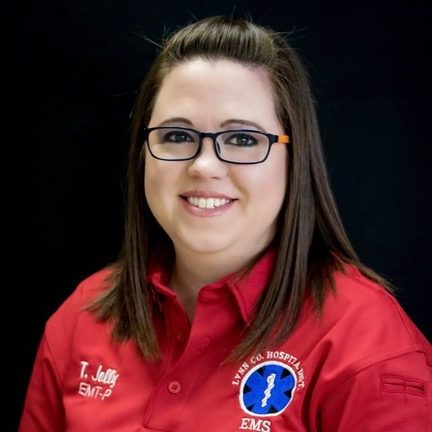 Traci Jolly
Instructor, EMT & AHA BLS Classes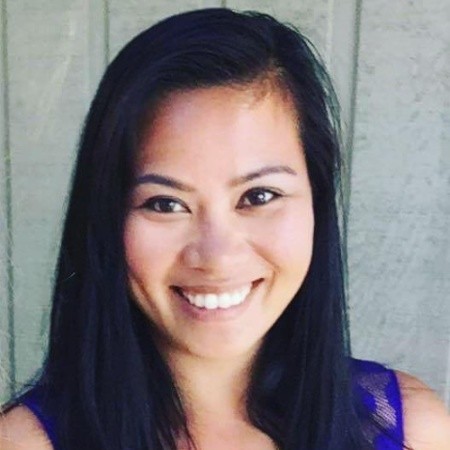 Jenny Shin
Program Project Manager, King County EMS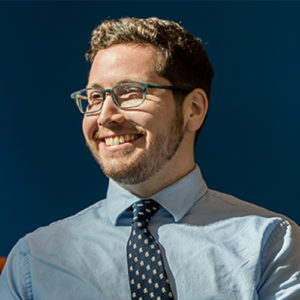 Nabil Abdulhay
Clinical Research Coordinator, University of Pennsylvania School of Medicine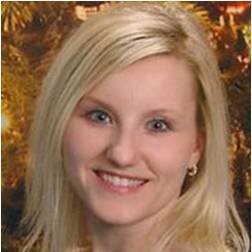 Lana Gent
Director of Community Markets, American Heart Association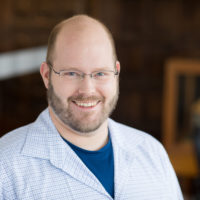 David Buckler
Research Project Manager, Center for Resuscitation Science – University of Pennsylvania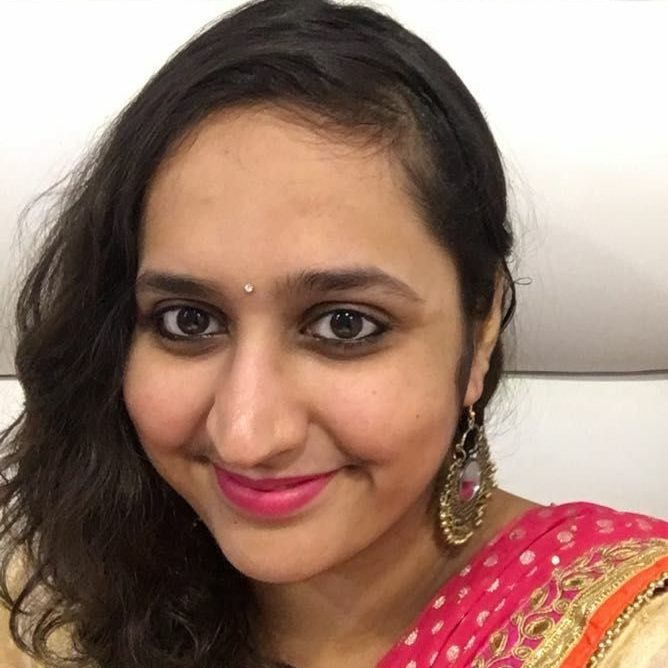 Prithvishree Ravindra
Emergency Physician & AHA ACLS Instructor, Bengaluru, India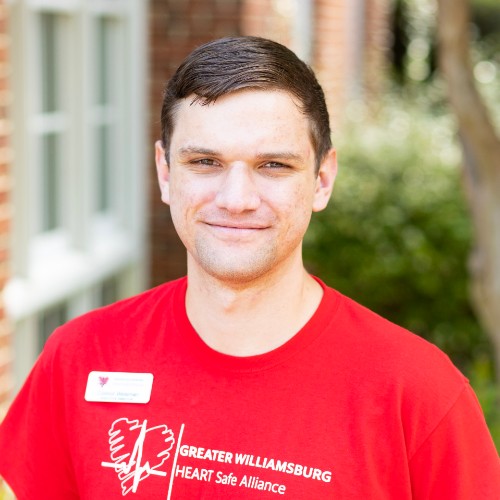 Connor Weisman
Executive Director, Greater Williamsburg HEARTSafe Alliance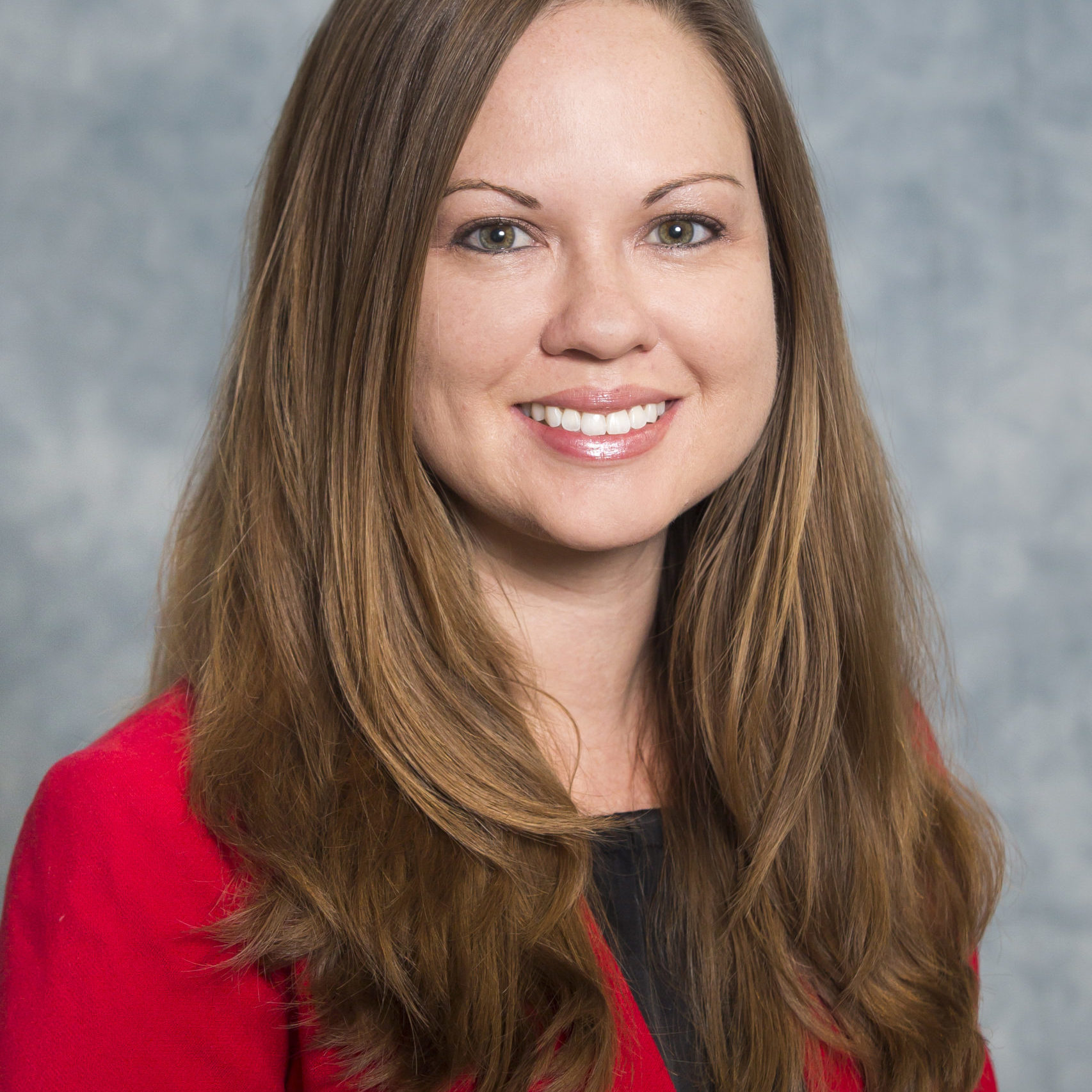 Audrey Blewer
Assistant Professor, Duke University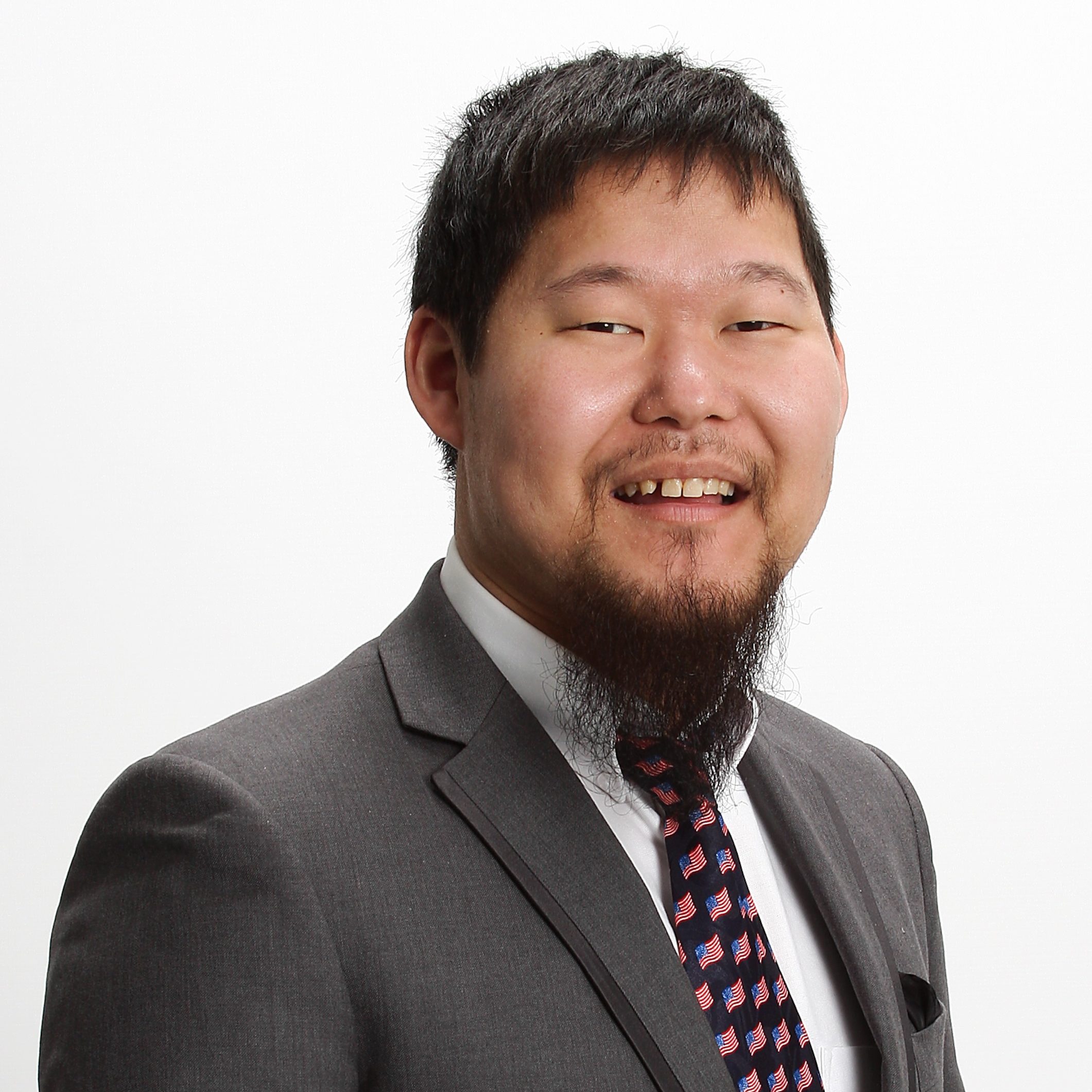 Andrew Turner-Au
Business Owner & Instructor, Great Falls, Virginia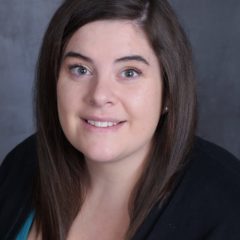 Nichole Steffens
Senior Product Manager, American Red Cross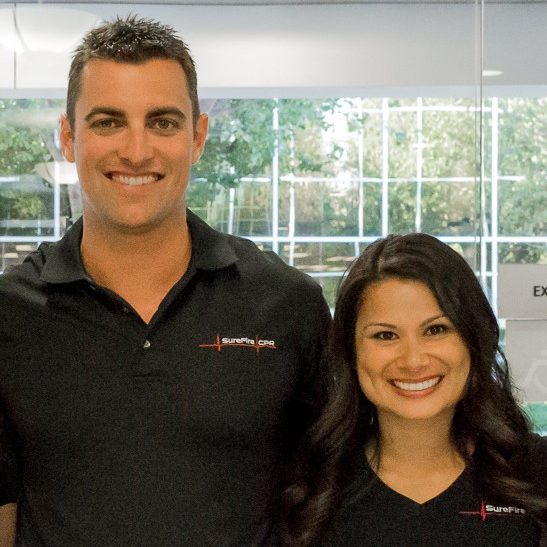 Zack & Vanessa Zarrilli
Co-Founders, SureFire CPR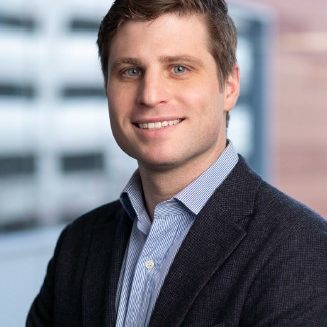 Jacob Labinski
Program Manager, Medical College of Wisconsin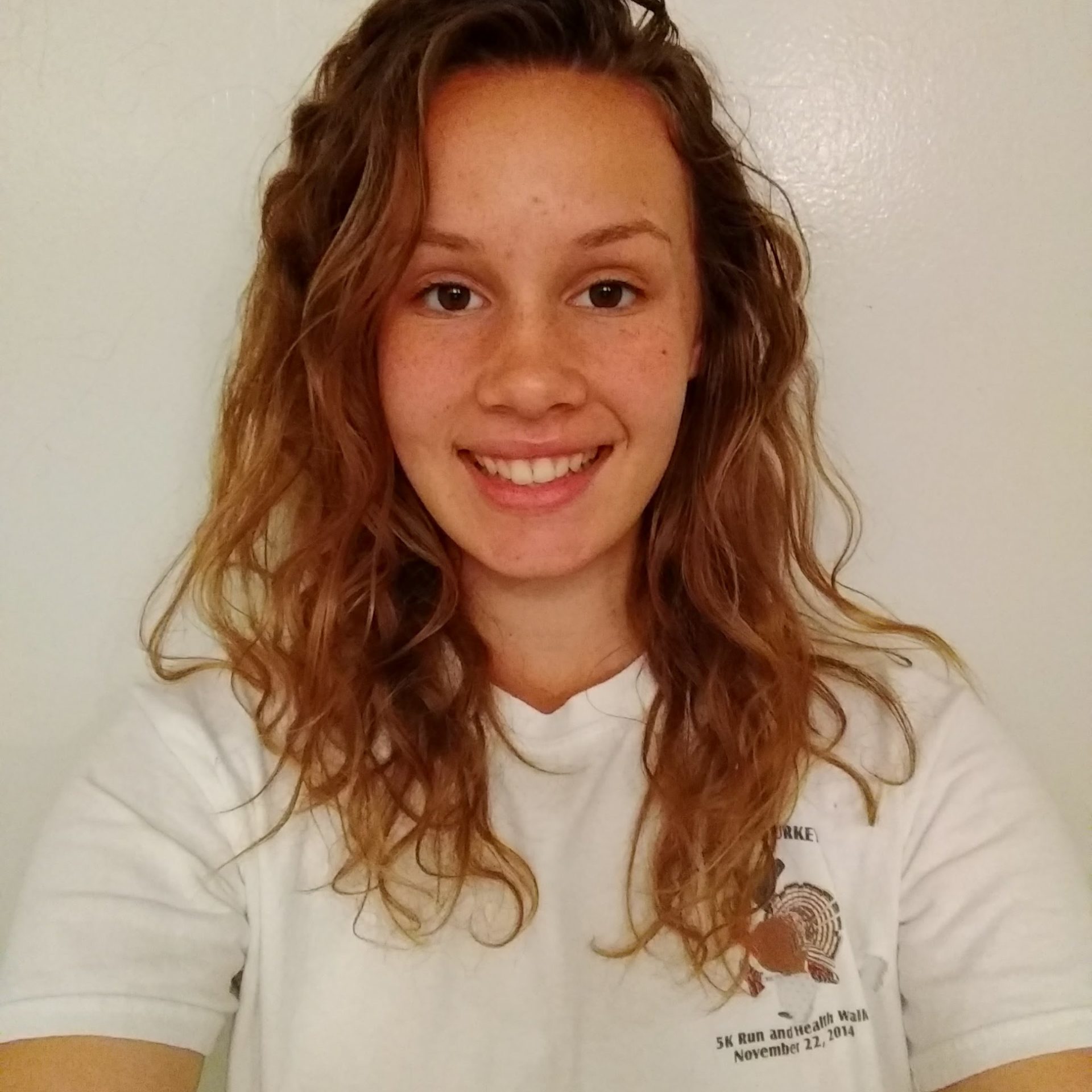 Sarah Van Roekel
EMT, Boynton, Florida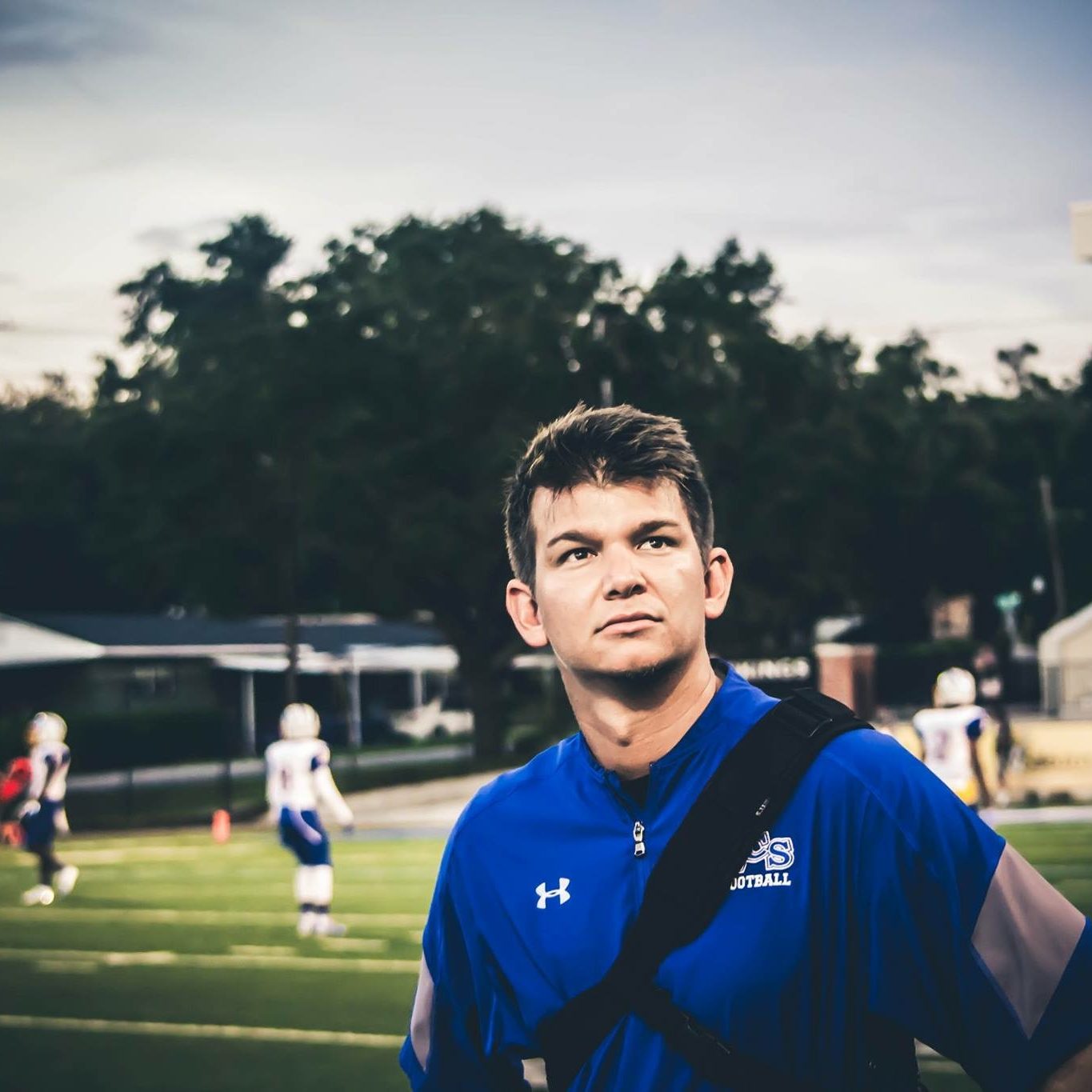 Jordan Allen
Certified Athletic Trainer & Citizen COR Instructor, Lakeland, Florida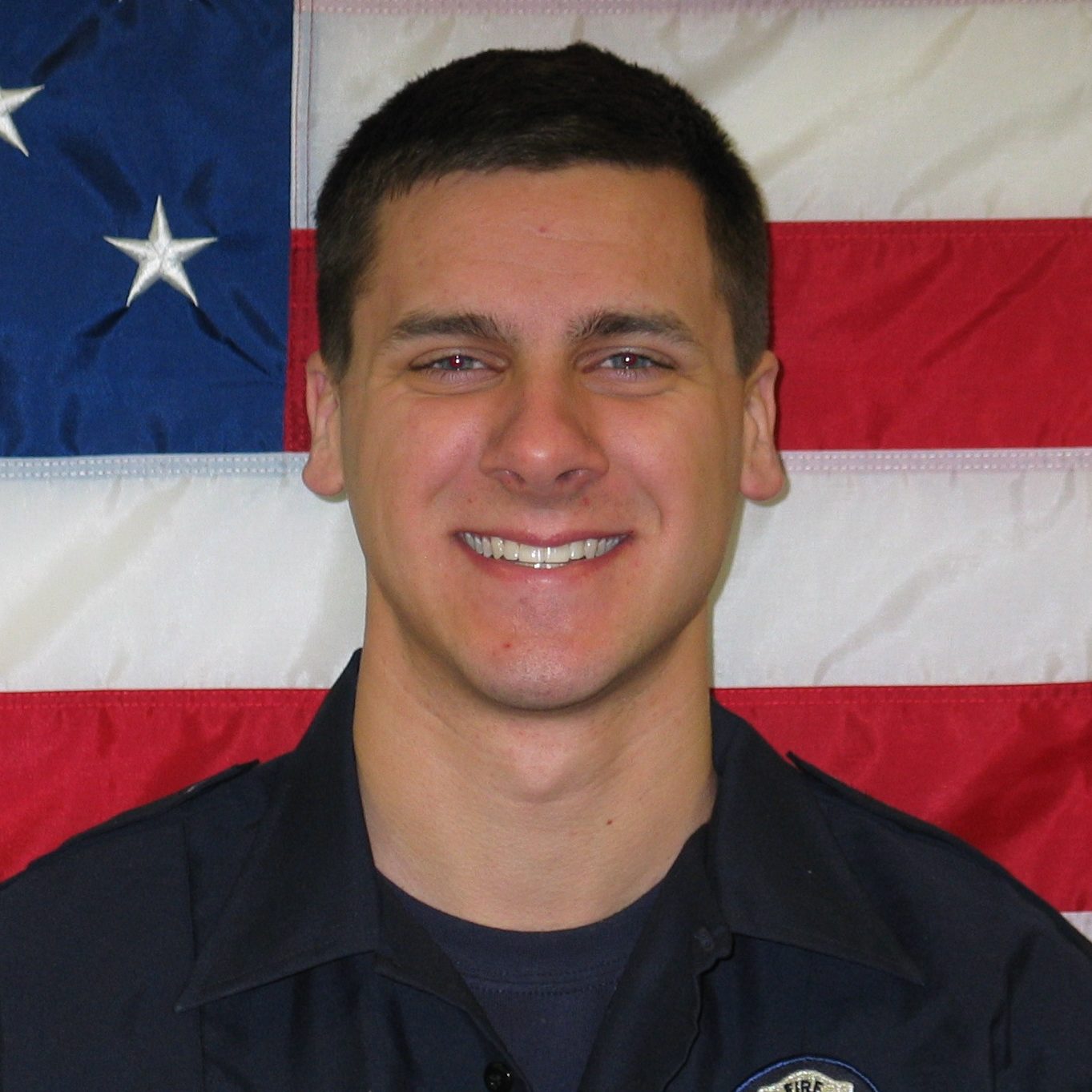 Adam Fritsch
Founder, Advanced Professional Healthcare Education, LLC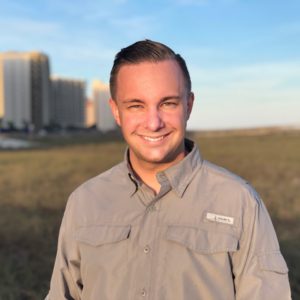 Brady McLaughlin
CEO, Stop Heart Attack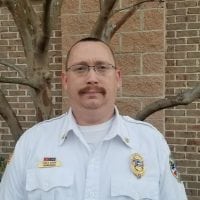 Michael Bargeron
Assistant Fire Chief, Charleston, South Carolina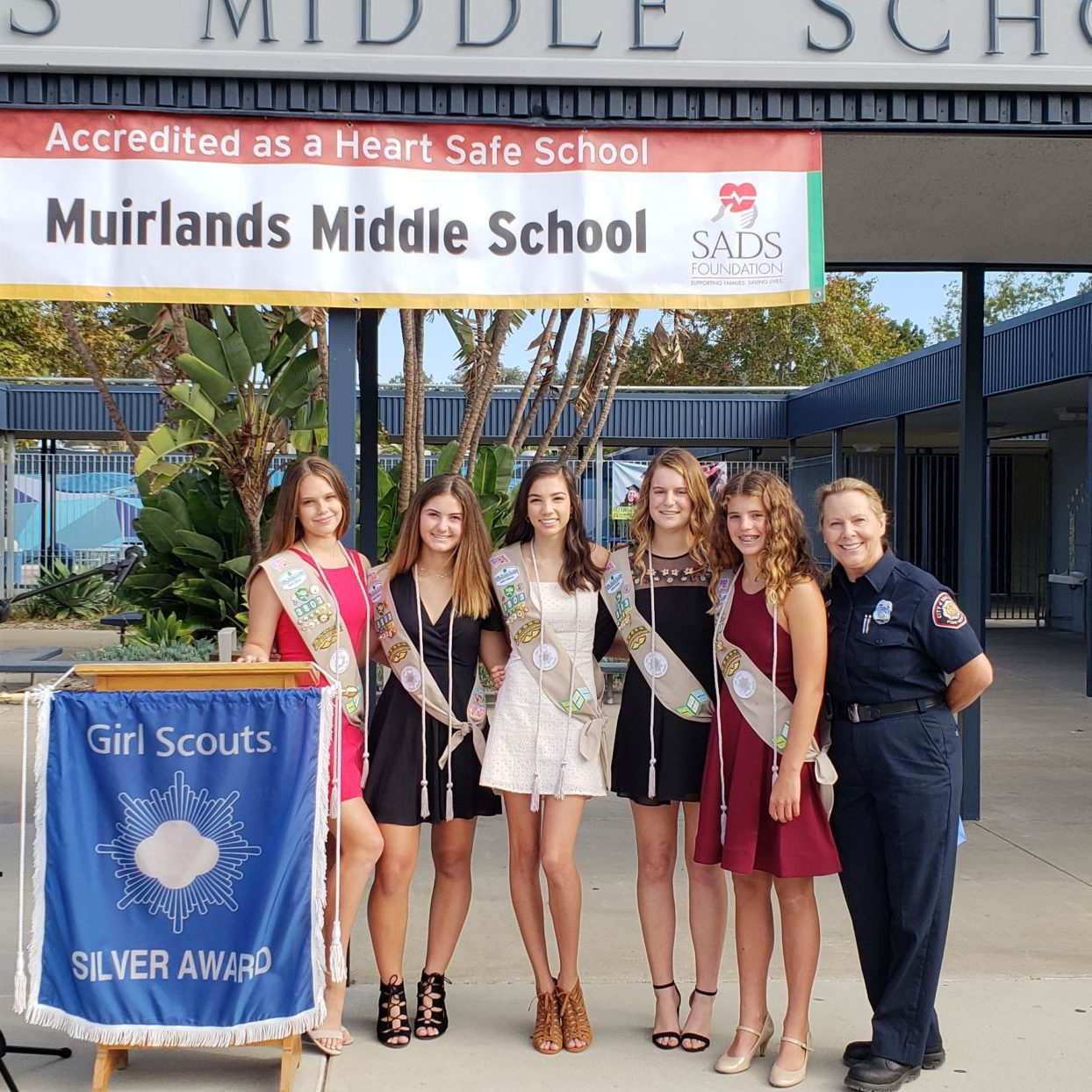 Girl Scout Troop 3803
Allison Foerster, Selma Hyytinen, Maggie Johnson, Natalie Saham & Amber Watt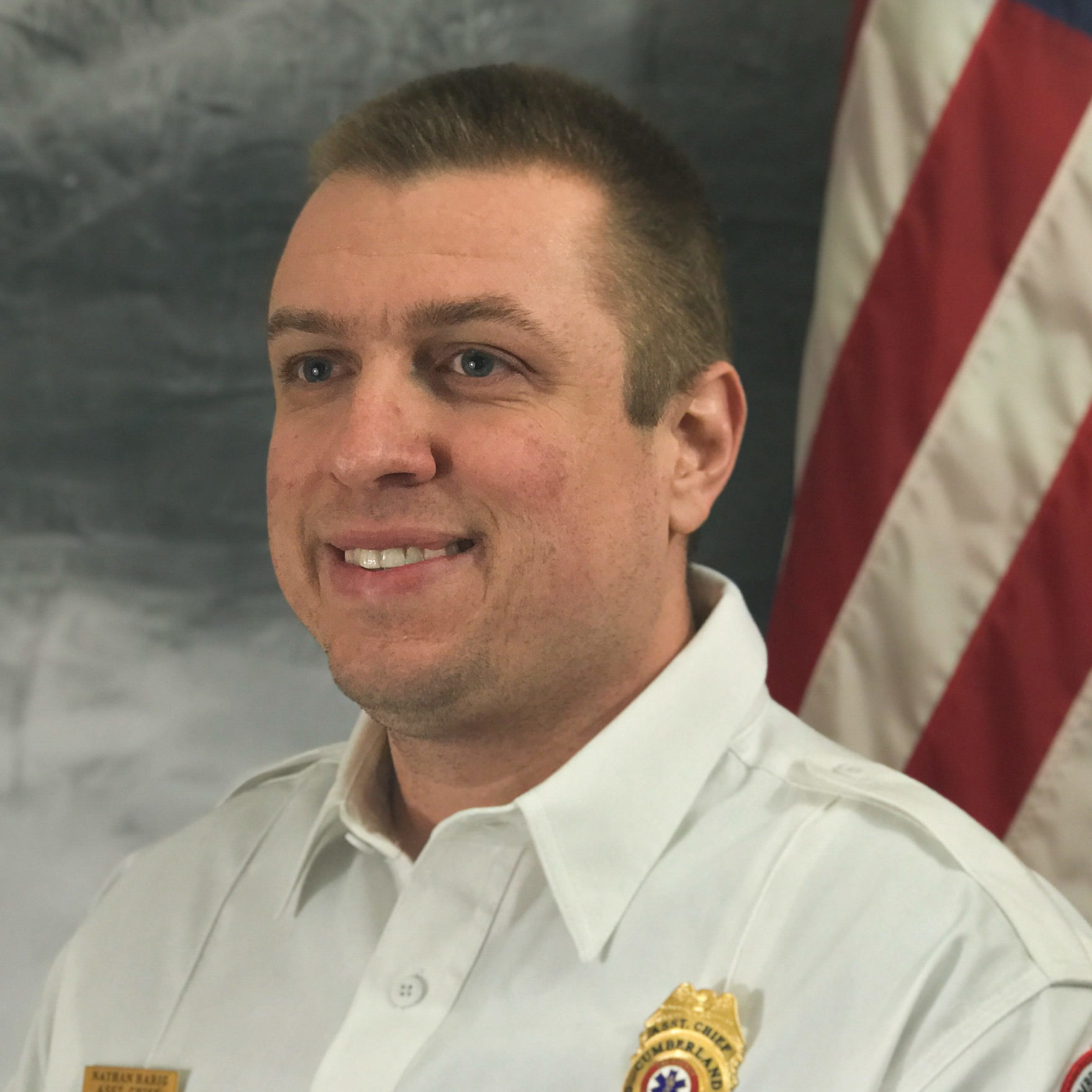 Nathan Harig
Assistant EMS Chief, Carlisle, Pennsylvania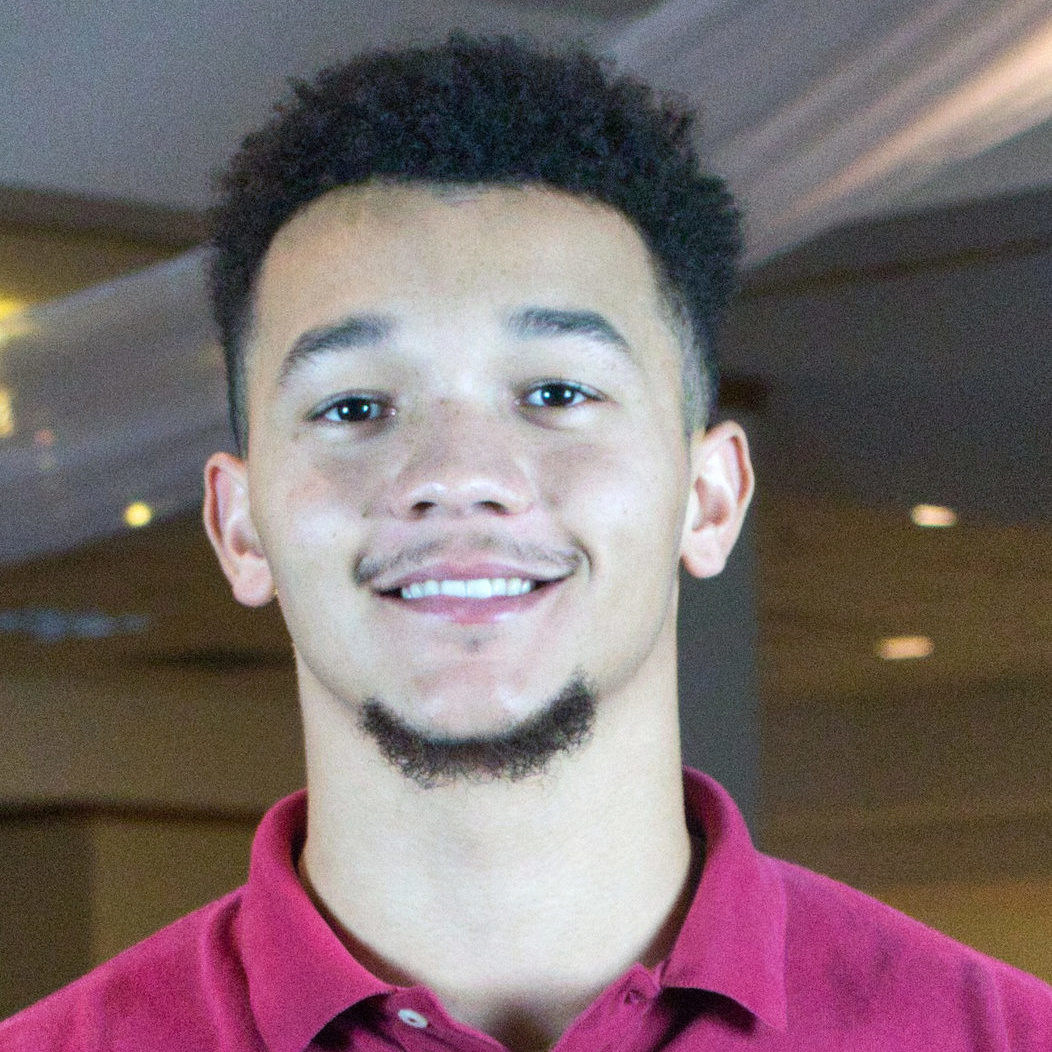 Xavier Hendrix
Pre-Med Student, Southeastern University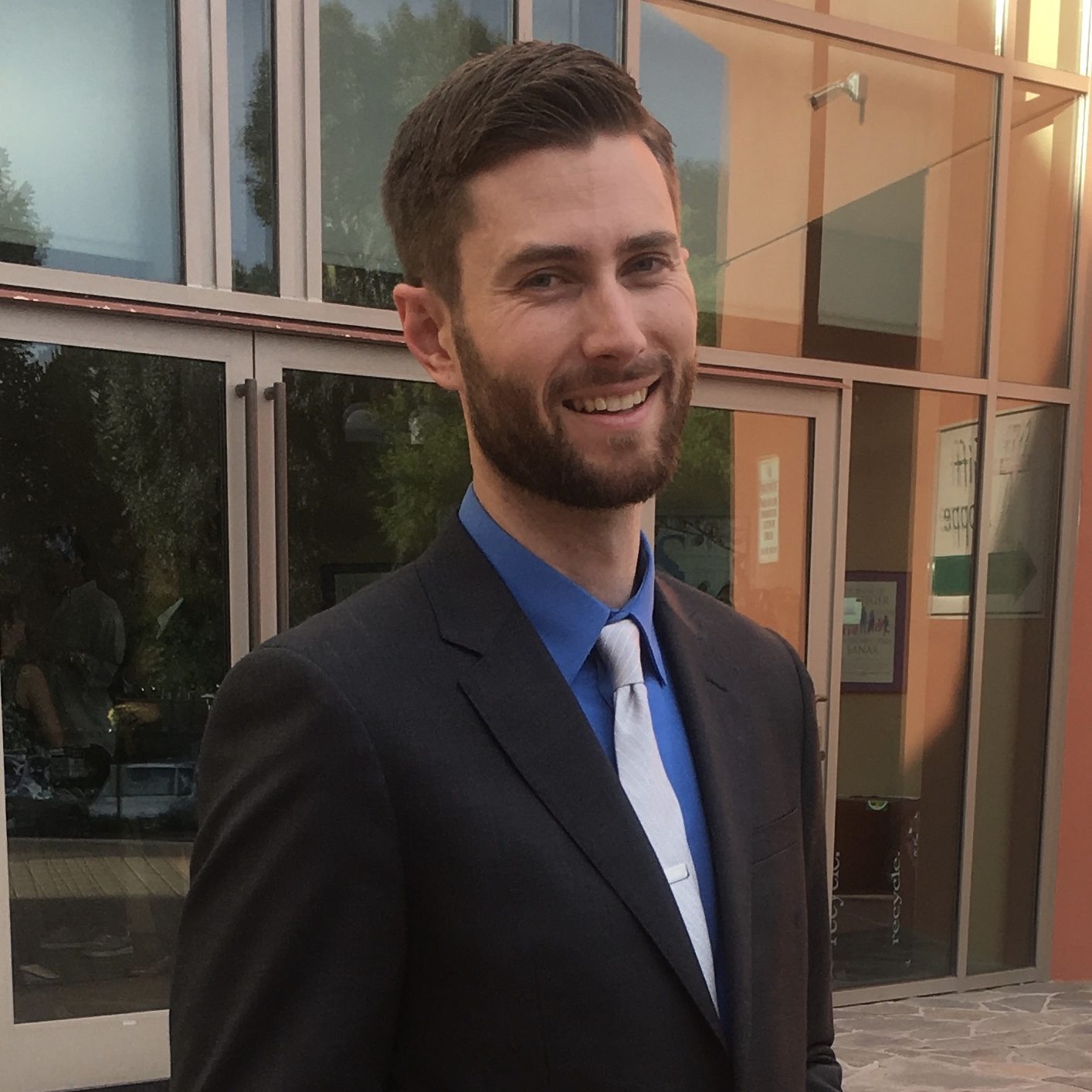 Christopher Hagan
President of Emergency Medical Services, University of California San Diego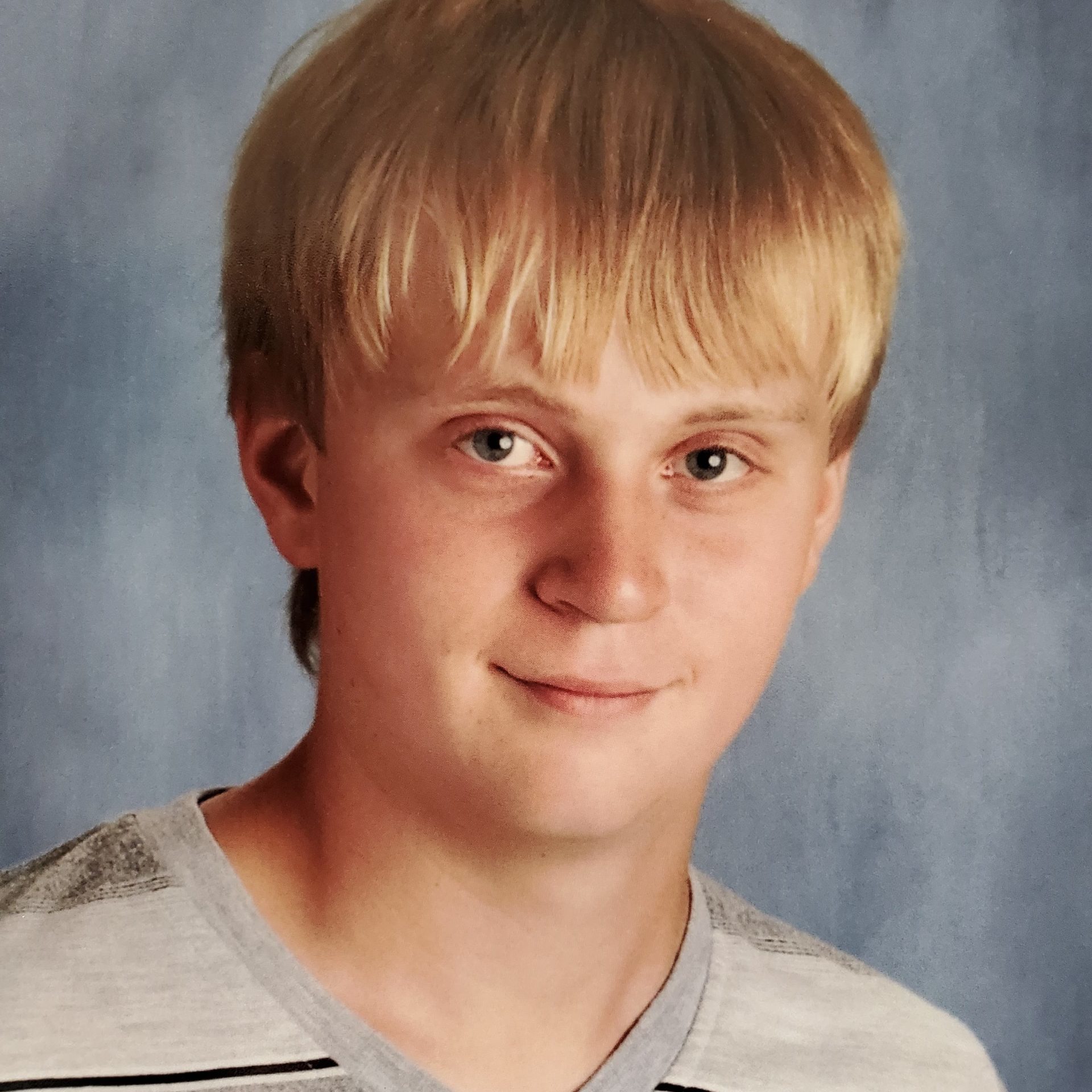 Travis Fults
Student, Morris, Minnesota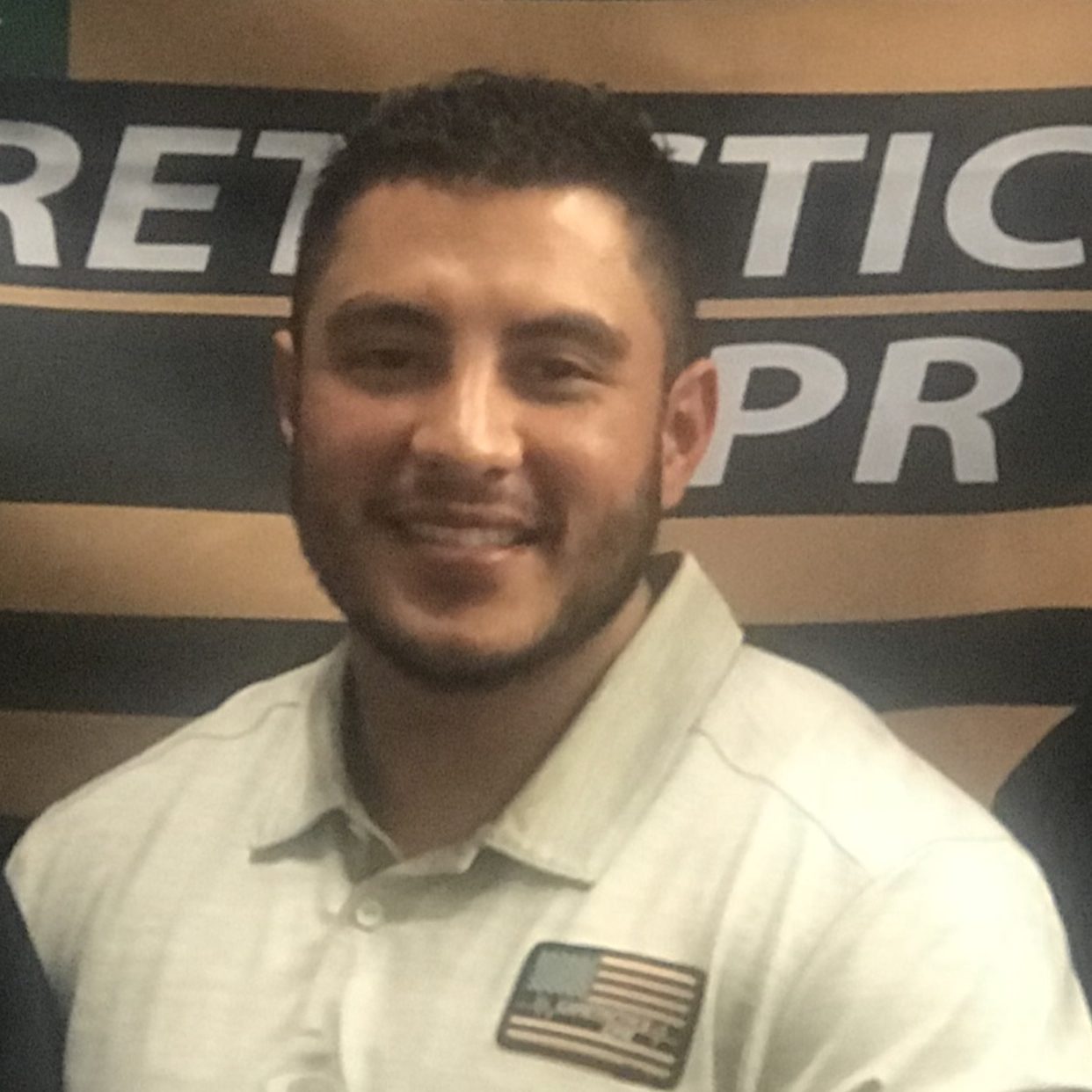 Joseph Griego
CEO, Caretactics CPR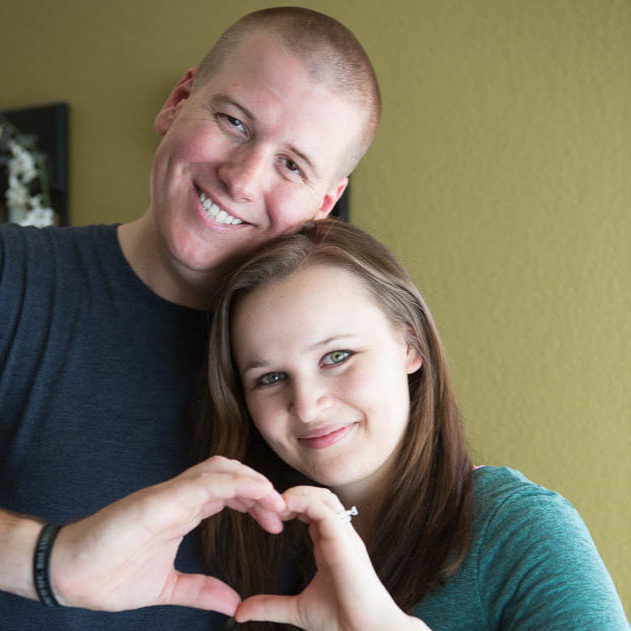 Brandon Griffith
Training & Recognition Officer, Arizona Cardiac Arrest Survivors, Inc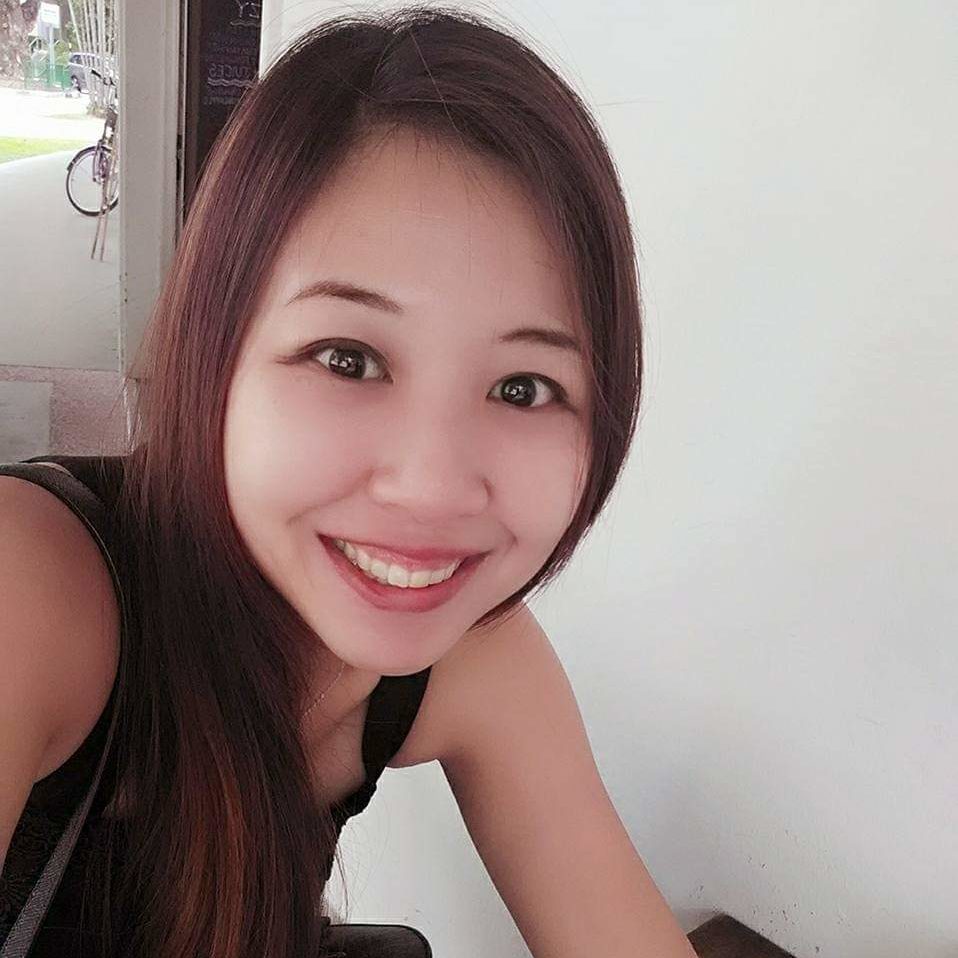 Denise Ng
Assistant Manager & BCLS Instructor, Singapore Heart Foundation (SHF)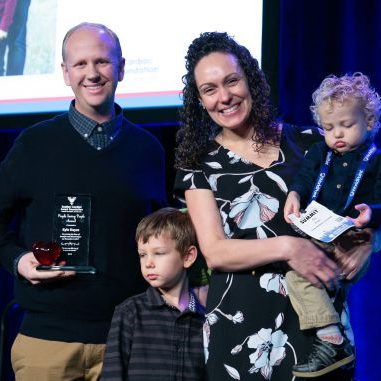 Jennifer Hayes, MSN, RN, CCRN-K 
Resuscitation Coordinator for CHOC Children's Hospital