Resuscitation Leadership Programs
From Managing to Excelling
Consistency is critical to increasing sudden cardiac arrest survival rates, from education and training to data collection, measurement, and reporting. According to the Resuscitation Academy, most communities don't know how they're performing when managing sudden cardiac arrest. But by educating Resuscitation Officers and providing them with leadership tools, more communities will be prepared to not only manage sudden cardiac arrest but also excel in resuscitation systems of care and help increase survival rates.
Hospital code teams and EMS leadership are encouraged to participate in training and leadership programs like the following:
A well-trained emergency medical services (EMS) system, more citizens trained in CPR and more AEDs placed throughout the community can save lives.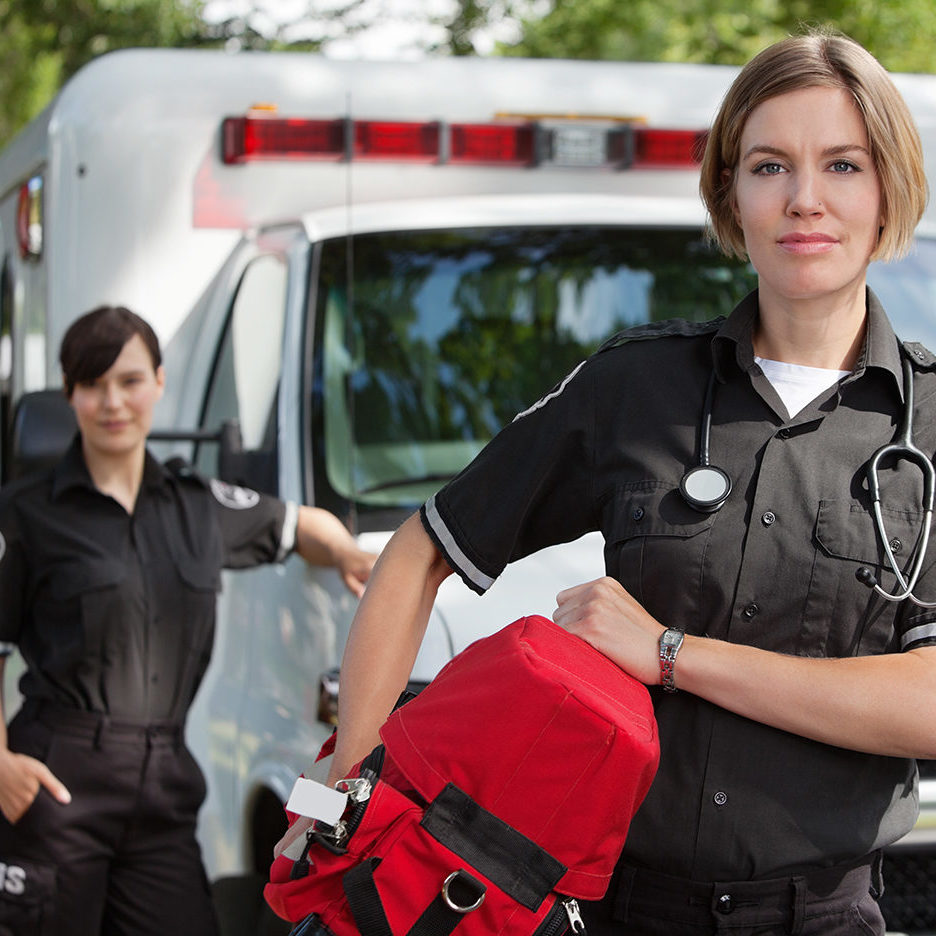 Resuscitation Officer Program (ROP)
Patient survival and safety, risk management, hospital and EMS certification, award programs, and accountable care rely on highly trained, coordinated and documented cardiac arrest management. The eight-hour Resuscitation Officer Program (with certificate) will prepare your hospital physicians, EMS leadership, nurses, respiratory therapists, and administrators to excel in resuscitation systems of care, including how to:
Educate and prepare the community to deliver the most effective CPR
Improve EMS response, EMS care and transition through hospital admission
Organize Code Teams and Review Committees
Coordinate evaluation, review and debrief cardiac arrest events
Deploy tools to improve quality of resuscitation (ETCO2, Cerebral Oximetry, Ultrasound)
Improve post-cardiac arrest care: Targeted Temperature Management, PCI, and ECMO
Effectively train, conduct mock codes, and comprehensive CQI
To learn more about upcoming Resuscitation Officer Programs contact us.
Resuscitation Academy Leadership Program
This immersive, two-day program is the original Resuscitation Academy seminar and is designed to give attendees the information, insight and best practices to improve out-of-hospital cardiac arrest resuscitation outcomes.
Medical directors, EMS chiefs, quality improvement managers and training officers will have an opportunity to more deeply dive into several topics, including:
Cardiac arrest registry
Telephone CPR
High-performance CPR
Rapid dispatch
Measurement of professional resuscitation
AED for first responders
Smart technologies for CPR and AED
Mandatory training for CPR and AED
Accountability
Culture of excellence
Implementation best practices and change management
Not only will attendees have a chance to learn more about the aforementioned topics; they'll also be able to network with EMS leaders from around the world, making connections that can further amplify the understanding and adoption of successful resuscitation protocol.
Learn more about the Resuscitation Academy and request a Leadership Program application.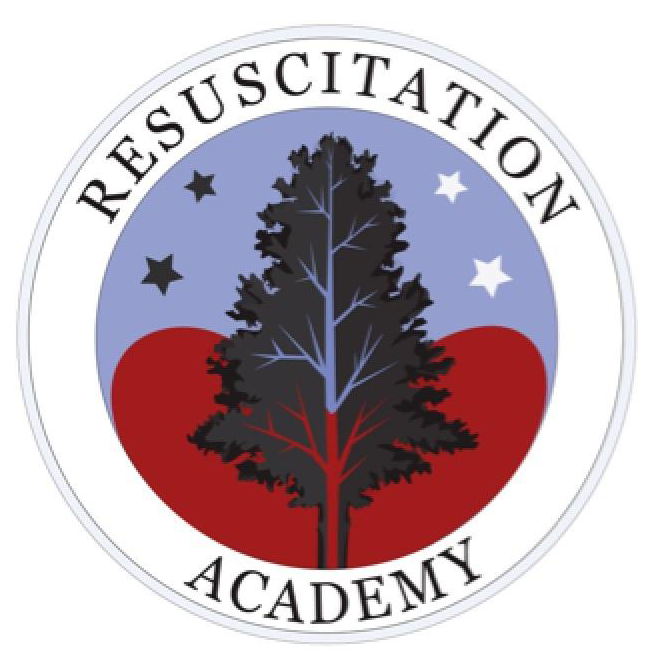 The Citizen CPR Foundation is pleased to collaborate with the Resuscitation Academy – a foundation committed to improving survival from out of hospital cardiac arrest.  The Resuscitation Academy offers programs on leadership and high-performance CPR.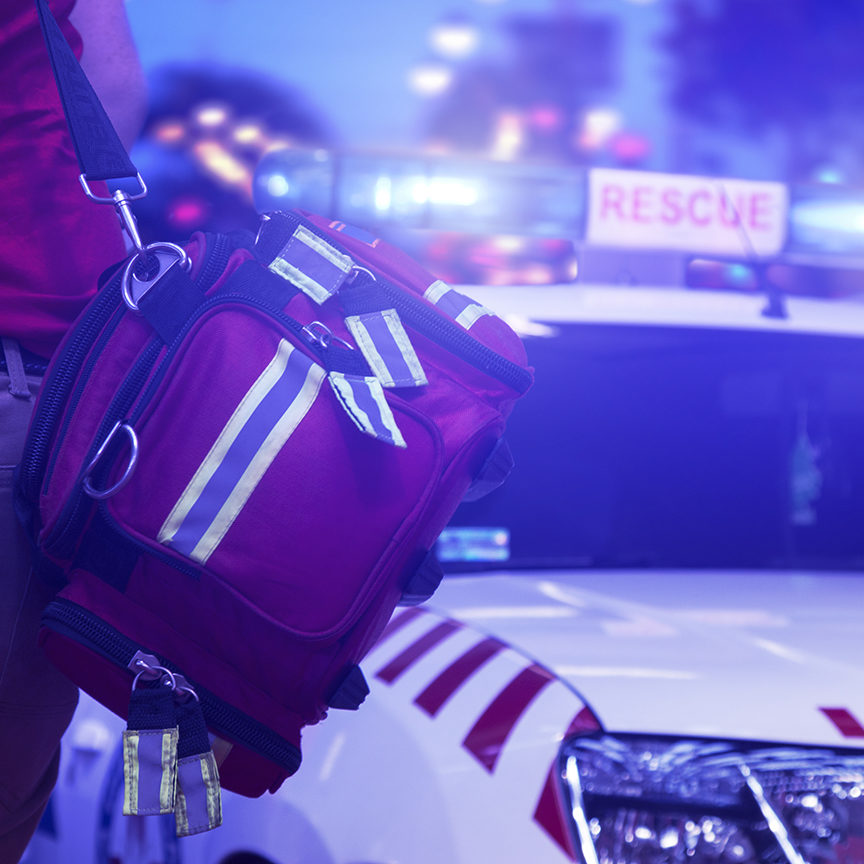 Resuscitation Academy High-Performance CPR Train the Trainer Program
Learn more about an effective High-Performance CPR program, including CPR metrics, performance assessment and how to provide feedback. Faculty with experience in leading successful High-Performance CPR training programs will offer insight into several topics, including:
Introduction to High-Performance CPR
Science of CPR
Hands-on practice and feedback
Step-by-step, hands-on practice and presentation of each HPCPR module
Guidance on how to present a similar course to your agencies and teams
Review necessary training equipment and logistics
BLS/ALS integration and practice
This 4- to 6-hour workshop is ideal for EMS training officers and instructors, as well as quality improvement managers.
Get more information about the Resuscitation Academy and request information about HP-CPR training.