The Future In Our Fight to Save Lives From SCA
The future of sudden cardiac arrest survival lies in the hands of today's innovators, emerging leaders and those willing to take action. Recognizing 40 outstanding individuals less than 40 years of age, our new recognition program will help create a strong community of engaged individuals, strengthening the future of sudden cardiac arrest training, response and survival.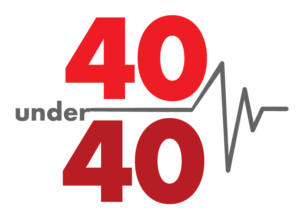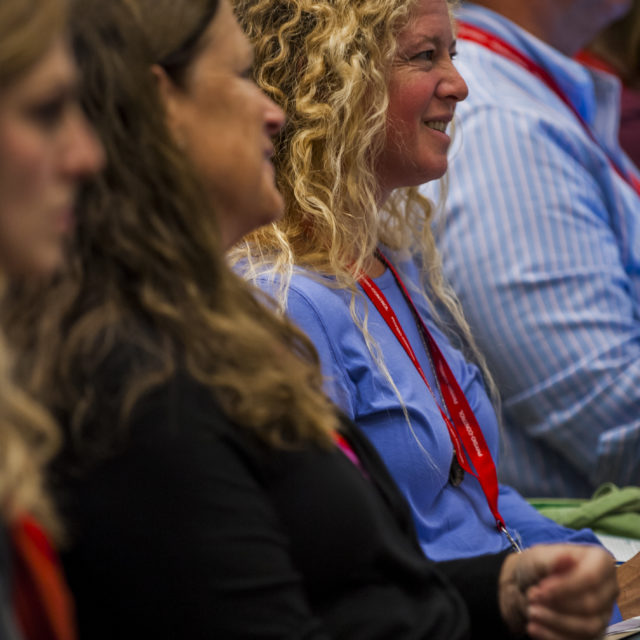 Core criteria for consideration is having made a meaningful contribution to SCA outcomes in a personal or professional setting. This could include:
Saving an individual's life
Training, preparedness and implementation in a community, group or business setting
Raising awareness on a local, regional or national scale
Unique progress, contributions or findings in cardiac arrest science, practice, and/or research
Product innovations, inventions or enhancements
Our next class will be named at the 2023 Cardiac Arrest Survival Summit.
Nominees may come from any background including, but not limited to:
Everyday citizens
Education
Community activists
Science & research
Education & athletics
Technology & innovation
Responders
Trainers & students
Business & industry
Athletics
Products & services
Practice in a clinical setting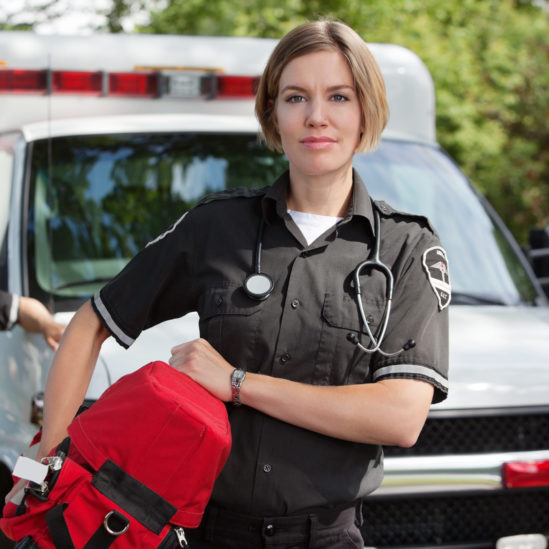 Our 40 Under 40 nominations committee will evaluate submissions based on their preparedness, implementation and impact. Once selected, the 40 nominees will receive:
A professionally crafted national press release
Their story featured on www.citizencpr.org
A special edition eNewsletter distributed to our internal, partner and sponsor mailing lists
An official recognition award
Social media campaign
Sharing of program content and nominees by many of our partner organizations
2019 Class Creates Lifesaving PSA
Don't wait to save a life – Act! Members of the 2019 Class collaborated to produce this video, which raises awareness to the fact that Sudden Cardiac Arrest (SCA) can strike regardless of age. The call to action is to Act when you witness SCA.