SAVE THE DATE – December 10-13, 2019 in Seattle, WA
Hyatt Regency Seattle | 808 Howell Street
The latest American Heart Association and American Red Cross updates, expert speakers and highly-skilled instructors.
New science, innovations and cutting-edge strategies for effective implementation of guidelines
Debate, discuss and contribute to late-breaking science from top experts
Network with leaders, experts and colleagues, building professional and personal connections
Earn CEU credits in over 100 qualified, dynamic educational sessions and workshops
See the latest products and services for resuscitation and training from the world's leading companies
Dedicated programs for survivors and families affected by the loss of a loved one
Registration opening May 30th!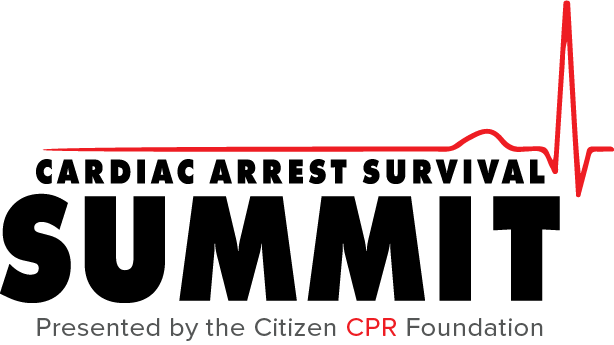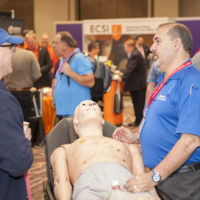 Sponsorship & Exhibits
Summit provides multiple opportunities to increase your organization's visibility and gain attendee awareness through sponsorship and exhibiting. You can choose from multiple options to find the exposure and target audience that is right for you.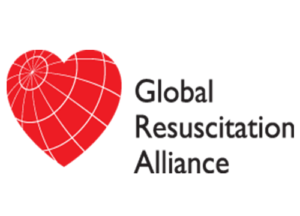 NEW!
The Global Resuscitation Alliance
10 best practices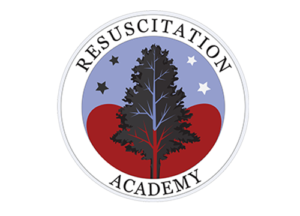 NEW!
Resuscitation Academy
Understanding their lessons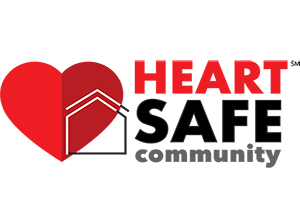 NEW!
HEARTSafe Communities
Engaging communities nationwide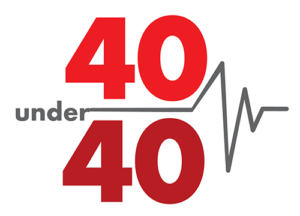 NEW!
40 Under 40
Recognition and awards
Look for info COMING SOON!
Plan to attend the most well-respected conference on cardiac arrest care for CPR and ECC instructors, nurse & hospital educators, researchers, EMS and PAD program managers, EMS medical directors, survivors and the families of those who have lost a loved one to SCA.
Why attend the Cardiac Arrest Survival Summit?
The science and practice of emergency cardiovascular care changes rapidly, from the home to EMS to intensive care. The Cardiac Arrest Survival Summit will feature the most innovative content and speakers from around the world to keep you informed and at the cutting edge of your field.
For three decades, ECCU has been the one place where the widest spectrum of resuscitation professionals – instructors, practitioners, program directors, and researchers, as well as SCA survivors and community champions – come together for learning, inspiration, and networking.
The evolution of ECCU into the Cardiac Arrest Survival Summit will continue to provide the quality content and speakers you expect, and now include action-oriented programs and dynamic new content that brings together a broader range of partners working on initiatives to INFORM, MOTIVATE AND ACTIVATE our global community.
Network with colleagues, resuscitation leaders and experts, professionals, survivors, community leaders and exhibitors – all working together to improve cardiac arrest survival rates. The Citizen CPR Foundation hosts the event with the support of its founding partners, the American Heart Association and the American Red Cross.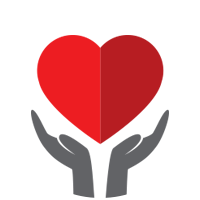 Who Should Attend the Cardiac Arrest Survival Summit:
CPR, BLS, PALS, ACLS instructors

Nurses in fields of emergency, critical care, school health

Hospital education program managers

CPR and PAD program coordinators

EMS medical directors and managers

Firefighters, chiefs, training officers, PIOs
EMTs, paramedics, dispatchers, other first responders

Emergency physicians, cardiologists, intensivists, respiratory therapists

Educators, researchers, scientists

Teachers, coaches, athletic trainers

Survivors and family and friends of those who have lost a loved one to SCA

Community organizers, business leaders, SCA champions