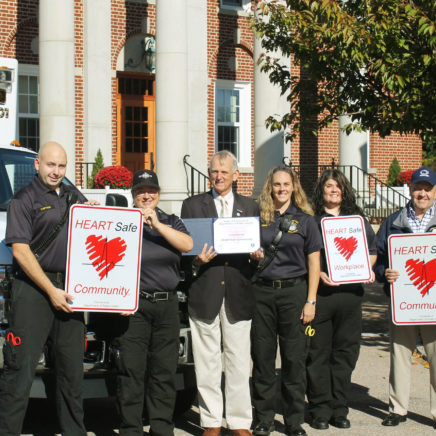 What is a HEARTSafe Community?
Our HEARTSafe Community program is a set of criteria and guidelines designed to improve outcomes to sudden cardiac arrest emergencies through a specific set of training, preparation and response protocols.
This criteria supports the cardiac arrest "chain of survival" and encourages communities to put that chain of survival into action. Activities include:
Widespread CPR instruction
Public access defibrillators
Aggressive resuscitation protocols for first responders and area hospitals
Communities that strive to become "heart safe" must meet the criteria established by the Citizen CPR Foundation. Upon completion, they receive signage and official recognition as a HEARTSafe Community to demonstrate a commitment to citizen health and safety.
Well over 600 local, legacy HEARTSafe communities exist and we are adding new cities and towns as we promote the program nationwide. Our Resource and Implementation Guide will help guide you through the process.
HEARTSafe Community Application
To begin, please provide your contact information. When you click submit, you will be taken to the HEARTSafe Community Application.
This initiative is supported in part by the Foundation's Partner Council, a collaboration of committed, mission-aligned businesses and non-profits. It includes the American Heart Association and the American Red Cross, with support from industry including Laerdal Medical, MD Solutions International, Nasco Healthcare, Prestan Products, WorldPoint, ZOLL, AED Superstore, Brayden by Innosonian, Philips, and Defibtech.
Contact us for more information and to be added to our HEARTSafe Community mailing list to receive regular updates.
Program Advisory Committee Roster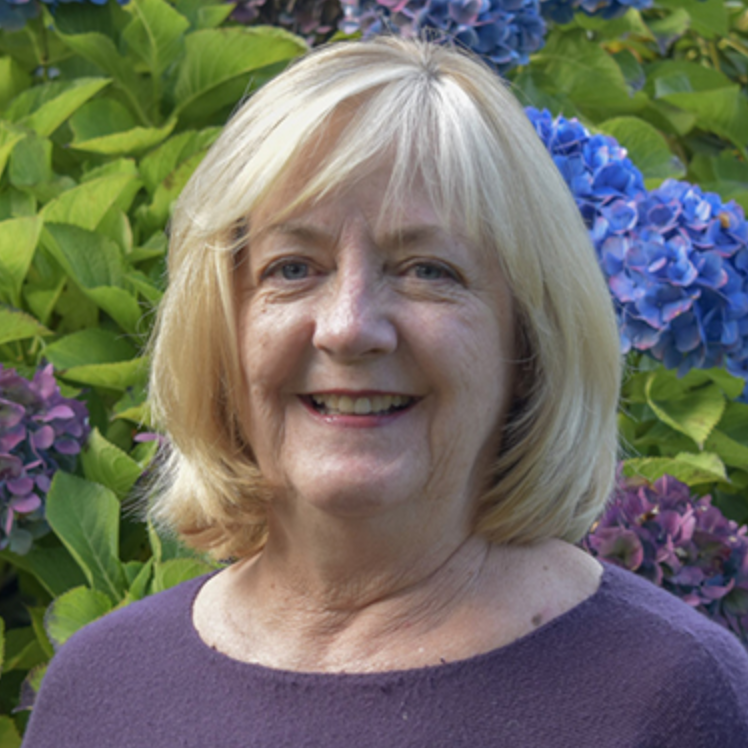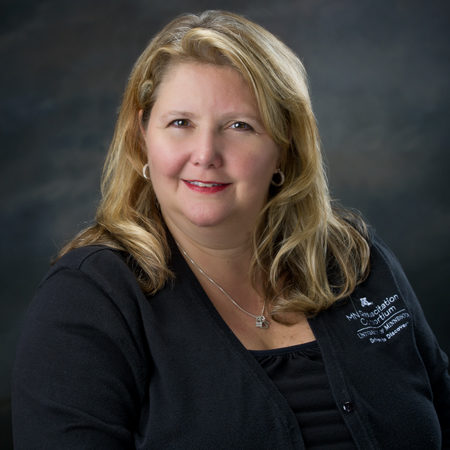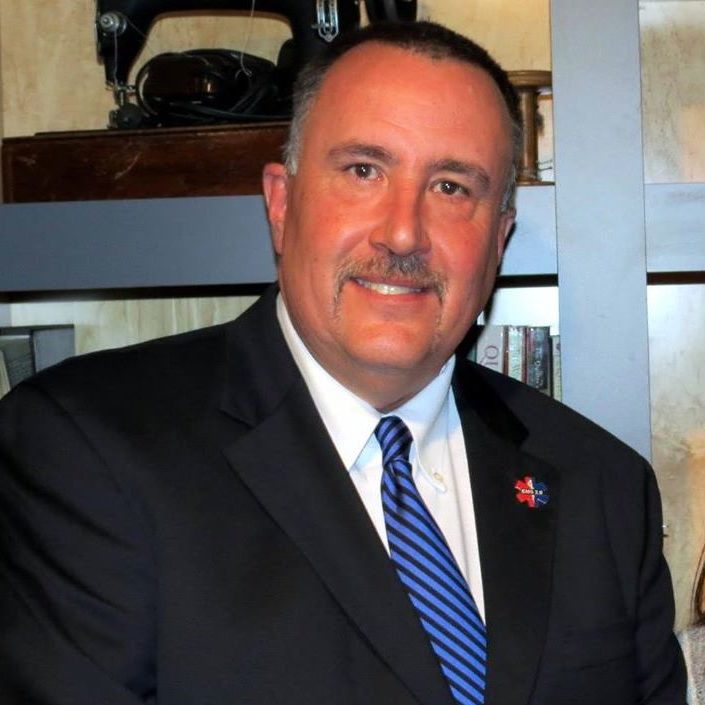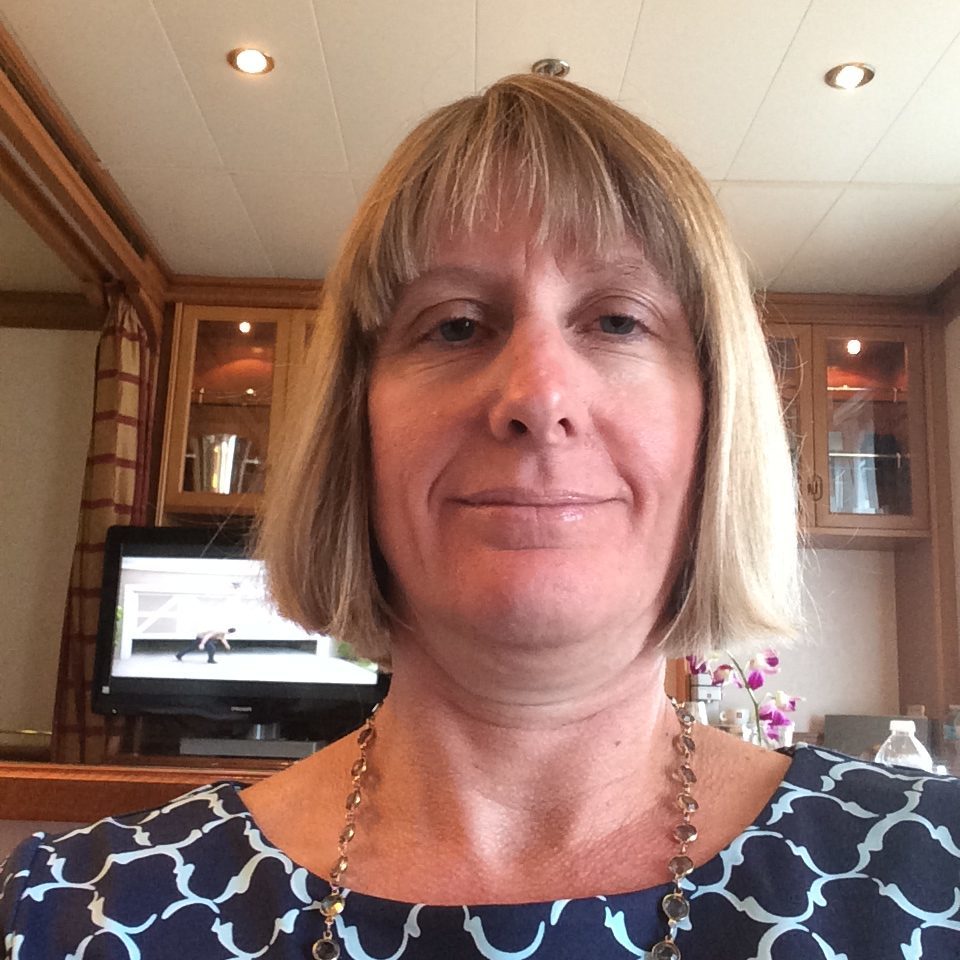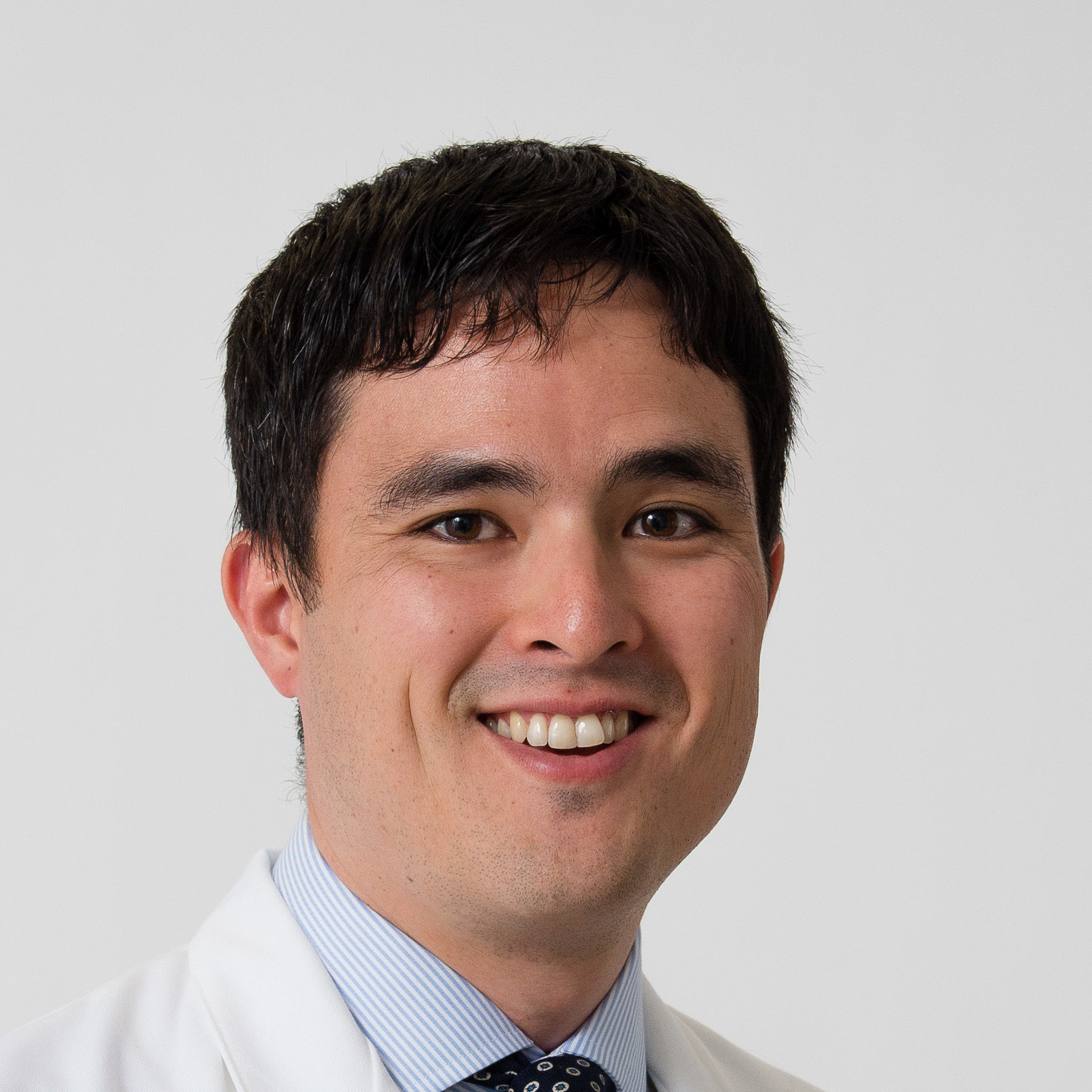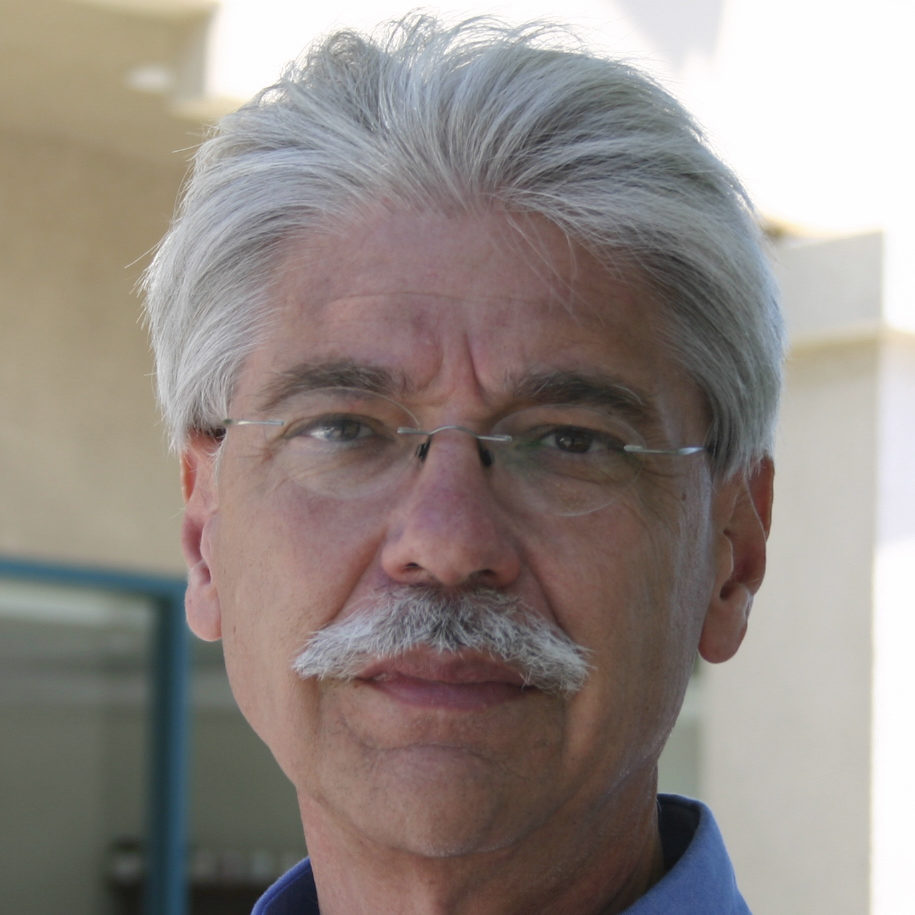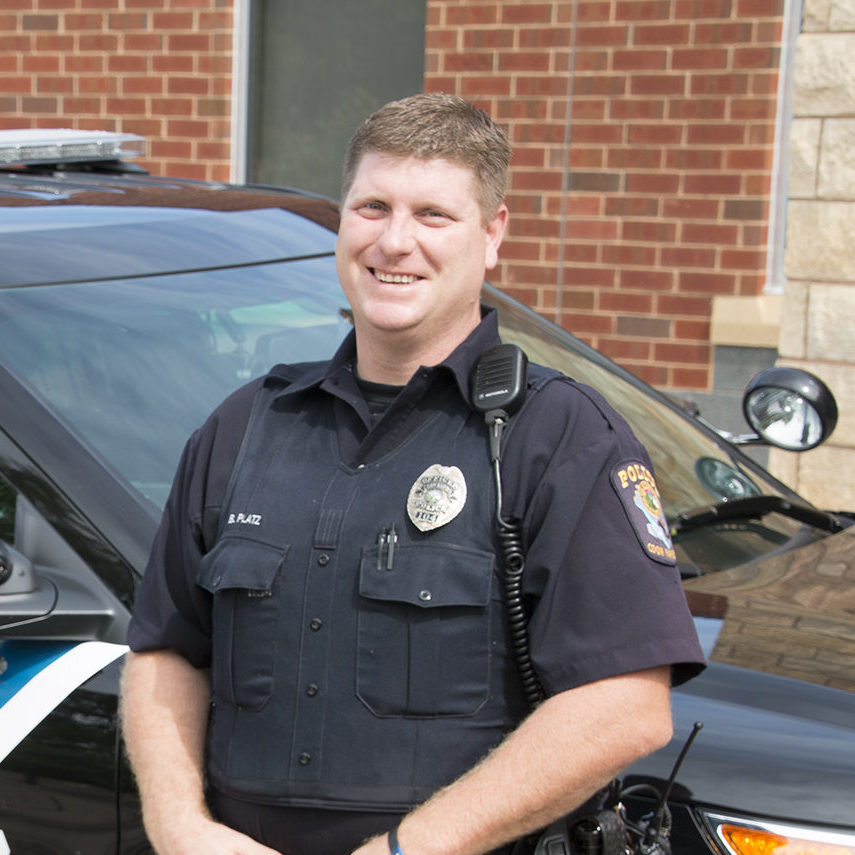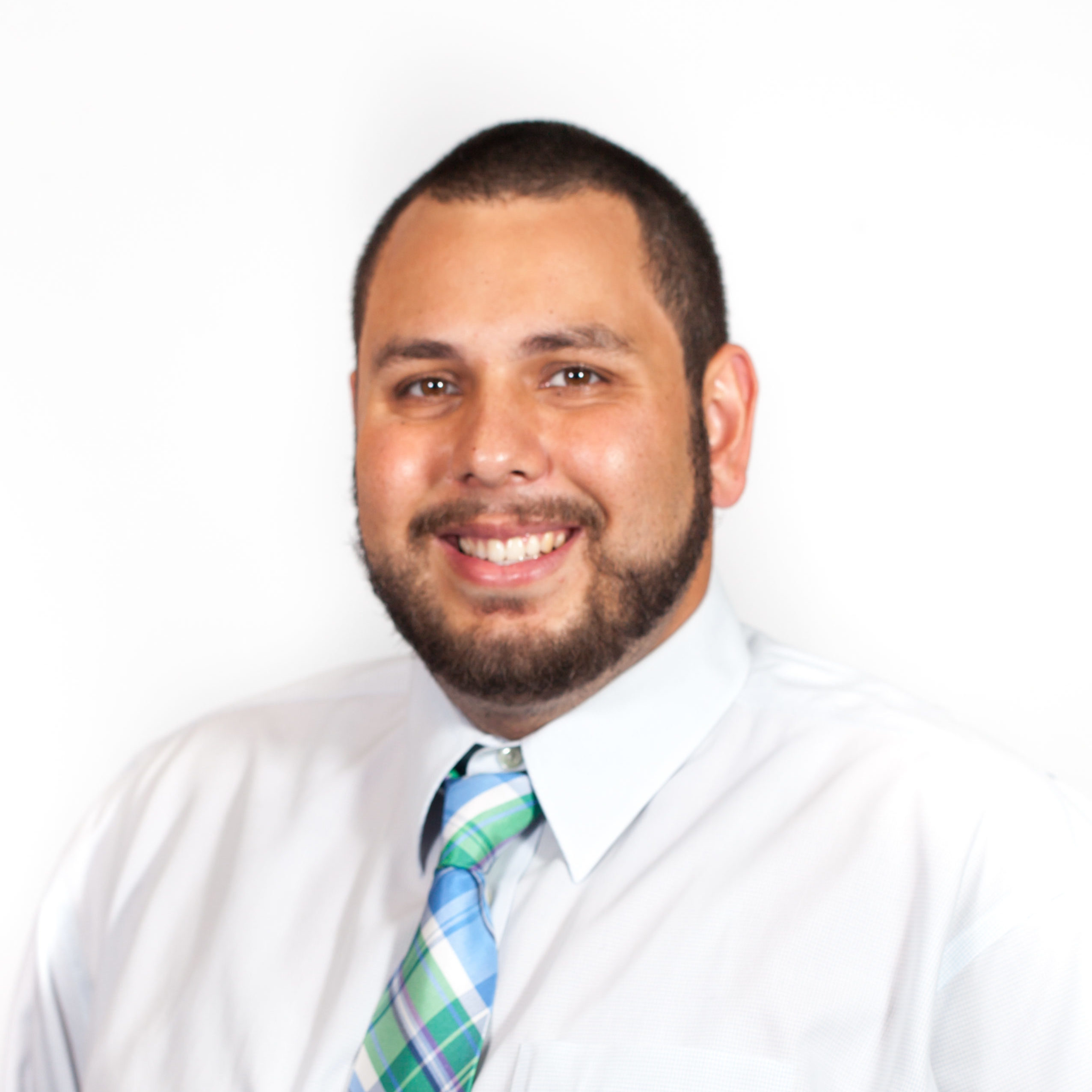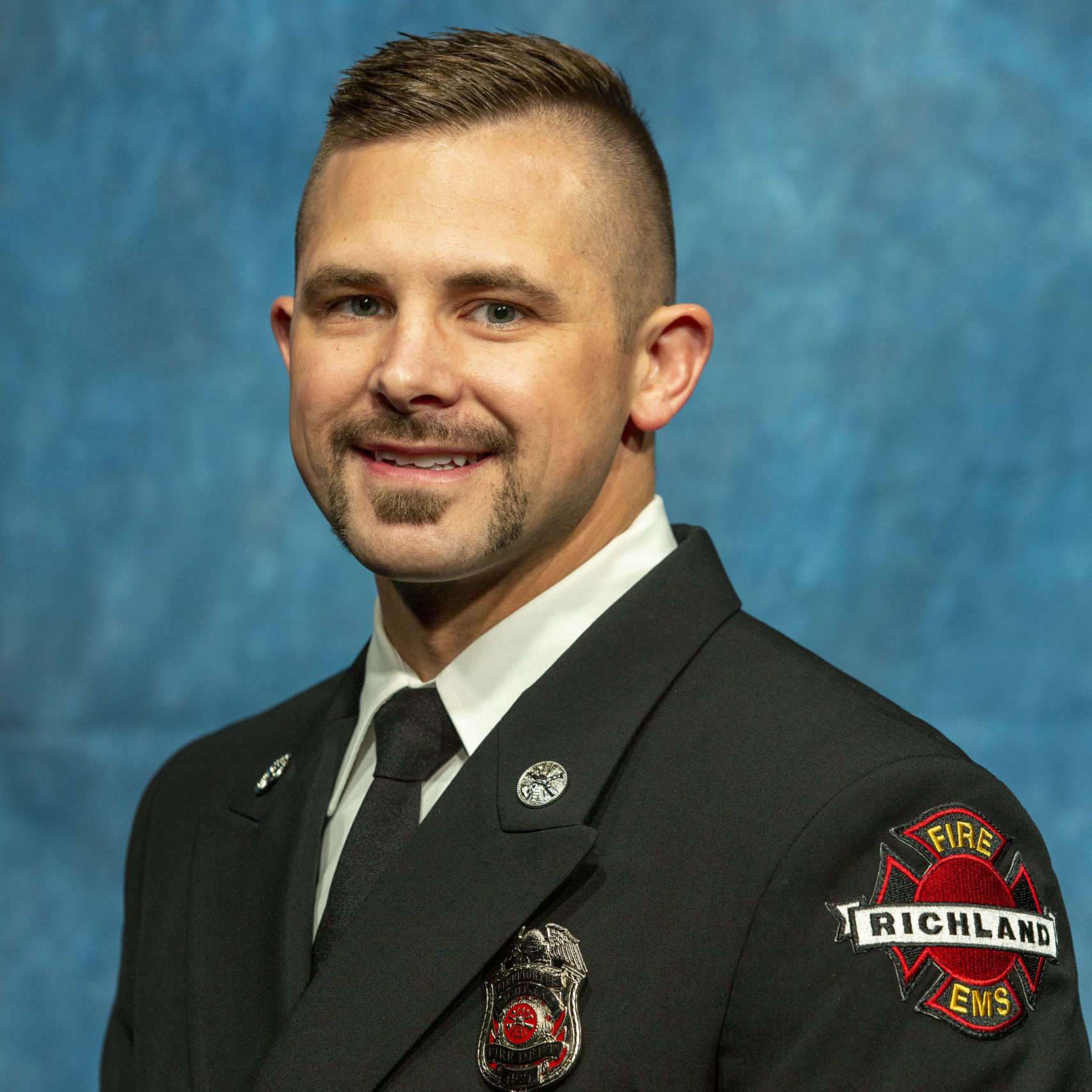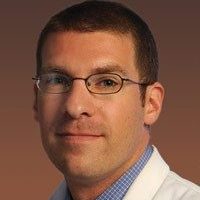 James Suozzi, DO, NRP, FACEP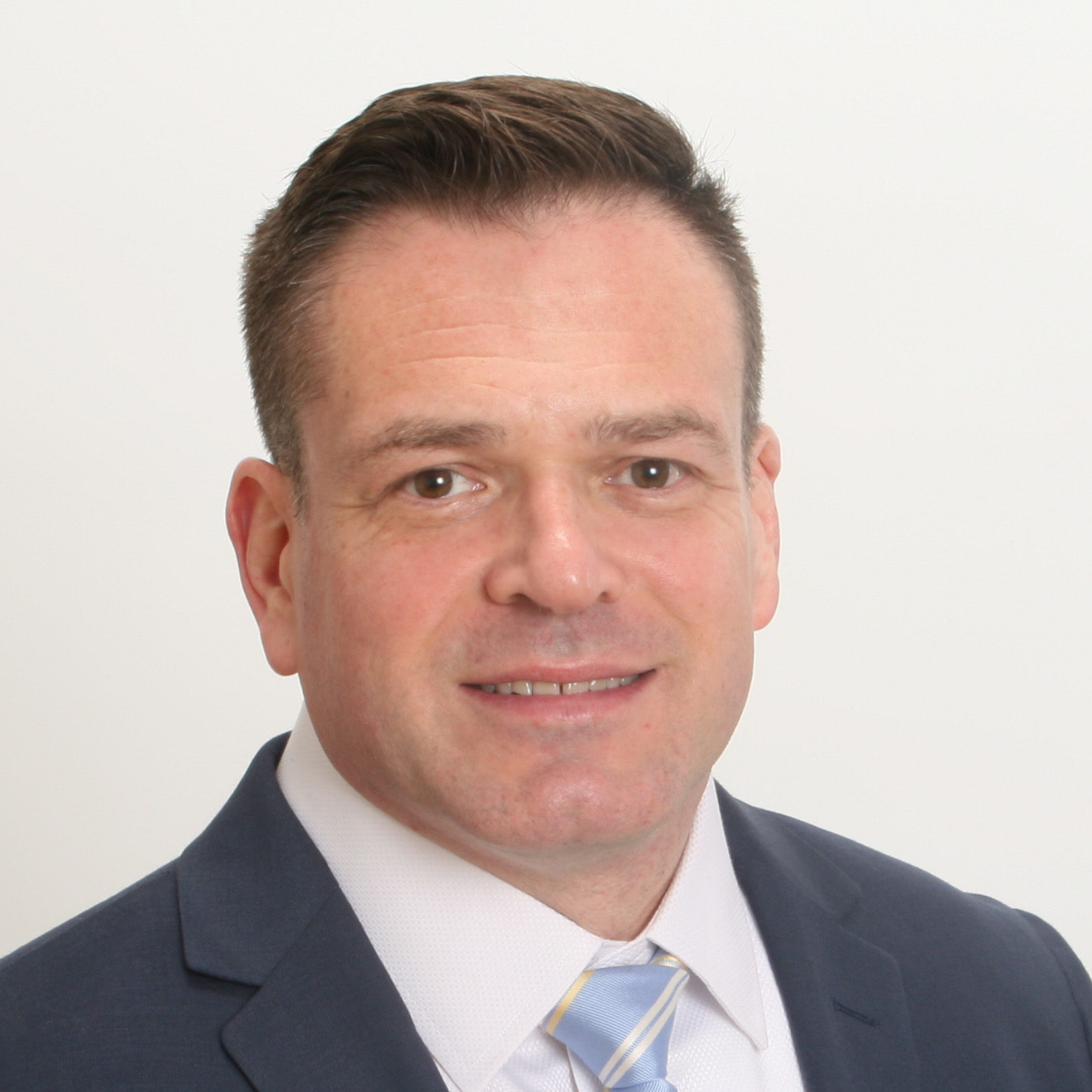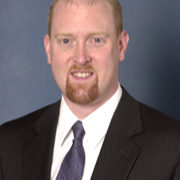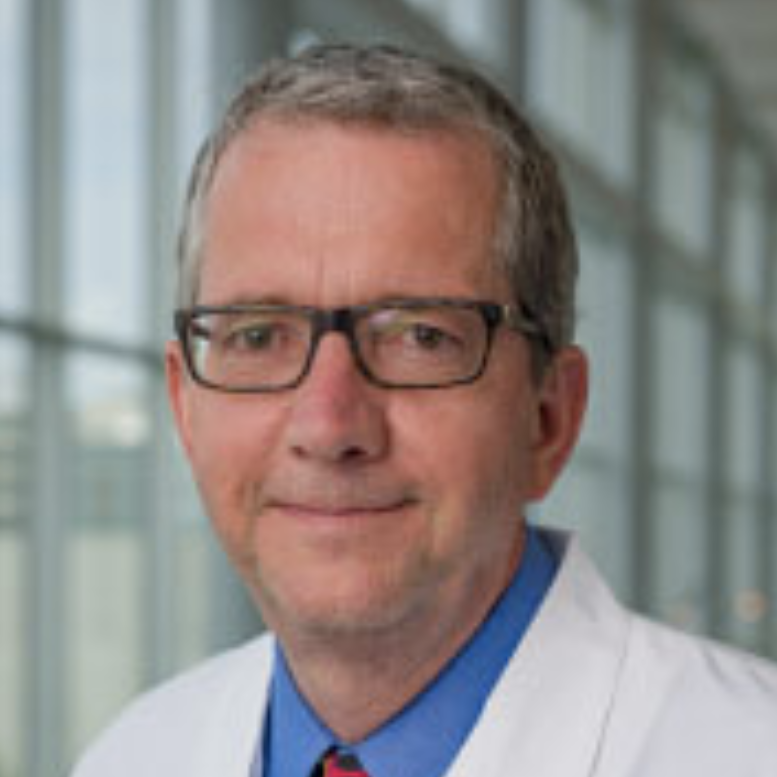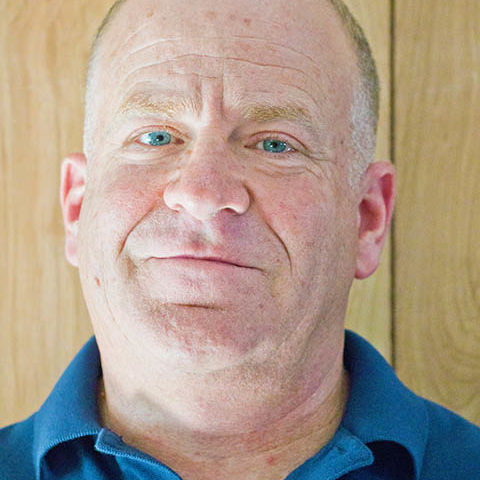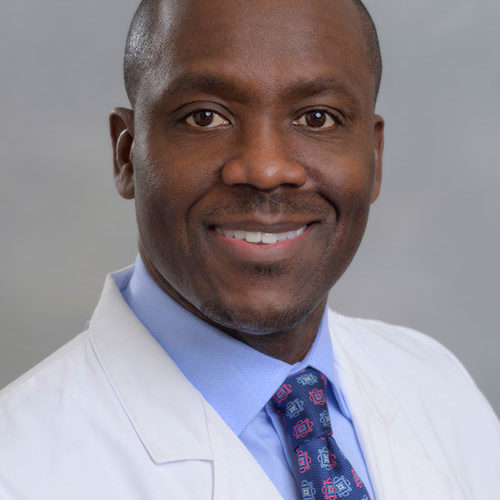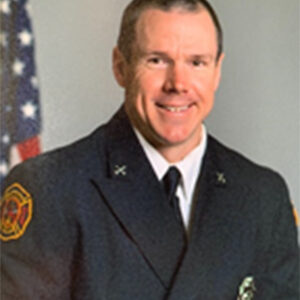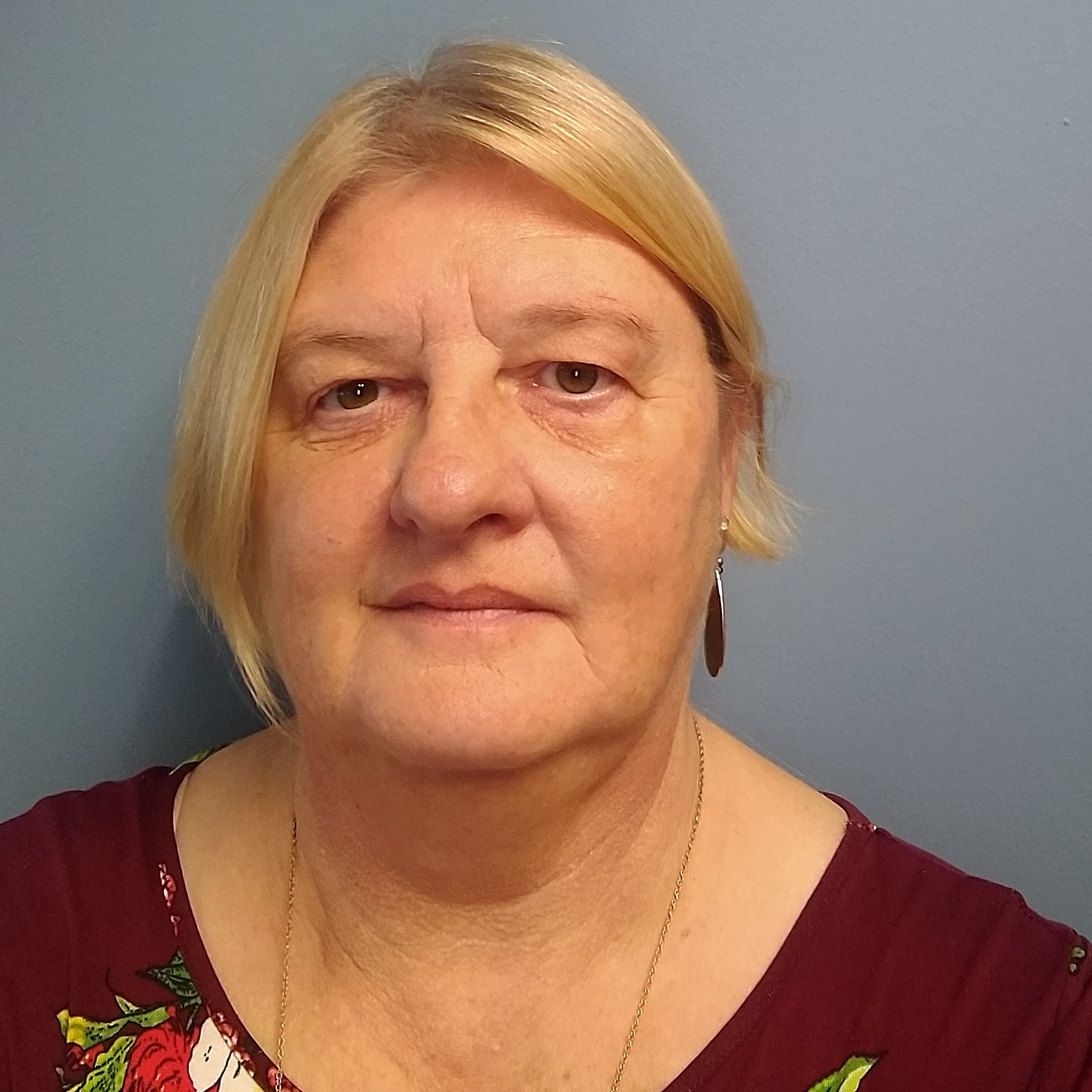 Janet Trethewey, EdD, NREMT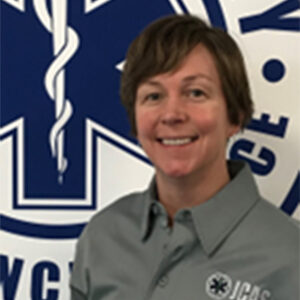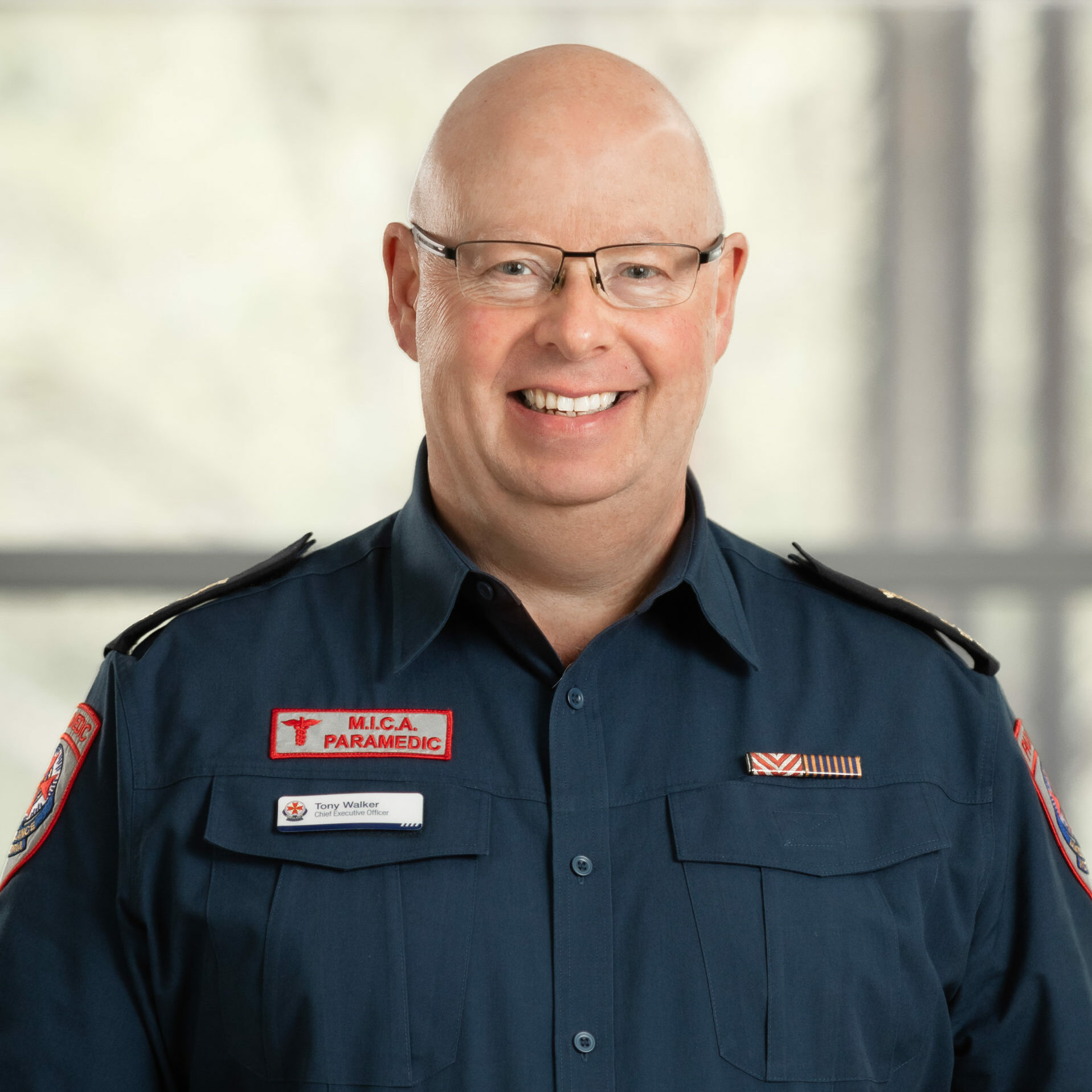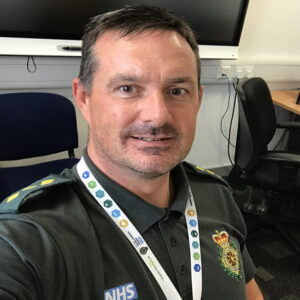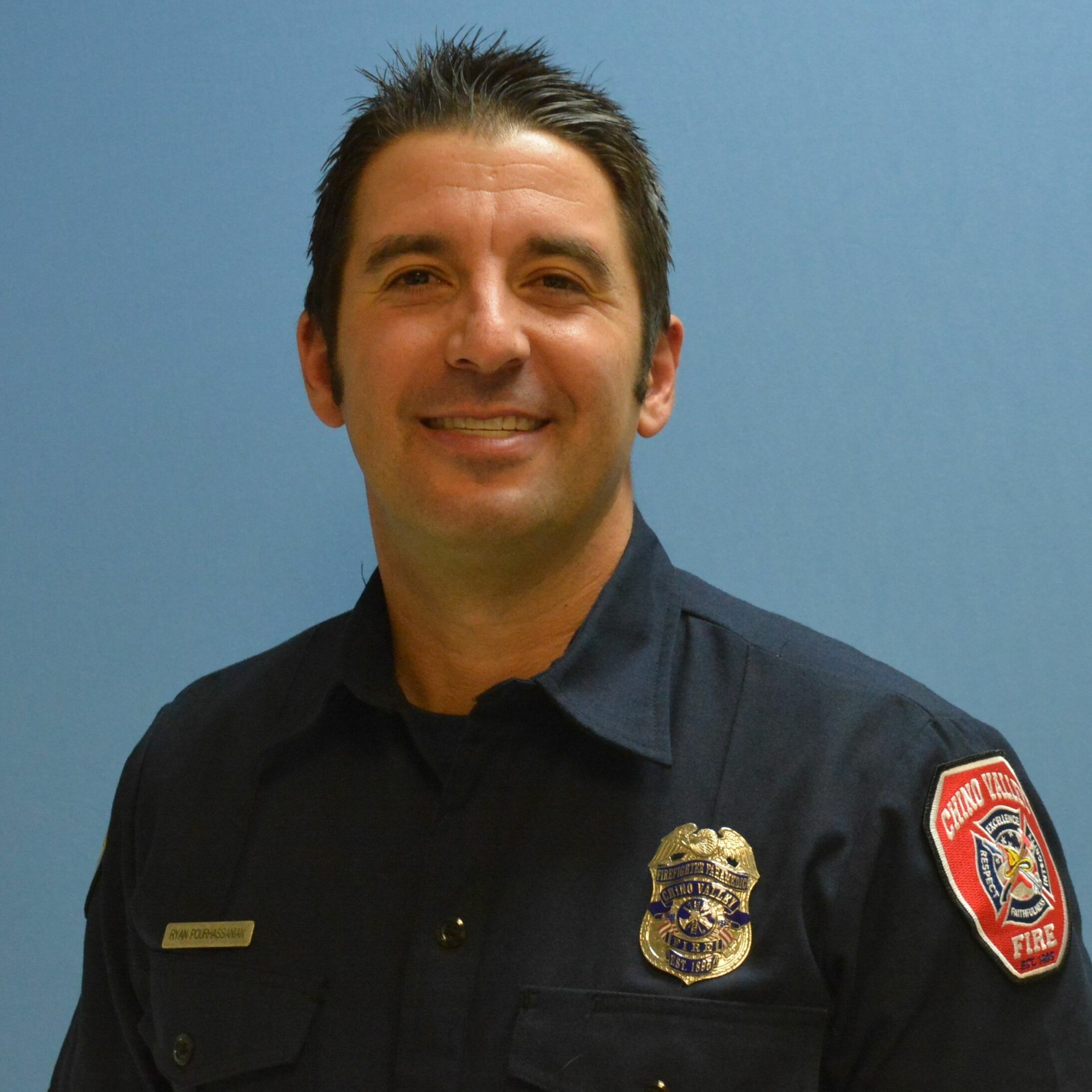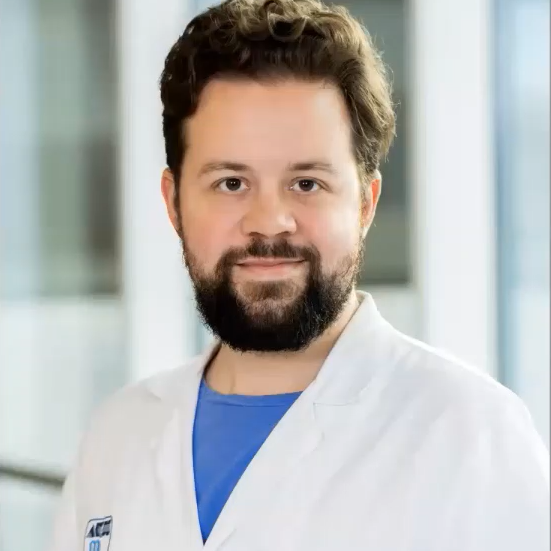 Konstantin Krychtiuk, MD, PhD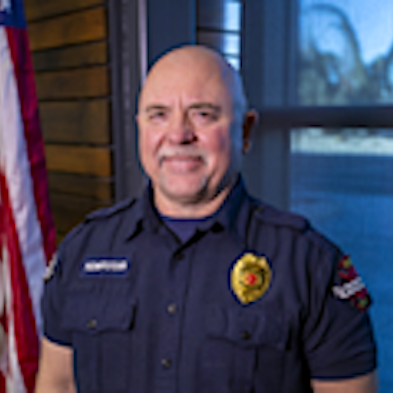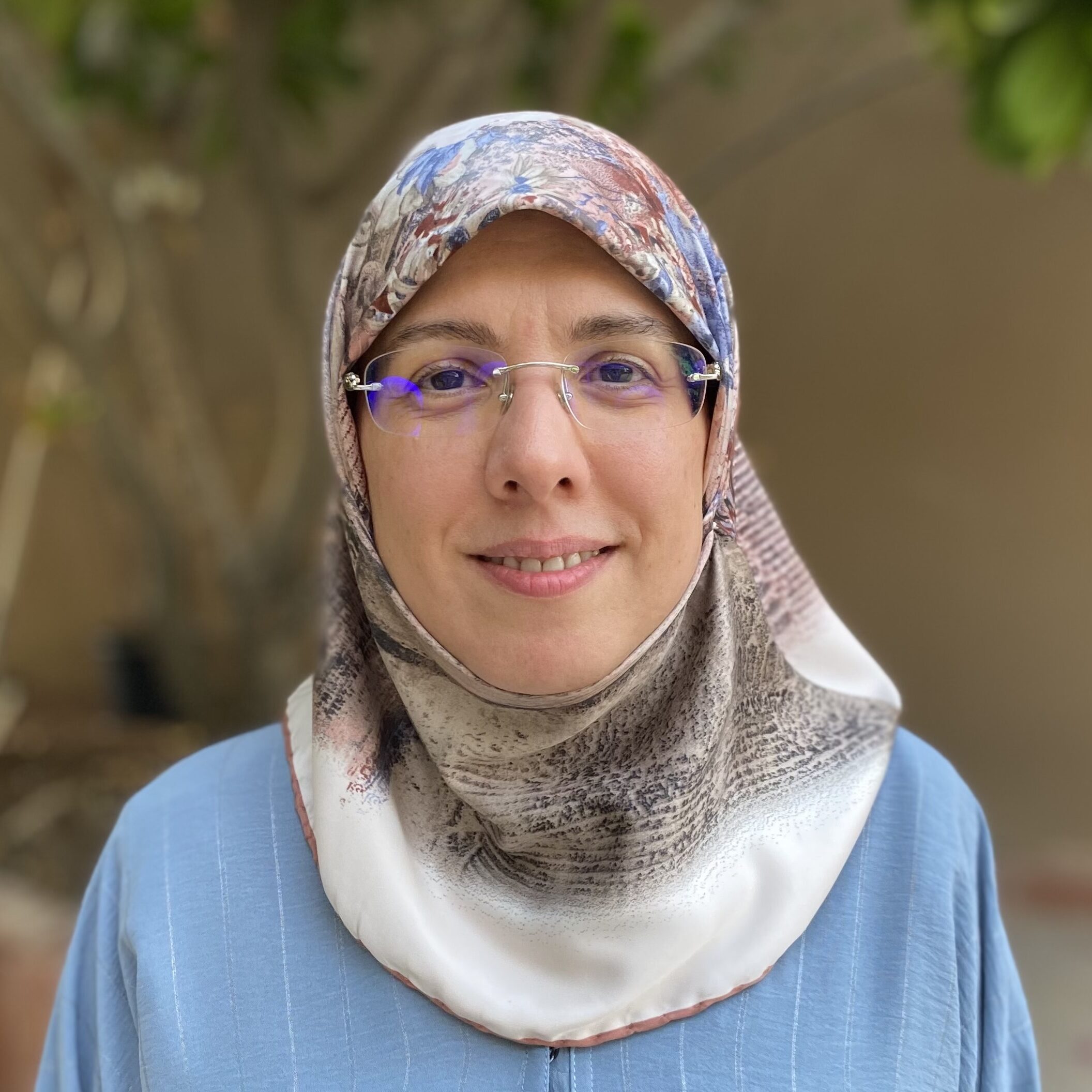 Saving Lives, One Community at a Time
Improving cardiac arrest survival is a communal effort. Bystanders must be trained and ready to act. And when an emergency call is made, a coordinated system that includes EMS, fire departments and first responder agencies should work together to help increase the likelihood of neurologically intact survival.
Our HEARTSafe Community team hosts monthly webinars to answer your questions, provide resources and help you with your application process.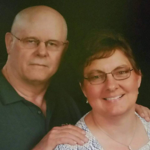 Featured SCA Survivor Stories
Roger Darr's heart attack was caused ventricular fibrillation, or "sudden cardiac death". Most patients who experience ventricular fibrillation at home do not survive. But thanks to high quality CPR provided by his quick-thinking wife, first responders, the Emergency Room staff at Central Carolina Hospital, and the providers at the UNC Medical Center, Roger is around to tell his story.

The 911 operator instructed Adam how to perform CPR. It would take paramedics 20 minutes to get Tonia stable before they got her into the ambulance. She was transported to University of Cincinnati Medical Center.
"Tonia's bravery and fortitude should inspire others who may be going through a similar journey," said Dr. Bennett, director of the EMCO program at UC Health. "She is truly giving hope to others."