Saving Lives, One Community at a Time
Improving cardiac arrest survival is a communal effort. Bystanders must be trained and ready to act. And when an emergency call is made, a coordinated system that includes EMS, fire departments and first responder agencies should work together to help increase the likelihood of neurologically intact survival.



A community that recognizes and stimulates life-saving strategies.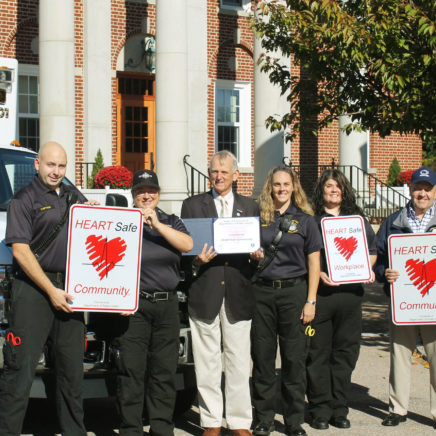 How Do We Get There?
Our HEARTSafe Community program is designed to create communities of heroes and survivors by improving action and response to cardiac arrest through training, preparation and response protocols.
The program includes criteria that supports the cardiac arrest "chain of survival," then encourages a participating community to put that chain of survival into action. Activities that support a chain of survival can include:
Widespread CPR instruction
Public access defibrillators
Aggressive resuscitation protocols for first responders and area hospitals
Communities that strive to become "heart safe" must meet the criteria established by the Citizen CPR Foundation. When a community meets the HEARTSafe designation, they receive signage they can post to demonstrate their commitment to citizen health and safety.
Well over 600 local HEARTSafe communities now exist.
HEARTSafe Community Application
To begin, please provide your contact information. When you click submit, you will be taken to the HEARTSafe Community Application.
Learn More
The Citizen CPR Foundation has partnered with a team of cross-disciplinary experts to establish guidelines that will help strengthen the chain of survival. These steps and protocols will provide a set of guidelines with clear steps to prepare community ecosystems to respond to citizen SCA.
The guidelines were officially launched at the Cardiac Arrest Survival Summit 2019 in Seattle, Washington, December 10-13, 2019 and  included the unveiling of the full set of criteria for becoming a HEARTSafe Community and sessions dedicated to building and implementing community preparedness.
Contact us for more information and to be added to our mailing list to receive regular updates.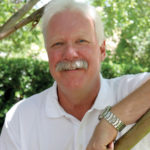 "I remember saying to my golf buddies after saving the man's life that you better hope and pray if you ever go down … that you are around someone who knows CPR."
– Joe Farrell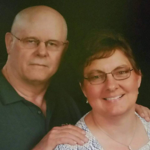 Featured SCA Survivor Stories
Roger Darr's heart attack was caused ventricular fibrillation, or "sudden cardiac death". Most patients who experience ventricular fibrillation at home do not survive. But thanks to high quality CPR provided by his quick-thinking wife, first responders, the Emergency Room staff at Central Carolina Hospital, and the providers at the UNC Medical Center, Roger is around to tell his story.

The 911 operator instructed Adam how to perform CPR. It would take paramedics 20 minutes to get Tonia stable before they got her into the ambulance. She was transported to University of Cincinnati Medical Center.
"Tonia's bravery and fortitude should inspire others who may be going through a similar journey," said Dr. Bennett, director of the EMCO program at UC Health. "She is truly giving hope to others."
Our HEARTSafe Community team hosts monthly webinars to answer your questions, provide resources and help you with your application process.