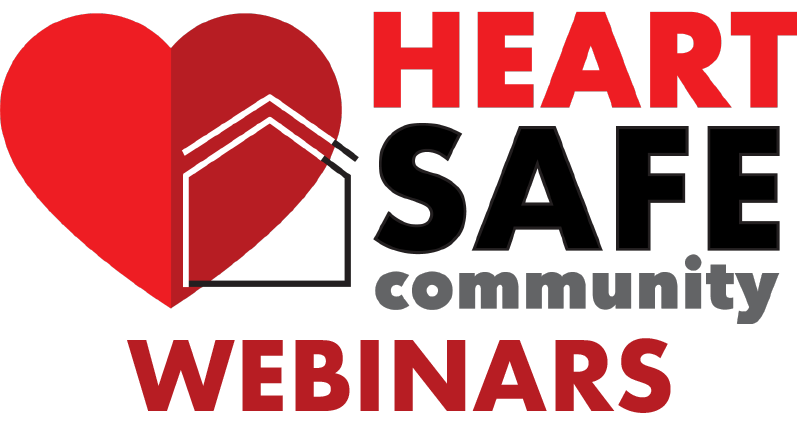 Congratulations!
You've taken the first step toward creating a HEARTSafe Community by joining other civic leaders at one of our monthly coaching webinars.
HEARTSafe Community – Champions
Communities that strive to become "heart safe" must meet the criteria established by the Citizen CPR Foundation. Learn how your community can become a HEARTSafe Community with the below webinar.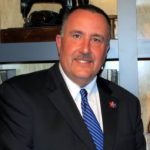 David Hiltz 
Program Director, HEARTSafe Communities | Director of Quality at Code One Training Solutions, LLC
Previous HEARTSafe Community Champion Webinar Speakers
Click on each speakers name to learn more about them.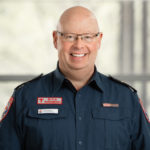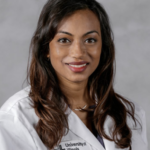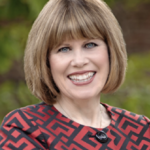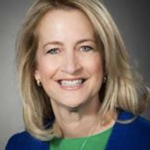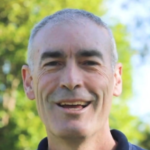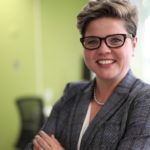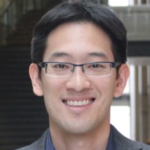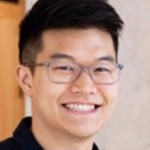 Christopher L.F. Sun, PhD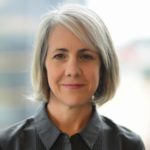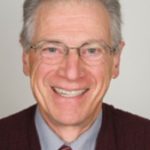 Mickey Eisenberg, MD, PhD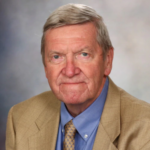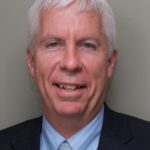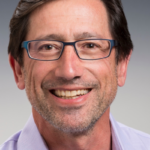 Michael Levy, MD, FACEP, FACP, FAEMS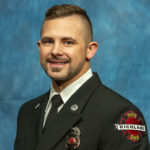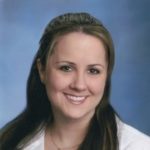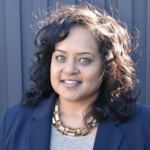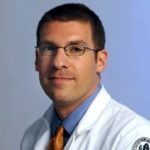 Jim Suozzi, DO, NRP, FACEP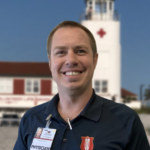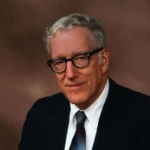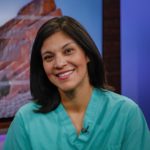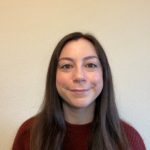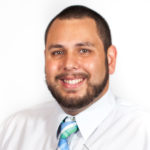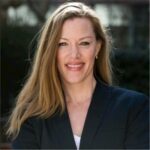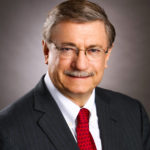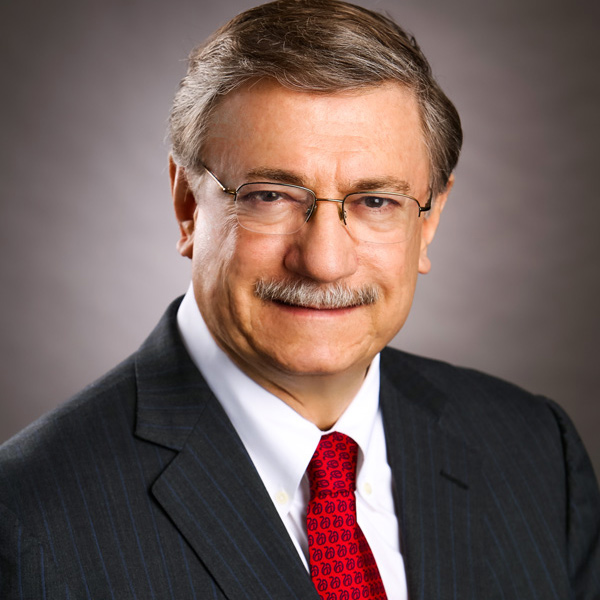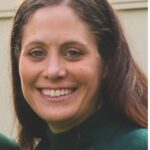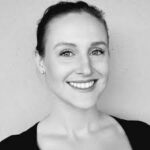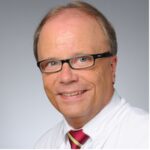 Professor Bernd W. Böttiger