About Citizen CPR Foundation
The mission of the Citizen CPR Foundation is to save lives from sudden cardiac arrest
by stimulating effective community, professional and citizen action.
Three core values
form the basis for our efforts: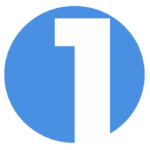 We know that CPR and AED use saves lives.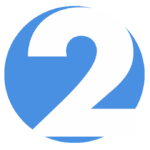 Collaboration among citizens, professionals, communities, and organizations is key to survival from sudden cardiac arrest.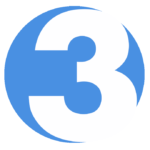 Action based on best practices in science, education, and implementation improves outcomes.
History
---
The Citizen CPR Foundation (CCPRF) was founded in 1987. Since its inception, CCPRF has sought to "strengthen the Chain of Survival," a metaphor used to define the "series of actions" that improves the chance of survival for thousands of victims of sudden cardiac arrest.  Our mission starts with education for the lay rescuer and continues through the interventions provided by EMS dispatch, EMTs and paramedics, emergency department personnel, and specialists in intensive care units.
CCPRF has been meeting the educational needs of these target audiences for 30 years in a number of ways. One was by acting as the planning host for the Emergency Cardiovascular Care Update (ECCU) Conference, a biennial conference featuring current information and trends on cardiopulmonary resuscitation (CPR). ECCU has been the one place where the widest spectrum of resuscitation professionals – instructors, practitioners, program directors, and researchers, as well as SCA survivors and community champions – come together for learning, inspiration, and networking.
The evolution of ECCU into the Cardiac Arrest Survival Summit will continue to provide the quality content and speakers you expect, and now include action-oriented programs and dynamic new content that brings together a broader range of partners working on initiatives to INFORM, MOTIVATE AND ACTIVATE our global community.
The Citizen CPR Foundation hosts the event with the support of its founding partners, the American Heart Association and the American Red Cross.
A Word From the Past President
"Today's survival rate after out of hospital cardiac arrest is generally less than 10 percent. If communities can increase the rate to 20 percent, 60,000 lives could be saved in the U.S. each year. It will take more cardiopulmonary resuscitation (CPR) training, more automated external defibrillators (AEDs) and more recognition of the lives lost."