The Cardiac Arrest Survival Summit is a must-attend for anyone working to save lives.
Who Should Attend
Take your seat at the table alongside other resuscitation, education and implementation leaders, influencers and decision makers.
Resuscitation Instructors & Educators
Highly skilled instructors show you the latest science, strategies and techniques so that you can more easily and effectively demonstrate and share lifesaving information as you grow your own training business.
Featured Track
Resuscitation Education: Science, Implementation and Innovation
Featurend Pre-con
Community Resuscitation Officer — A Swiss Army Knife for HEARTSafe Communities
Featured Speakers
Translating Science into Effective Training and Action
Speaker: Jurgen Heitmann, former NAVY Seal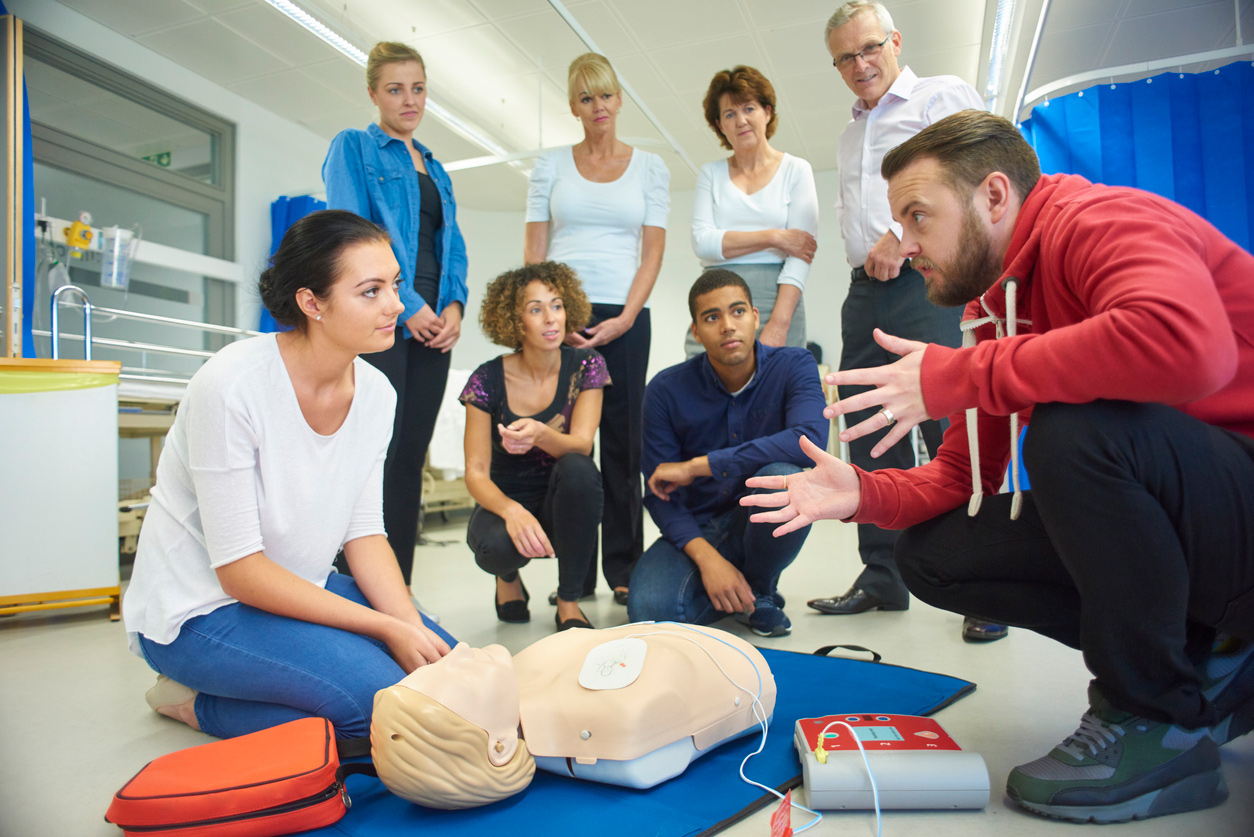 Nurses & Doctors
Nurses are on the front line for response to in-hospital sudden cardiac arrest and top of mind in the Summit 2021 program. Enhance your clinical skills and become a better educator at sessions that address response preparation, debriefing, post-arrest care and more.
Featured Track
Hospital: Clinical Challenges & Innovations
Featurend Pre-con
Post-Arrest Care: A Practical Workshop for ED and Hospital-Based Providers
Featured Speakers
The Code Whisperer: Nurse Driven Resuscitation
Speaker: Bridgid G. Joseph, BSN, MSN, CCNS
State-of-the-Art Post-Arrest Care: Targeted Temperature Management and Beyond
Primary Presenter: Benjamin S. Abella, MD
Pediatric Resuscitation: What Is New in 2021?
Primary Presenter: Joseph Rossano, MD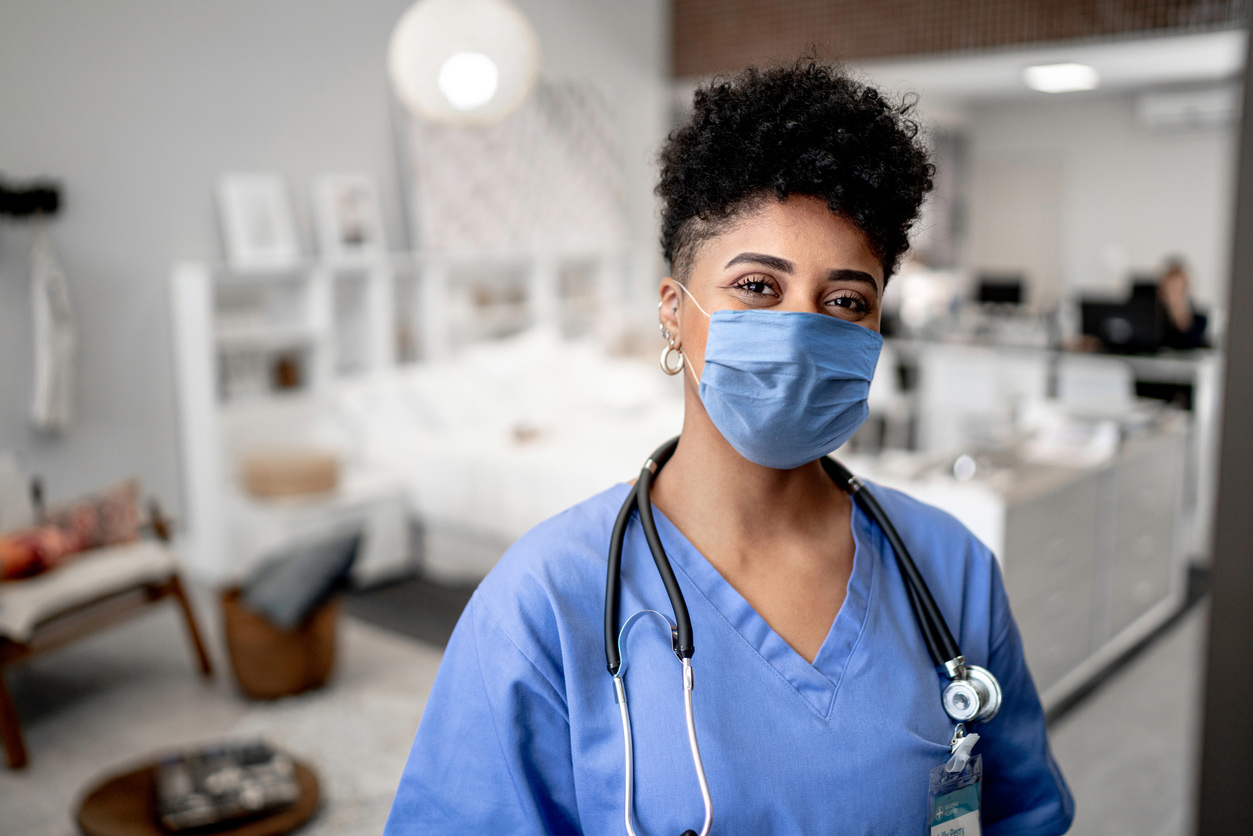 Community
Survivors, bystanders, HEARTSafe organizers and champions, administrators, city planners, motivated citizens — the resuscitation community is as impressive as it is inspiring. Strengthen your own connections with community-focused programming that gives space to learn, share, and most importantly, support each other's lifesaving work.
Featured Track
Community Strategies & Survivorship: Engagement, Awareness & Support
Featurend Pre-con
HEARTSafe School Workshop — Project Adam
Featured Speakers
From Survival to Survivorship: The Journey for Survivors and Caregivers
Speakers: Mary M. Newman, M.S.;Jennifer Chap; Walter Watts, SCA Survivor | Marketing Professional; Maja Bergman, MS; Ankur A. Doshi, MD, FACEP; Alexander Presciutti, MA, MSCS
Connecting with Communities to Tackle Disparities in Cardiac Arrest Survival
Primary Presenter: Michael C. Kurz, MD, MS, FACEP, FAHA
Optimizing AED Placement and 24/7 Access to AEDs in HEARTSafe Communities
Primary Presenter: Christopher Sun, PhD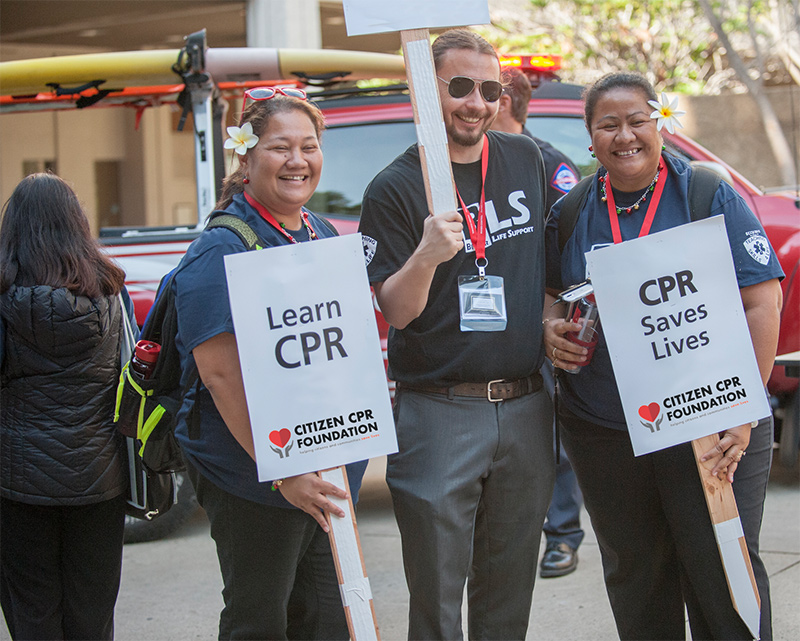 Public Safety
Public safety officers are often the first responders when SCA occurs, making their continued resuscitation knowledge, training and implementation more important than ever. Learn improved training techniques targeted to EMS, law enforcement and fire, as well as cardiac arrest recognition for dispatchers and innovative applications like mobile ECMO.
Featured Track
EMS, Fire & Law Enforcement: Public Safety Challenges & Innovations
Featurend Pre-con
Advanced Law Enforcement Emergency Cardiac Response Workshop
Featured Speakers
Navigating Resuscitation Progress: Insights from Science and Implementation from Around the World
Primary Presenter: Tom Rea, MD, MPH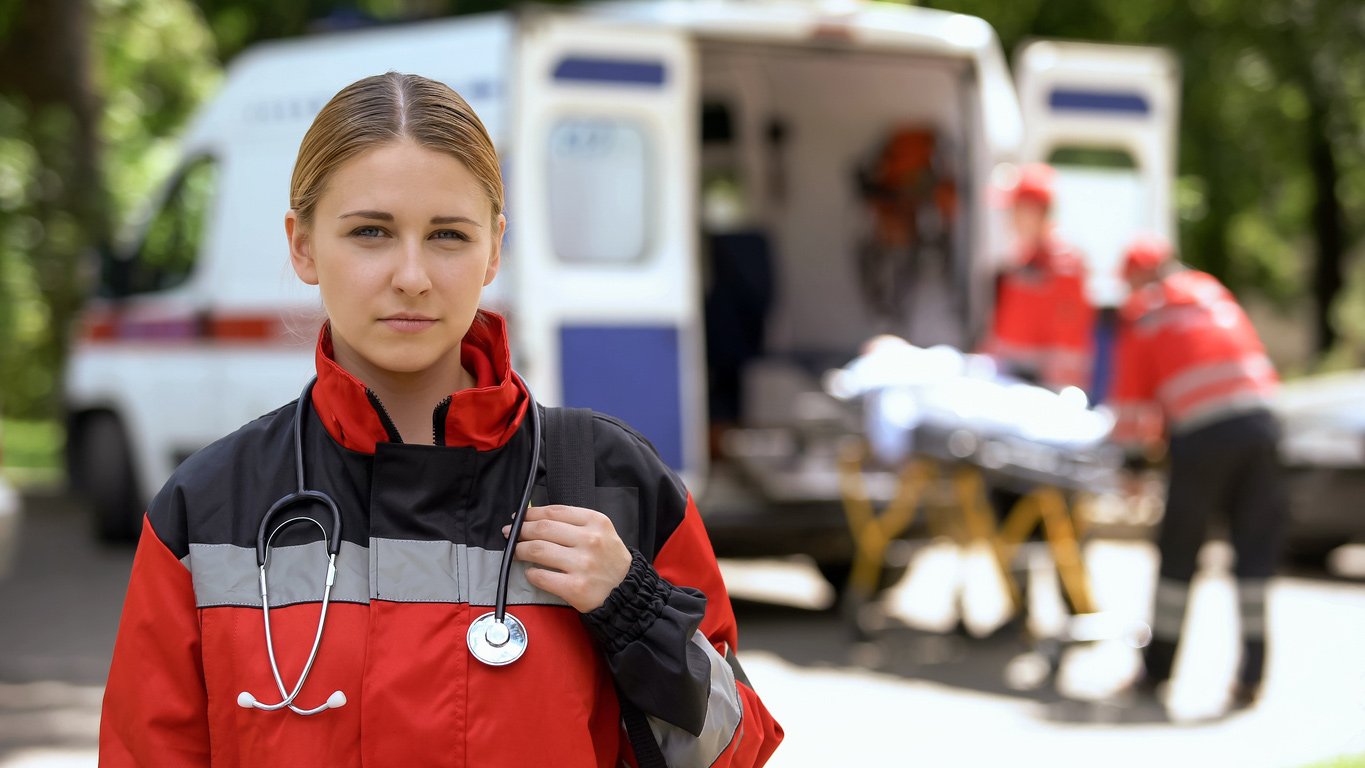 Program Highlights
Featured Speakers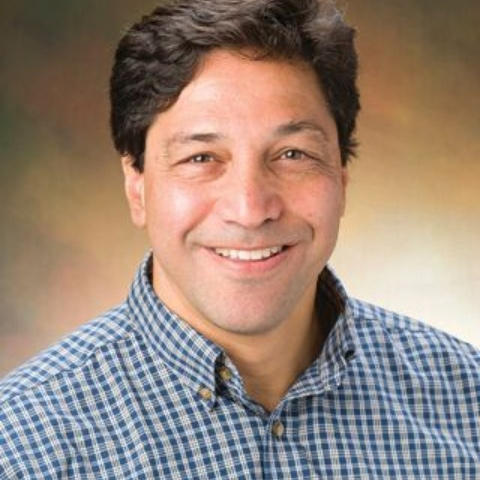 Vinay Nadkarni, MD, MS
Hans Dahl Award Winner
Endowed Chair of Pediatric Critical Care Medicine, University of Pennsylvania School of Medicine
An international leader in the development and implementation of critical care and resuscitation science, Dr. Nadkarni uses his expertise to better serve both resource-rich and resource-poor environments.
Presenting
Reflections on a Career in Resuscitation Science: From Fading Memories to Crystal Ball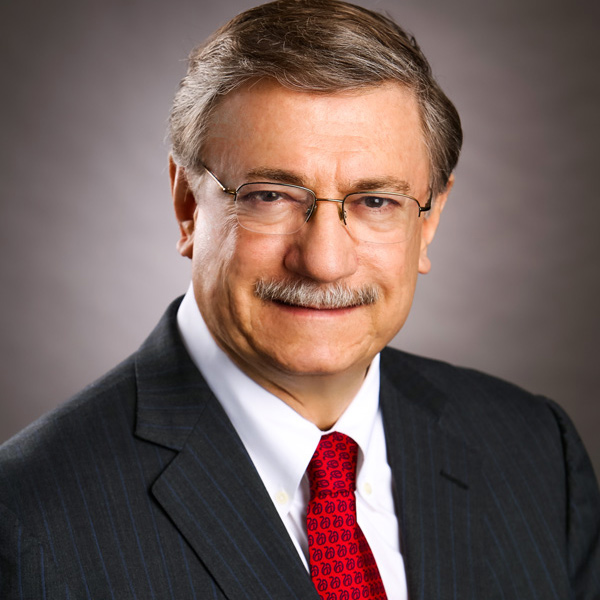 Tom Aufderheide, MD
Hans Dahl Award Winner
Professor of Emergency Medicine, Medical College of Wisconsin
From authoring cardiac resuscitation and emergency cardiac care textbooks to writing and championing AED legislation in Wisconsin, Dr. Aufderheide has built a global reputation as an accomplished resuscitation leader who makes significant contributions to medical sciences and public health.
Presenting
Cardiac Arrest: Knowledge, Insights and a Vision for the Future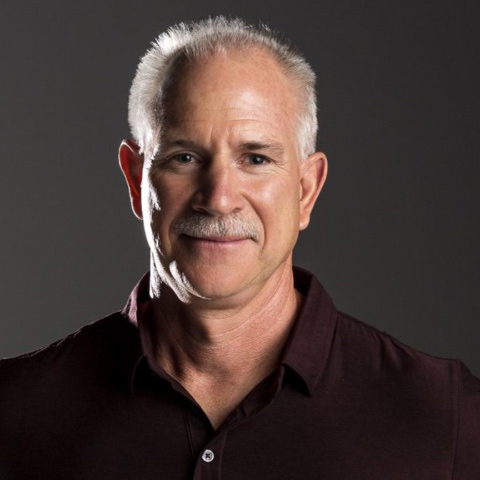 Jurgen Heitmann
Former Navy SEAL
Partner and Co-Founder, Liminal Collective
Since enlisting in the Navy, Jurgen has nurtured a passion for pushing human boundaries. He thrives at the edges of human potential and team optimization and uses three decades of experience as a Special Operations leader to pioneer a new paradigm of High-Performance Medicine.
Presenting
Translating Science into Effective Training and Learning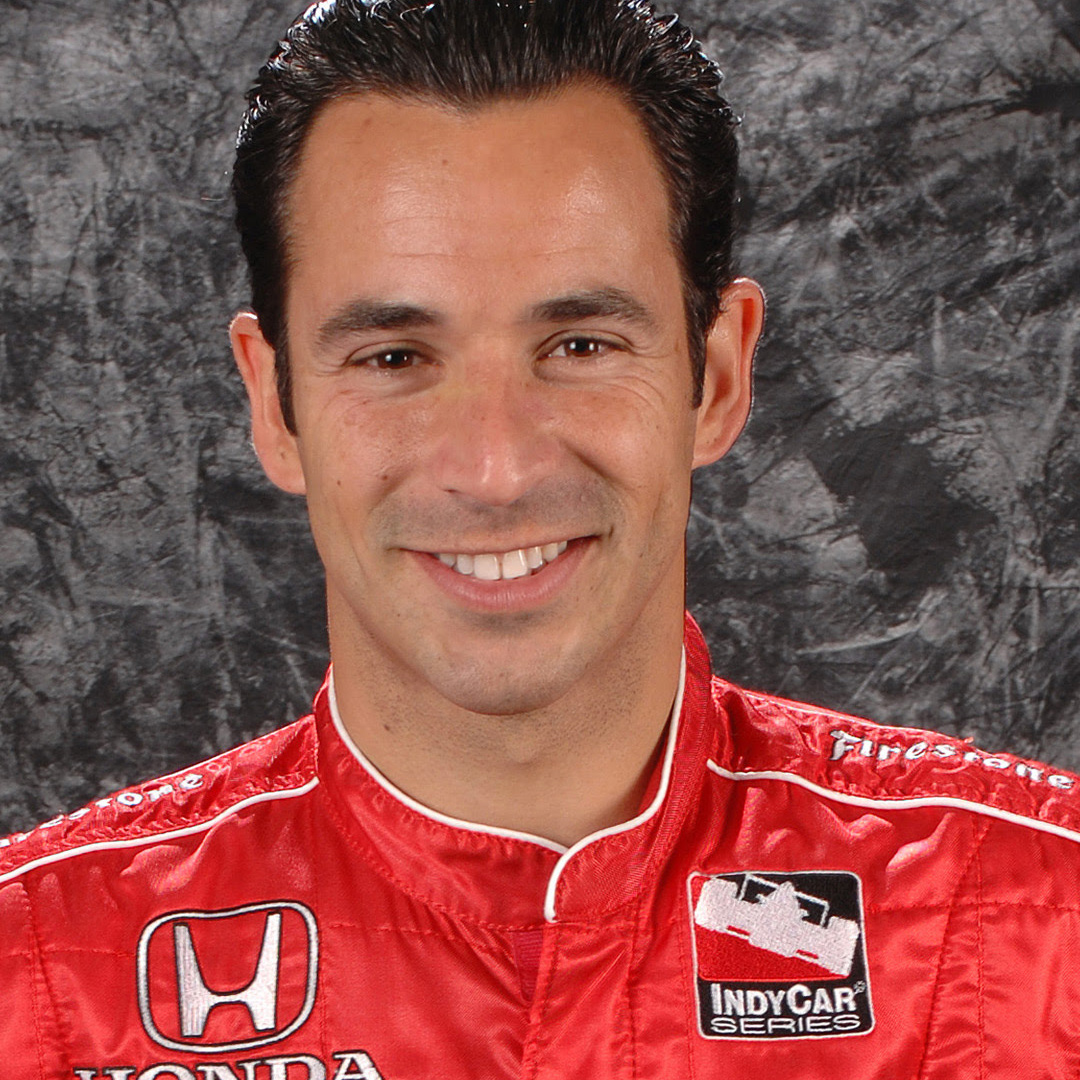 Hélio Castroneves
4-Time Indy 500 winner
Having just made history as a 4-time Indianapolis 500 champion (one of only four drivers to accomplish this feat), Helio Castroneves speeds into Summit 2021 to introduce a new approach to CPR. His inspiration? A pit crew.
Presenting
Plenary Session TBD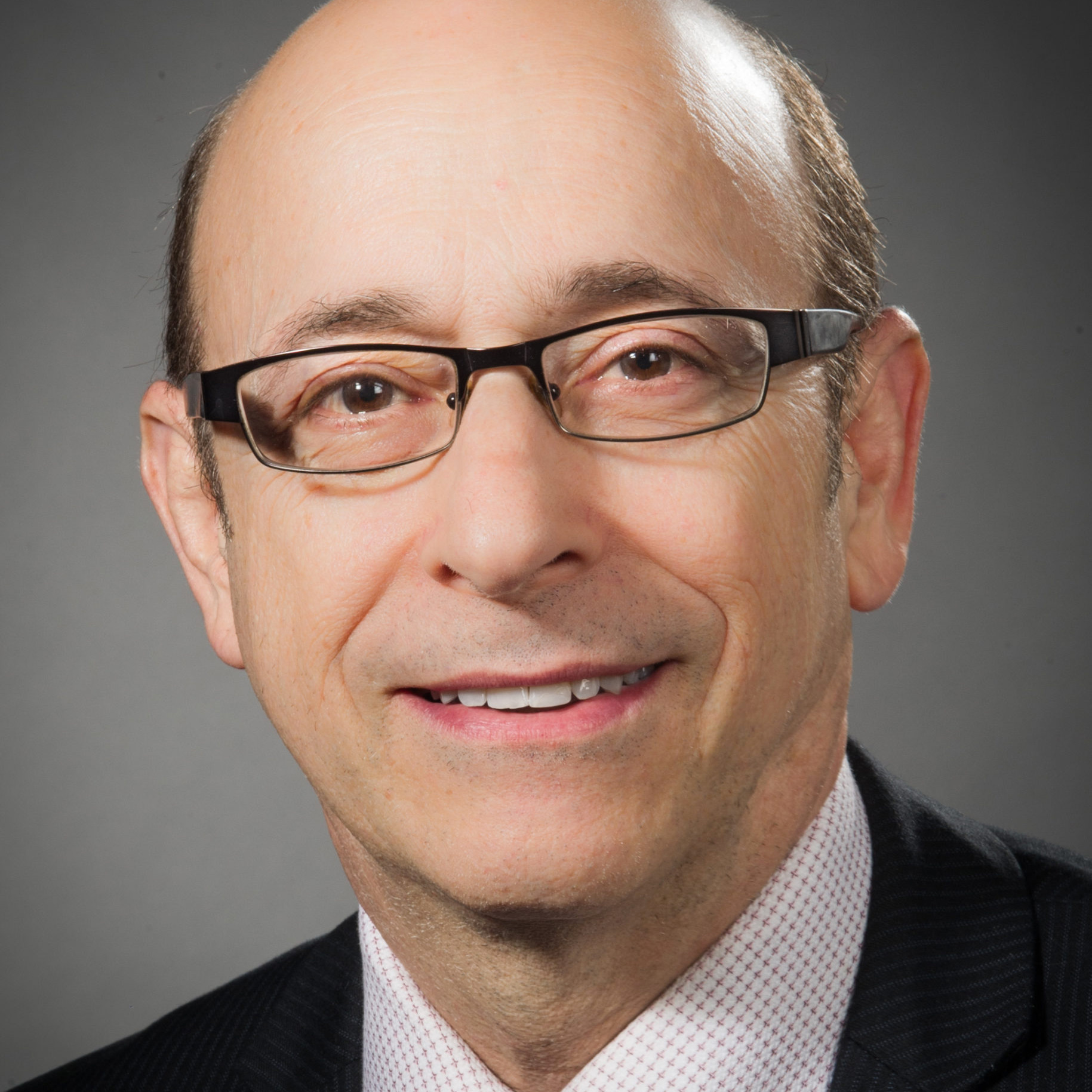 Lance Becker, MD, FAHA
Chair, Emergency Medicine, Northwell Health
Dr. Becker is no stranger to leadership, having established a role as a pioneer in the field of resuscitation for more than 25 years with an emphasis on systems of care and groundbreaking cellular studies. More recently, he's helped lead the national COVID-19 response, on-the-ground experience that will help him equip others to confront another pandemic: SCA.
Presenting
Taking a Stand for SCA in a Post-COVID World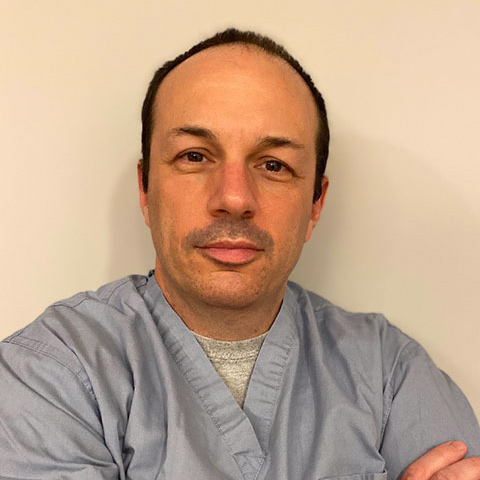 Benjamin Abella, MD, MPhil
Director, Center for Resuscitation Science, University of Pennsylvania
Dr. Abella has made a two-decade study of cardiac arrest and post-arrest care to help facilitate more effective training for hospital providers. In addition to authoring an extensive list of resuscitation manuscripts, Dr. Abella's work has been featured on CNN, 20/20 and in National Geographic.
Presenting
Brave New World — Taking a Stand for SCA in a Post-COVID World; State-of-the-Art Post-Arrest Care: Targeted Temperature Management and Beyond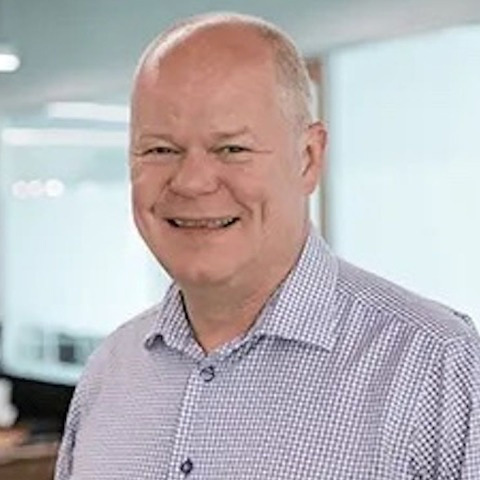 Brent Myers, MD, MPH, FACEP, FAEMS
Chief Medical Officer, ESO
With expertise in both emergency medical services and mobile integrated healthcare, it's no wonder that Dr. Myers has held leadership roles in several key resuscitation organizations and companies. While prioritizing patient care, system design and population health management, Dr. Myers also meets a personal commitment: to introduce his nephew to at least one new MLB stadium each year.
Presenting
Brave New World — Taking a Stand for SCA in a Post-COVID World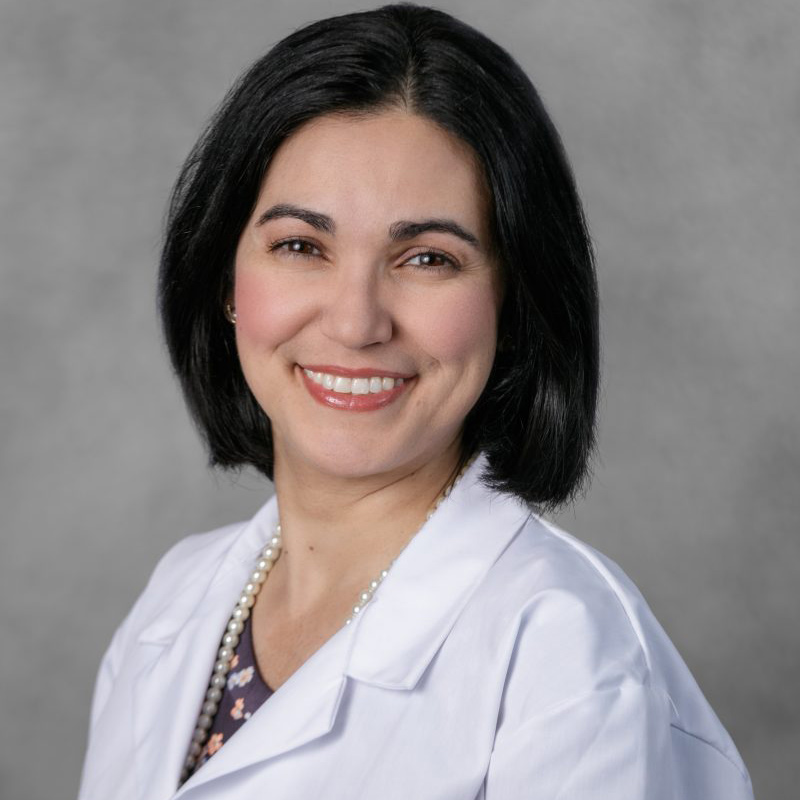 Marina Del Rios, MD, MS
Associate Professor of Clinical Emergency Medicine, University of Illinois College of Medicine
Dr. Del Rios continues to help lead the way in reducing healthcare disparities. Her commitment to diversity, inclusion and health justice earned her recognition from the Society of Academic Emergency Medicine's Academy for Diversity and Inclusion in Emergency Medicine. In addition to her work as a core faculty member of UIC's Emergency Medicine Residency program, Emergency Ultrasound Faculty and Health Disparities Research Coordinator, Dr. Del Rios is also the Community Sphere Physician Leader of the Illinois Heart Rescue Project, which works to more than double the neurologically intact survival rate for those experiencing out-of-hospital SCA.
Presenting
COVID-Related Changes to Resuscitation [American Heart Association]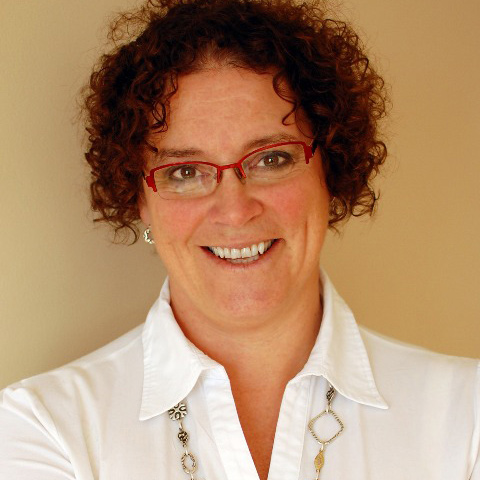 Laurie Morrison, MD, FRCPC, MSc
Professor and Clinician Scientist, Division of Emergency Medicine, Department of Medicine University of Toronto
From contributing to multiple years of AHA guidelines to co-leading Canada's COVID-19 Emergency Department Rapid Response Network, Dr. Morrison's extensive research — focused on the evaluation and implementation of time-sensitive interventions in acute emergencies — has far-reaching impacts. Her experience in conducting clinical trials, systematic reviews and meta-analyses has given Dr. Morrison a foundation on which she's built collaborative research networks and, more recently, the Collaborative Specialization in Resuscitation Sciences, a new graduate training program at the University of Toronto.
Presenting
Highlights of Resuscitation Technology
Tracks
Resuscitation Education: Science, Implementation and Innovation
Recharge your training program with the most effective techniques in a post-pandemic training environment presented by leading experts including those from the American Heart Association and American Red Cross training programs.
Hospital: Clinical Challenges & Innovations
Explore new science, innovations and cutting-edge strategies to effectively implement guidelines and overcome challenges specific to the clinical environment.
Community Strategies & Survivorship: Engagement, Awareness & Support
Engage the entire community in supporting survivors, improving community safety and reducing SCA survival disparity.
EMS, Fire & Law Enforcement: Public Safety Challenges & Innovations
Equip public safety officers — often in roles as first responders — with situational training and techniques to improve out-of-hospital SCA outcomes no matter the circumstances.
CPR Saves Lives Rally
Celebrate SCA Survivors, Bystanders and First Responders
4:30 p.m. to 6 p.m., Dec. 9
Hear survivor stories, learn more about San Diego organizations committed to saving lives, celebrate San Diego's HEARTSafe Community designation and so much more.
Survivor Lounge and Programming
SCA survivors enjoy exclusive Summit 2021 programming, including:
Survivor Lounge
Connect, share and relax in a casual setting
New This Year
A survivor-focused plenary session — The Unspoken Realities of Sudden Cardiac Arrest Survival: A Roundtable Discussion
Join us in San Diego so that we can celebrate and learn from you.
Register Now
40 Under 40 Recognition
Meet the leaders who are making meaningful contributions to SCA outcomes: Citizen CPR Foundation's 40 Under 40.
This year's 40 Under 40 class will be announced and awarded at Summit 2021.
Do you know someone who's making an impact on SCA outcomes?
Submit a 40 Under 40 nomination by July 30, 2021.
Nominate Now
Pre-Conference Workshops
Get an early start on your Summit 2021 experience with in-depth, interactive workshops that help you focus on a particular area of expertise.
Workshops include:
Agenda
Learn from and connect with a dynamic line-up of leaders in resuscitation, education and implementation. Get American Heart Association and American Red Cross updates, as well as the latest science, training and community response to help attendees individually contribute to a shared goal: save more lives.
Exhibits & Sponsors
Platinum Sponsors
Gold Sponsors
Silver Sponsors
Bronze Sponsors
Location · San Diego, california
Town and Country Hotel & Resort
Reconnect and recharge in the heart of San Diego at the Town and Country Hotel & Resort. Grab a seat under the palm trees or in a cozy lobby nook for impromptu networking and conversation. A central location near the city's trolley line puts you within minutes of favorite attractions like the Gaslamp District, as well as dazzling holiday light displays. Take a few minutes between learning to relax poolside. After this last year, you deserve a break!
Town and Country Hotel & Resort
500 Hotel Circle North
San Diego, CA 92108
COVID-19 Protocol
Citizen CPR Foundation is committed to your safety.
As you make your Summit 2021 travel plans, know that your safety is our priority. We'll continue to stay up-to-date with CDC and local health department recommendations to create a safe and engaging learning environment. Additionally, we'll communicate any applicable guidelines to all attendees so that you have the information you need to enjoy your Summit 2021 experience.