30 Years in the Making
2017 marked the 30th anniversary of the incorporation of the Citizen CPR Foundation (CCPRF), presenter of the Emergency Cardiovascular Care Update (ECCU) conference, reimagined in 2019 as the Cardiac Arrest Survival Summit. The conference is a biennial event featuring current information and trends on cardiopulmonary resuscitation (CPR), promoting best practices and innovative and effective methods for CPR/AED education.
In the Beginning…
It had its beginnings in 1980 at the first Conference on Citizen CPR in Houston, TX. The second Conference on Citizen CPR was in Kansas City, MO in 1982, and the third conference was in Omaha, NE in 1984. It was at this third conference that five individuals (Carol Belmont, Ed Craren, Bill Montgomery, Mary Newman, Roxanne Perrino and Hans Dahll) saw value in perpetuating the conference and sought a mechanism for continuing the series. They created a small working group amongst themselves to develop what we now know as Citizen CPR Foundation.
Getting Rolling
During the fourth conference in Toronto in 1986, the small group continued to work to conduct this very valuable conference every two years. The conference name was eventually changed from the Conference on Citizen CPR to the Emergency Cardiac Care Update, then the Emergency Cardiovascular Care Update. In 2019, the conference was re-branded and re-imagined as the Cardiac Arrest Survival Summit.
Shaping the Future
The conference continues to be at the forefront of cardiovascular care education and utilizes partnerships with the American Heart Association, the American Red Cross, the Heart and Stroke Foundation of Canada, and other industry partners to communicate the latest scientific finds in CPR and ECC.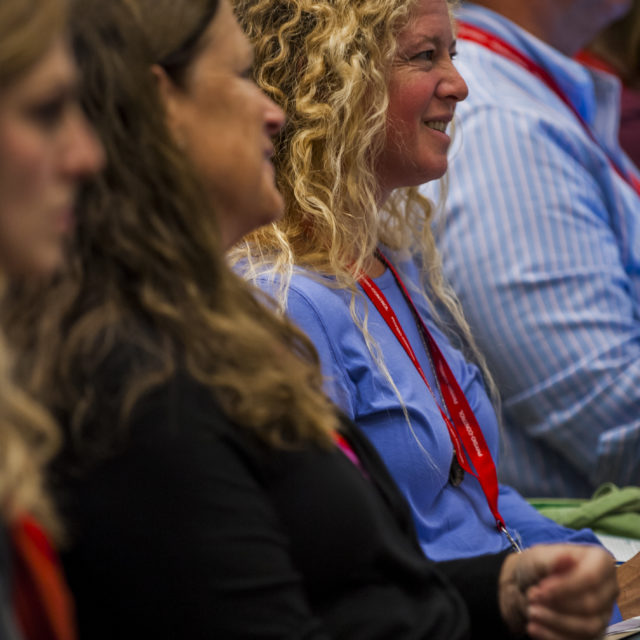 The Hans H. Dahll Award was established in honor of Mr. Dahll and his many contributions to resuscitation education.
William H. Montgomery Award

The William H. Montgomery Award is named in honor of Dr. Montgomery, co-founder of the Citizen CPR Foundation.