For people worldwide who are passionate about saving lives, the Cardiac Arrest Survival Summit is the only opportunity to learn, collaborate on and implement the latest resuscitation science across the full chain of survival. Together, we make our homes, schools, hospitals and communities better when we save more lives from SCA.
Summit 2021:
The Widest Array of Lifesaving Professionals in One Place
Take your seat at the table alongside other resuscitation, education and implementation leaders, influencers and decision makers.
Agenda
Learn from and connect with a dynamic line-up of leaders in resuscitation, education and implementation. Get American Heart Association and American Red Cross updates, as well as the latest science, training and community response to help attendees individually contribute to a shared goal: save more lives.
EXHIBITORS
AED Professionals
AHA/RQI Partners
American Red Cross
Armstrong Medical
Avive
Becton Dickinson
Care 2 Innovations
Coro Medical
CPR Wrap
Defibstore
Defibtech
FC Safety
Good SAM
Healthstream
Heart Cert
HSI
I.M.LAB Inc.
Innosonian
iSimulate
Laerdal
Master Medical Equipment
MD Solutions (MDSI)
myTASystem – Powered by HeartCert
Philips
Prestan Products
Pulsara
PulsePoint
Readiness Systems
Rescue One
RescueStat
SAM Medical
SaveStation
Stryker
Sudden Cardiac Arrest Association
Sudden Cardiac Arrest Foundation
Ursus
Weinmann
WorldPoint
Zoll
LOCATION · SAN DIEGO, CALIFORNIA
Town and Country Hotel & Resort
Who says you can't do lifesaving work while you relax and recharge? Even in December, sunny San Diego's 70 miles of coastline are the perfect spot to escape for some beach reading or a quick dip in the Pacific Ocean. Fun fact: there's a reason that San Diego is known as "California's Beach City," even amid stiff competition!
Head back from the beach to the heart of downtown San Diego for an ideal blend of work and play. Summit 2021's location at the centrally located Town and Country Hotel & Resort puts you within a short walk or ride to delicious dining, rooftop cocktails and, this time of year, dazzling holiday light displays. Stroll the picturesque streets of the Gaslamp Quarter, lined with an eye-catching mix of modern architecture and Victorian-era buildings. Here, you'll find no shortage of bars, restaurants and shops — what better way to recharge or finish your holiday gift shopping? From fine dining to casual gastropubs and craft beer to an underground wine lounge, tempt your tastebuds with the flavors of San Diego — choose from more than 100 restaurants and bars in the Gaslamp Quarter alone.
Venture just beyond downtown San Diego for more culinary and cultural destinations, including Little Italy (try the pizza) and Barrio Logan (don't miss the murals). It's no wonder that San Diego is the perfect place for Summit 2021 attendees to reconnect and recharge. All that's missing is you!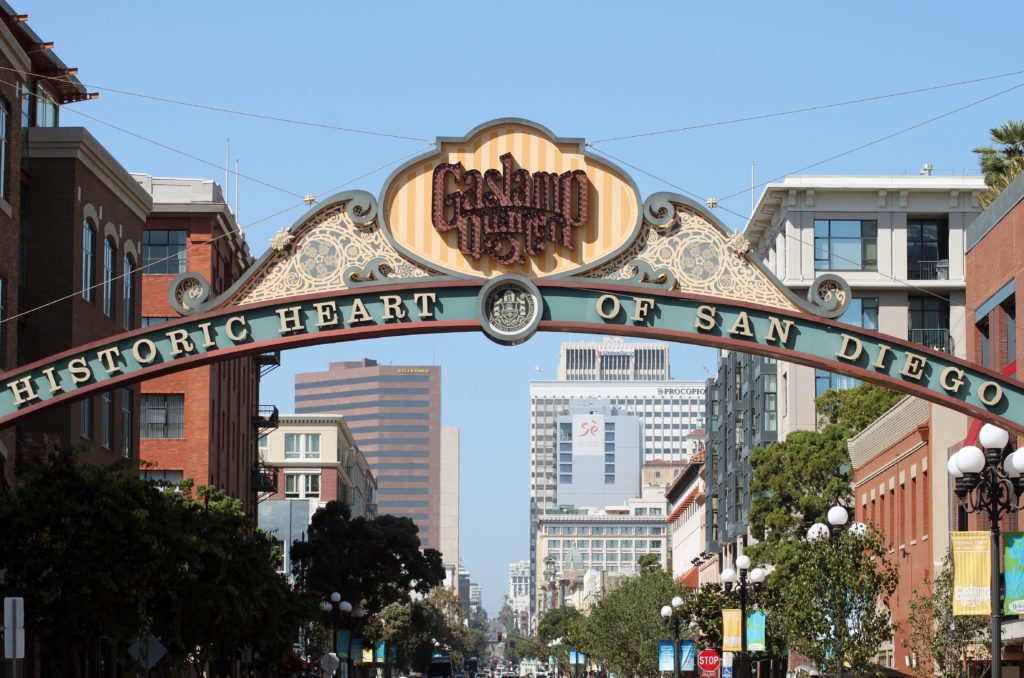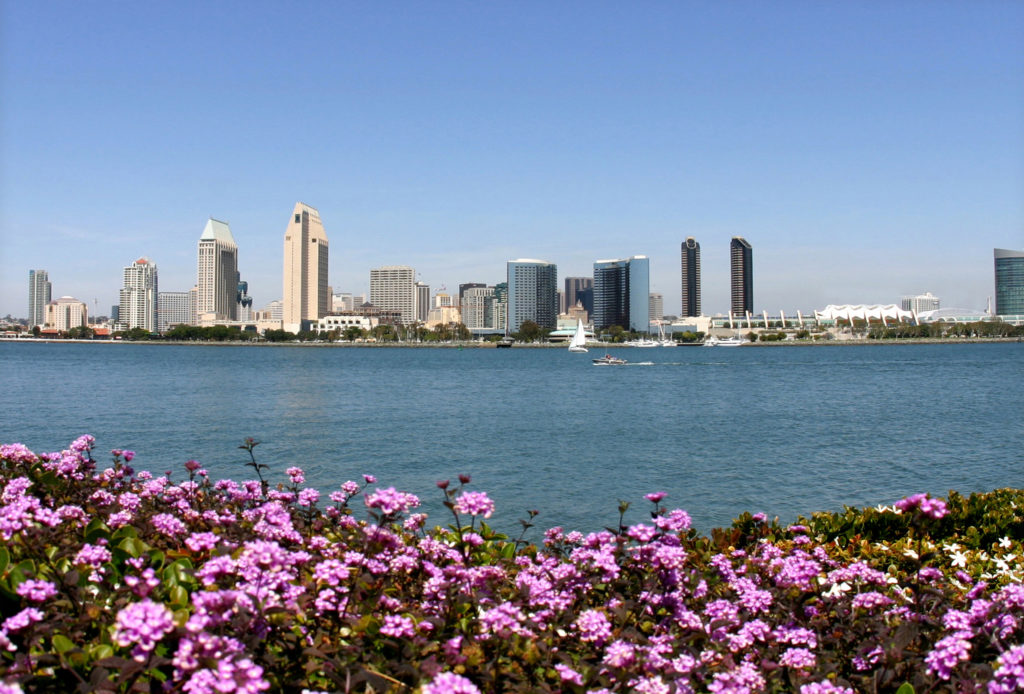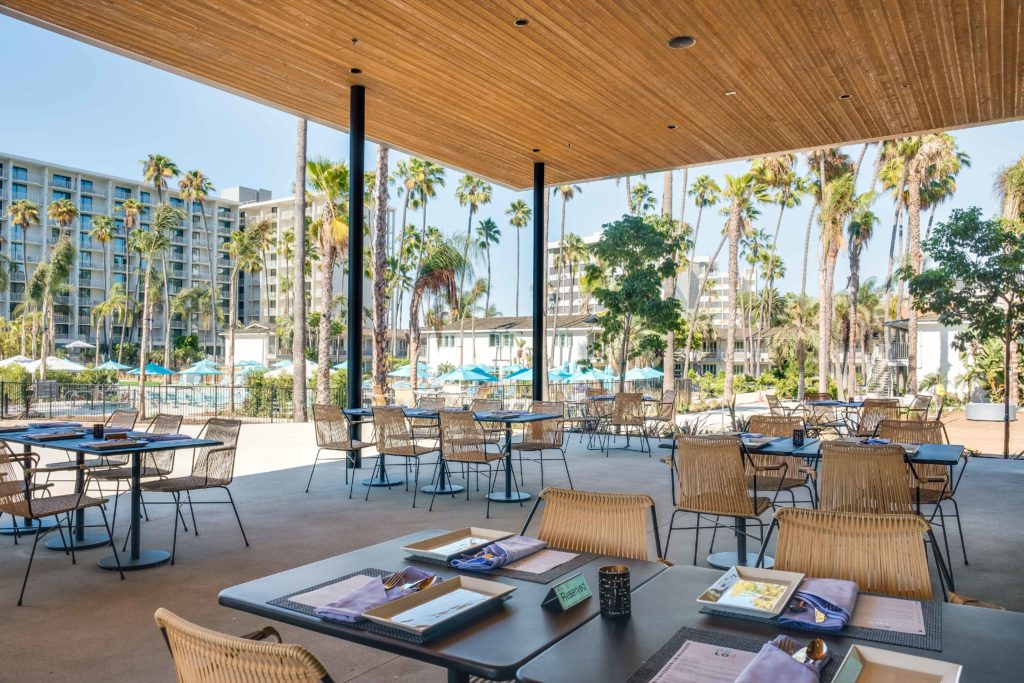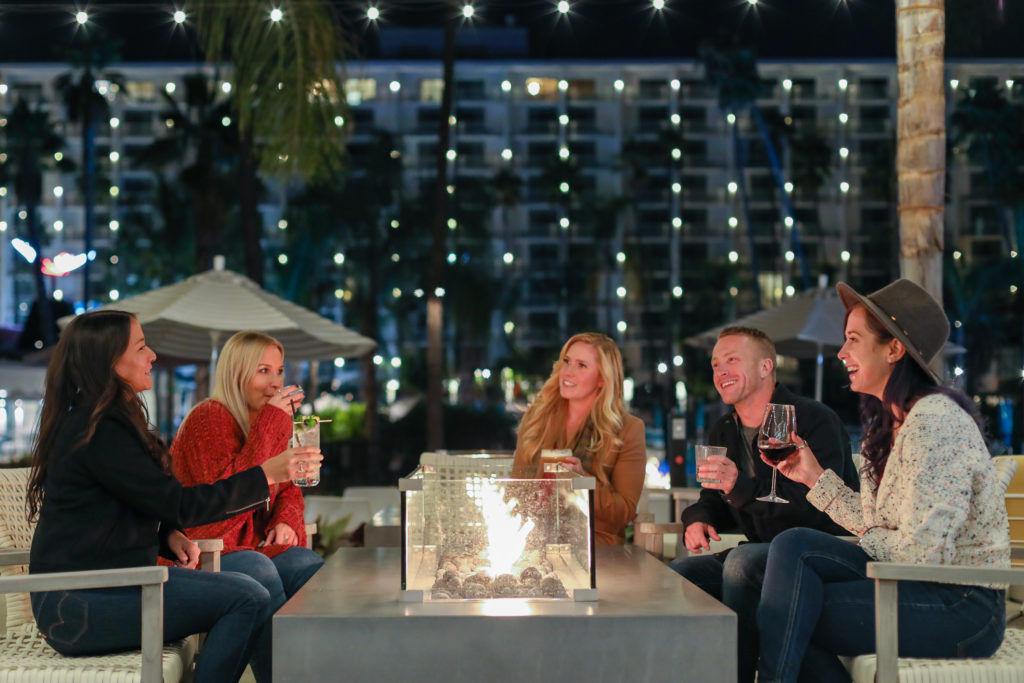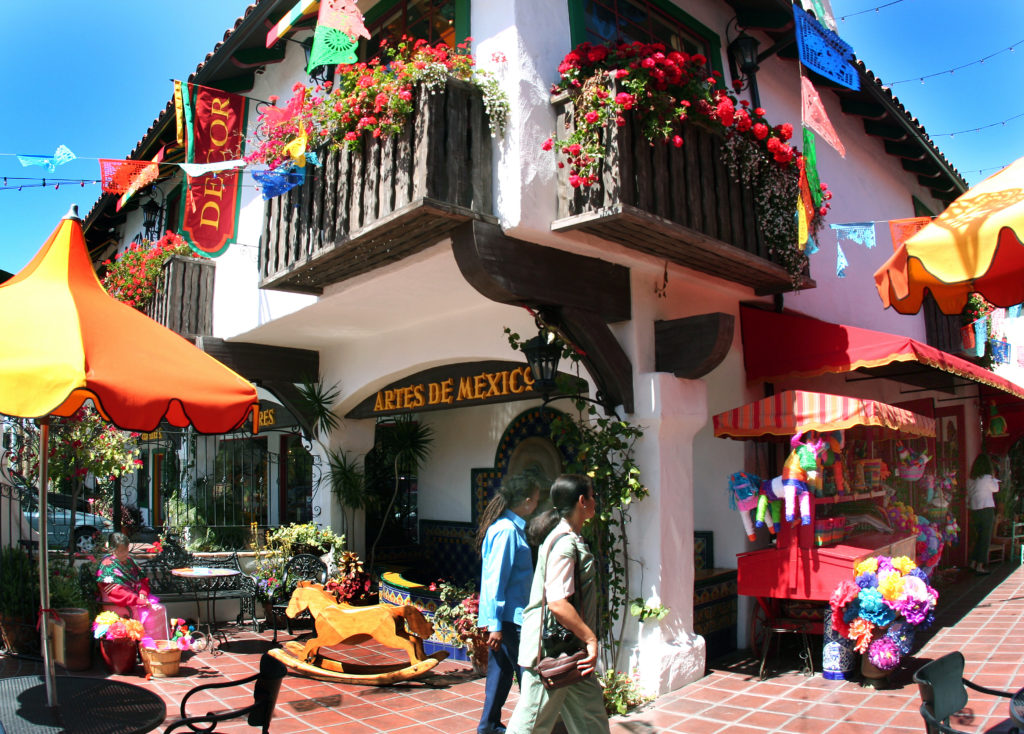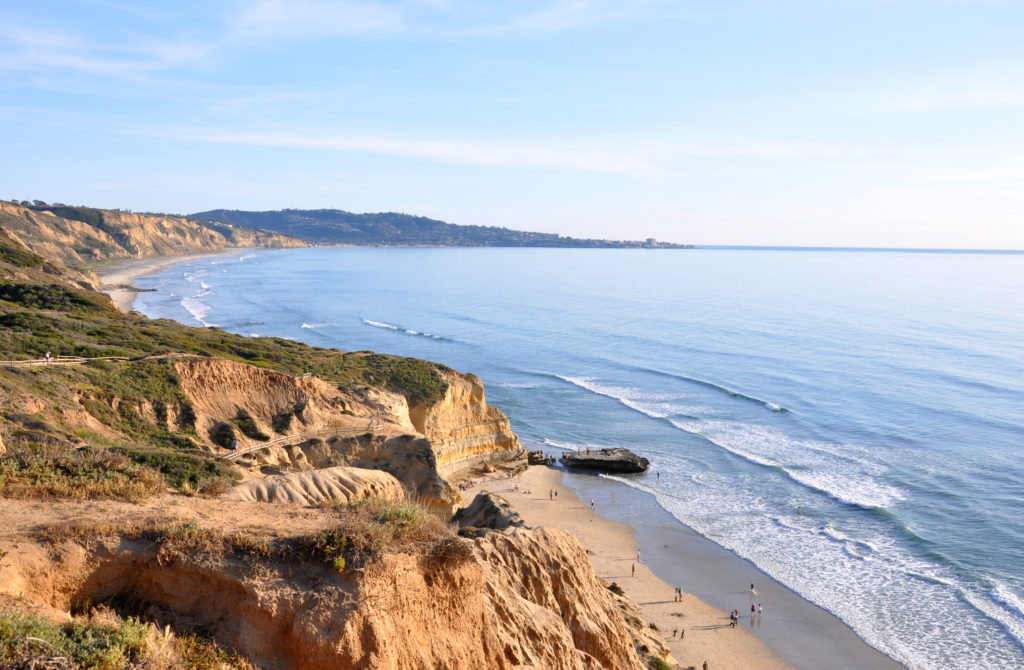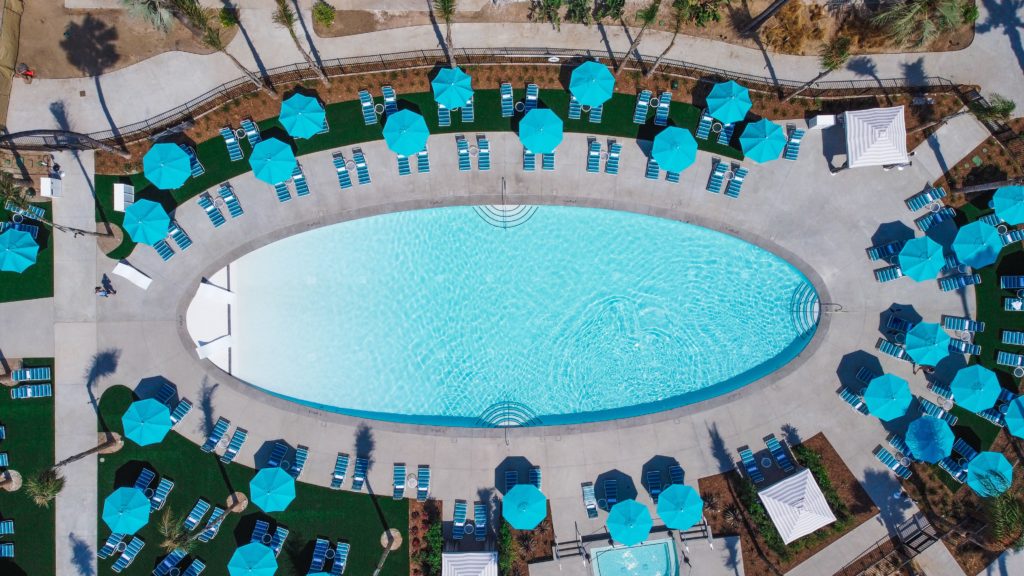 Summit 2021 COVID-19 Requirements
The safety and wellbeing of all attendees continues to be top of mind as we prepare for Summit 2021, including the decision to hold the conference in person in San Diego.
We are committed to bringing you a safe, educational event that's planned under the guidance of local health experts, as well as in accordance with all local, state and federal guidelines. Specific COVID-19 safety protocols include the following:
Proof of full COVID-19 vaccination is required in order to receive your Summit 2021 badge and enter the event. Alternatively, you can present a negative PCR test taken within 72 hours of your arrival in San Diego to gain entry.
Masks are required in indoor spaces, except while actively eating or drinking.
Physical and social distancing is strongly encouraged, both in indoor and outdoor networking spaces.
Summit 2021 COVID-19 FAQs
Is there a vaccination requirement at this year's Cardiac Arrest Survival Summit?
Yes. However, if you are not vaccinated or opt not to disclose your vaccination status, you must present a negative PCR test taken within 72 hours of your arrival at Summit 2021. Only vaccines authorized by the U.S. Food and Drug Administration or the World Health Organization will be accepted.
When is a person considered fully vaccinated?
Two weeks after their second dose in a 2-dose series, such as the Pfizer or Moderna vaccines. Two weeks after a single-dose vaccine, such as the Johnson & Johnson vaccine.
If applicable, when do I need to take a PCR test?
Unvaccinated individuals, or those opting not to disclose their vaccination status, must take a PCR test within 72 hours of arriving at Summit 2021. Only those who present a negative test result will be allowed entry into the event.
Here are some sample testing windows:
| Arrival in San Diego | Dec 5 | Dec 6 | Dec 7 | Dec 8 |
| --- | --- | --- | --- | --- |
| Testing Window | Dec 2-4 | Dec 3-5 | Dec 4-6 | Dec 5-7 |