Building communities of heroes and survivors by improving action and response to cardiac arrest through training, preparation and response protocols.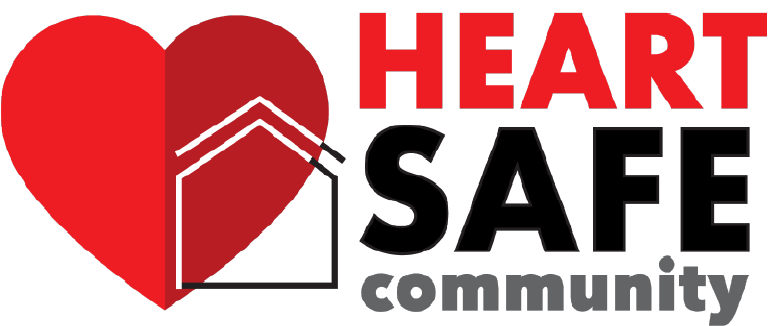 What does it take to be a HEARTSafe Community?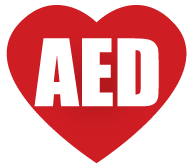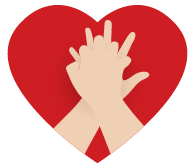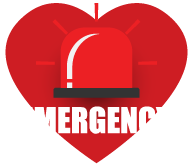 Aggressive Resuscitation Protocol for EMS and Hospitals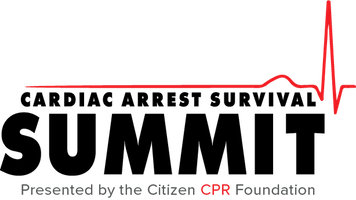 The world's largest, most comprehensive and inclusive convening in the field of cardiac arrest survival. Summit was informative, motivating and activating to help save more lives from cardiac arrest.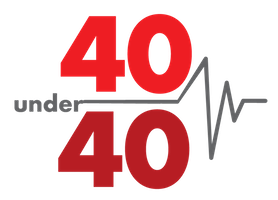 Recognizing 40 outstanding individuals less than 40 years of age, our new recognition program will engage, strengthen and celebrate the future of sudden cardiac arrest training, response and survival.
Citizen CPR Foundation is dedicated to saving more lives from Sudden Cardiac Arrest by increasing the number of lay responders trained in CPR and how to use AEDs.
CPR Instructors
and Healthcare
Providers to





Cardiac Arrest
Survivors to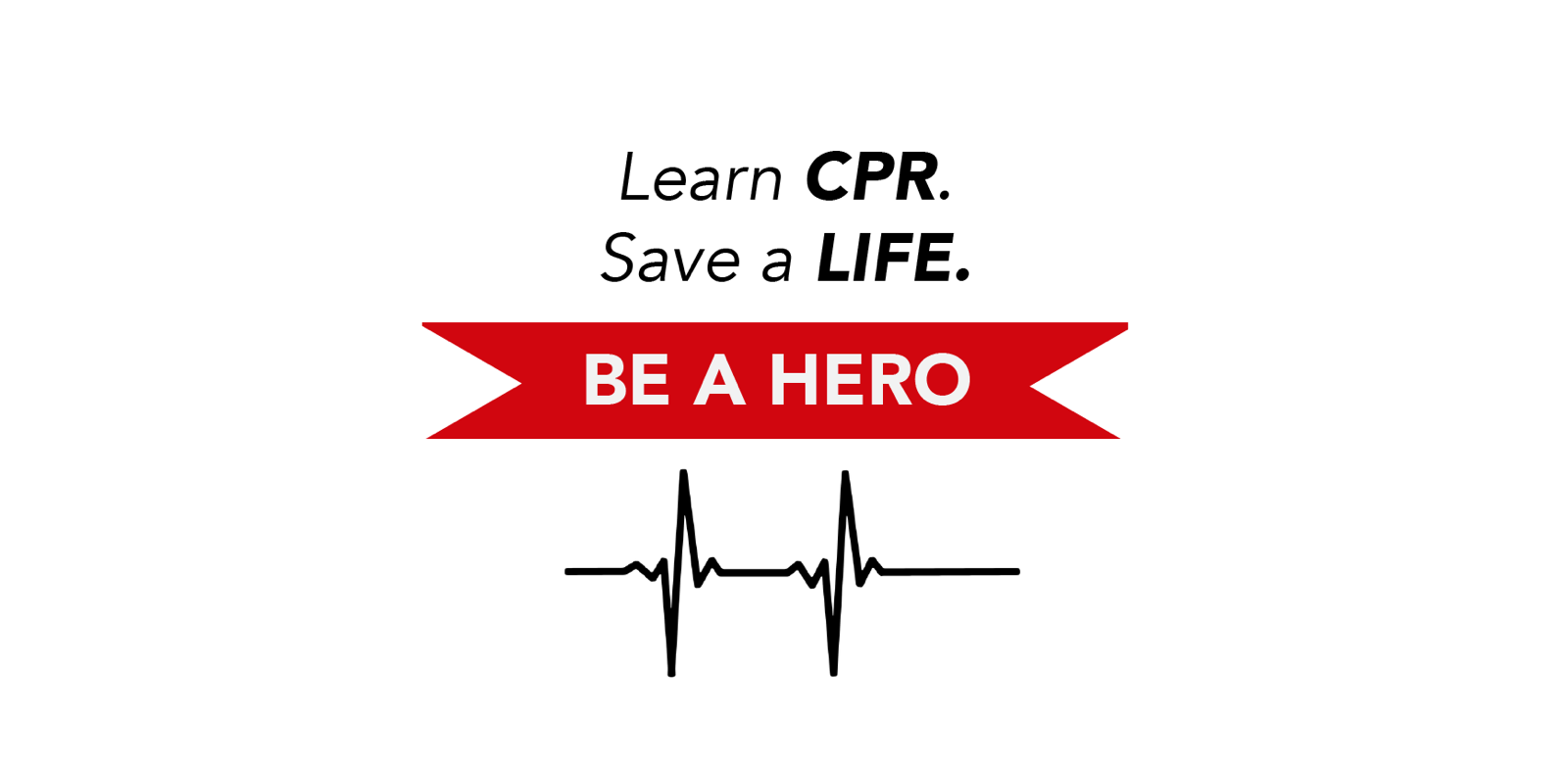 We're evolving beyond education and science into action by transforming into an organization focused on year-round, ongoing programs and activity across the nation dedicated to our mission – saving more lives from cardiac arrest.
We're building and maintaining an even broader network of partners focused on programs and actions that will move the needle on SCA survival rates.
Linking everyone in the cardiac arrest chain of survival.