Exemplary Program Marks the Citizen CPR Foundation Conference's Return to San Diego, Nov. 29–Dec. 2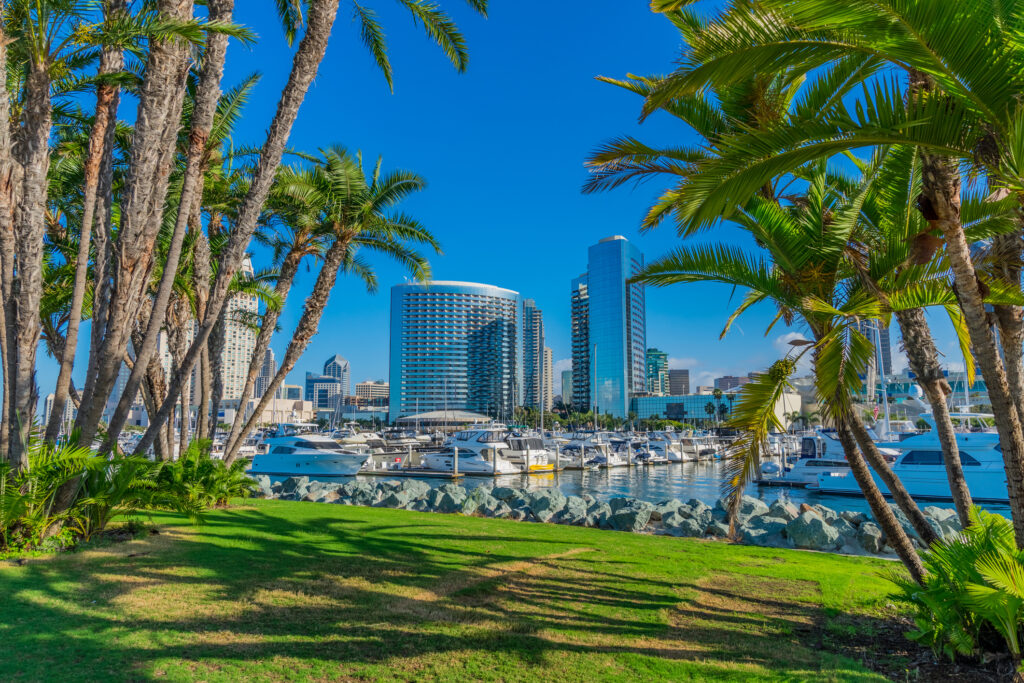 "We've seen examples from communities worldwide where SCA save rates exceed 50%. Yet national averages have hardly budged beyond 10%. Please take this challenge: come to San Diego and help us discover together how we can create transformative change so more lives can be saved."                   

  —Ed Racht, MD, Chief Medical Officer, Global Medical Response, Program Chair, CASSummit '23
The award-winning Town and Country Hotel, located in the heart of San Diego, will again host the Cardiac Arrest Survival Summit, Nov. 29–Dec. 2. With more than 200 speakers joining us from more than a dozen countries, the conference is unique in addressing all of the links in the chain of survival.
A variety of preconference workshops allow participants to get in-depth knowledge from the American Heart Association, American Red Cross, Citizen CPR Foundation and others, providing blueprints for successful initiatives and strategies for overcoming stubborn challenges.
Five distinct tracks will focus on the prehospital side of resuscitation, as well as in the hospital. Eleven general sessions will feature some of the most lauded speakers in the world as they address trends in resuscitation. Through case studies, original research and facilitated discussion, these expert speakers will inspire and educate.
Opening Keynote Features NFL Initiative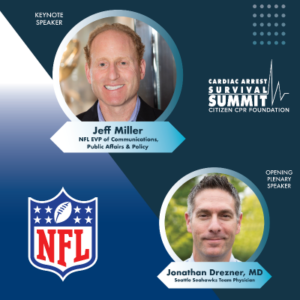 The opening keynote features Jeff Miller, the NFL's Executive Vice President of Communications, Public Affairs and Policy, a role that includes overseeing the league's player Health and Safety Programs. Joining him is Jonathan Drezner, MD, Editor-in-Chief of the British Journal of Sports Medicine and Director of the University of Washington Medicine Center for Sports Cardiology. Dr. Drezner is also the team physician for the Seattle Seahawks and has partnered with the NFL with an educational initiative around the recognition and management of SCA in athletes.
Together they explore the teachable moment that occurred on January 2, when Buffalo Bills safety Damar Hamlin survived sudden cardiac arrest, caught live on Monday Night Football in front of millions. Damar and the NFL are advocates for emergency action plans, CPR training and AEDs for athletes of all sports at every level.
Other general sessions include the American Heart Association ILCOR's 10 Steps to Improve In-Hospital Cardiac Arrest, the American Red Cross's Use of Social Media to Engage and Educate, and how the National Expansion of Cardiac Arrest Registry to Enhance Survival (CARES) Addresses Disparities in Outcomes. The winner of the prestigious Hans Dahll Award of Excellence will also be announced.  Traditionally, his or her presentation is one of the highlights of the conference.
From Code Blue to Comic Relief: Dr. and Lady Glaucomflecken's Story of CPR, Survivorship, and Humor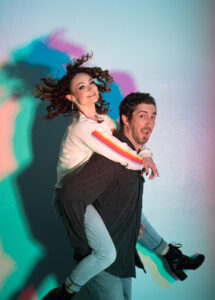 We've all listened to survivor stories that inspired us and maybe even brought a few tears. But how about breaking out into laughter? Dr. Will Flanary is an ophthalmologist who uses his eye for humor in his side gig as an internet comedian. Kristin Flanary works in marketing and communications and is a nationally recognized advocate for CPR and survivorship. Together, the husband-and-wife duo creates popular medical skits on Twitter, TikTok, and YouTube under the stage names Dr. and Lady Glaucomflecken and cohost the medical comedy podcast "Knock Knock, Hi! With the Glaucomfleckens."
On May 11, 2020, their lives would change forever. That night, Kristin woke up to Will making unusual sounds in his sleep. It was different from snoring, she recalled, and she couldn't wake him. She called 9-1-1, and the dispatcher recognized that Will was in sudden cardiac arrest.  The dispatcher calmly guided Kristin through 10 minutes of CPR until a paramedic crew arrived. With COVID still raging, the responders were in full PPE. They continued CPR and shocked Will five times. Following transport, Flanary was admitted to the ICU. After one day of sedation, he awoke with full cognitive function and no clue what had happened.
Since his recovery, Will has used his unique brand of humor as a coping mechanism, and he and Kristin have become popular on the medical speaking circuit. Kristin received an EMS Cardiac Arrest Save Challenge Coin (2020), the Citizen CPR Foundation's 40 Under 40 award (2021), and the American Heart Association's Resuscitation Champion Award (2022). At CASSummit '23 in San Diego, hear Will and Kristin (and Dr. and Lady Glaucomflecken) tell their remarkable story with passion, grace, appreciation—and laughter.
A Familiar Face Returns to Close CASSummit 2023
In his closing keynote, Program Chair Dr. Ed Racht will examine a variety of initiatives that seek to engage bystanders to help their fellow citizens, including "Stop the Bleed" and opioid overdose interventions, as well as HeartSafe Communities. He will finish with a just-in-time presentation on the critical lessons learned from this year's conference. The inimitable Dr. Racht is one of the most entertaining and thoughtful presenters in the field.
"This year's program is an outstanding blend of topics that will make us stop and think," said Stu Berger, MD, President of CCPRF. "We have a strong and diverse faculty that will encourage us to improve—and to challenge the status quo."