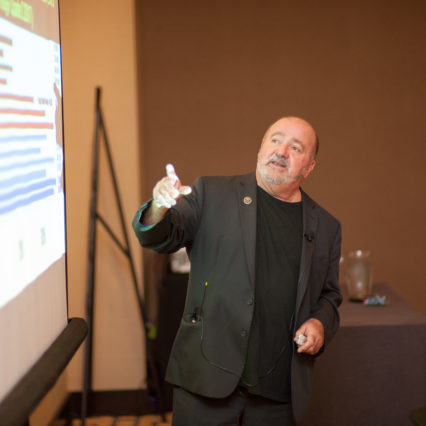 ECCU Presentations For Reference
The presentations for ECCU 2017 brought together some of the top science and practice minds in the SCA world. Below we have posted for your reference the presentation materials from some highlighted sessions.
More Updates Coming Soon
Check back soon to see more materials from the ECCU 2017 conference posted here. If you have any questions just drop us a line.